🗓 Reminder 🗓 West Elementary is hosting a Preschool Information Night this coming Monday, February 6th at 5:00 pm in the West Cafeteria!! Come learn all about Preschool at KCSD! We cannot wait to see everyone on Monday Night! Check out this short video about the Little Panther Preschool:
https://youtu.be/aL6BVlb0NiE
Students must be 3 or 4 on or by September 15, 2023.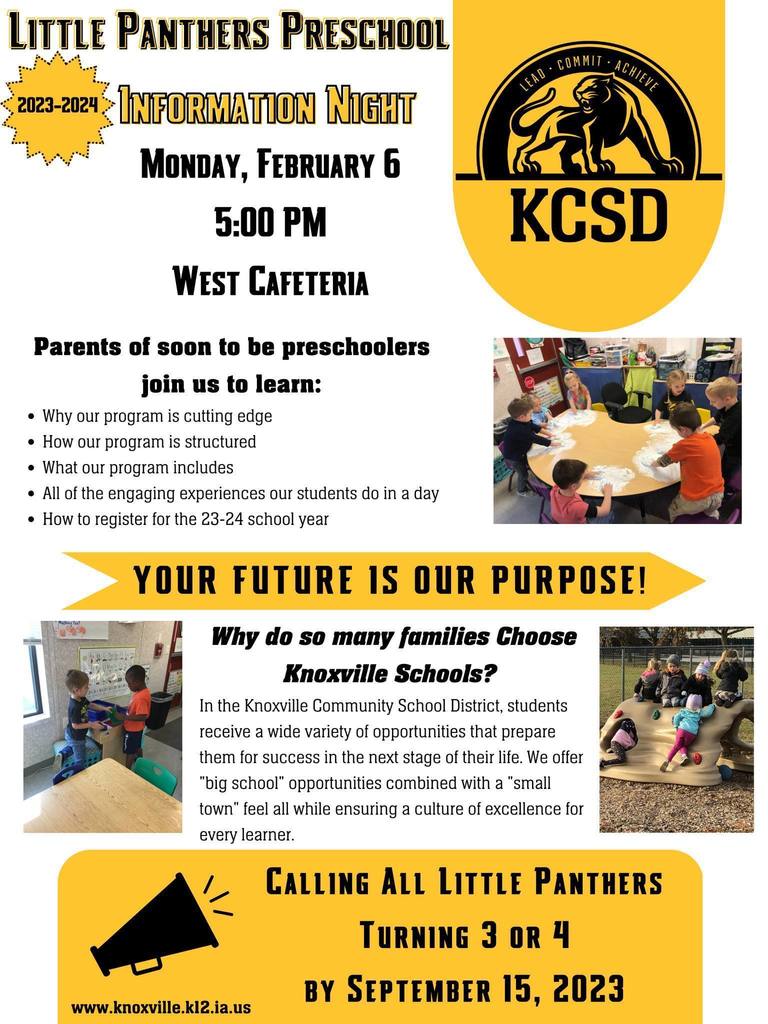 We have had a great last couple weeks and have been so busy having fun we have forgotten to share all great things happening! Our students have been working hard to earn "Snowballs" for rewards with special staff members in the building. Check out the dance party in Mrs. Galeazzi's class with Mrs. Taylor. In Mrs. Cook's class they have been learning about fossils and what goes into making a fossil. Check out some of their fossil creations!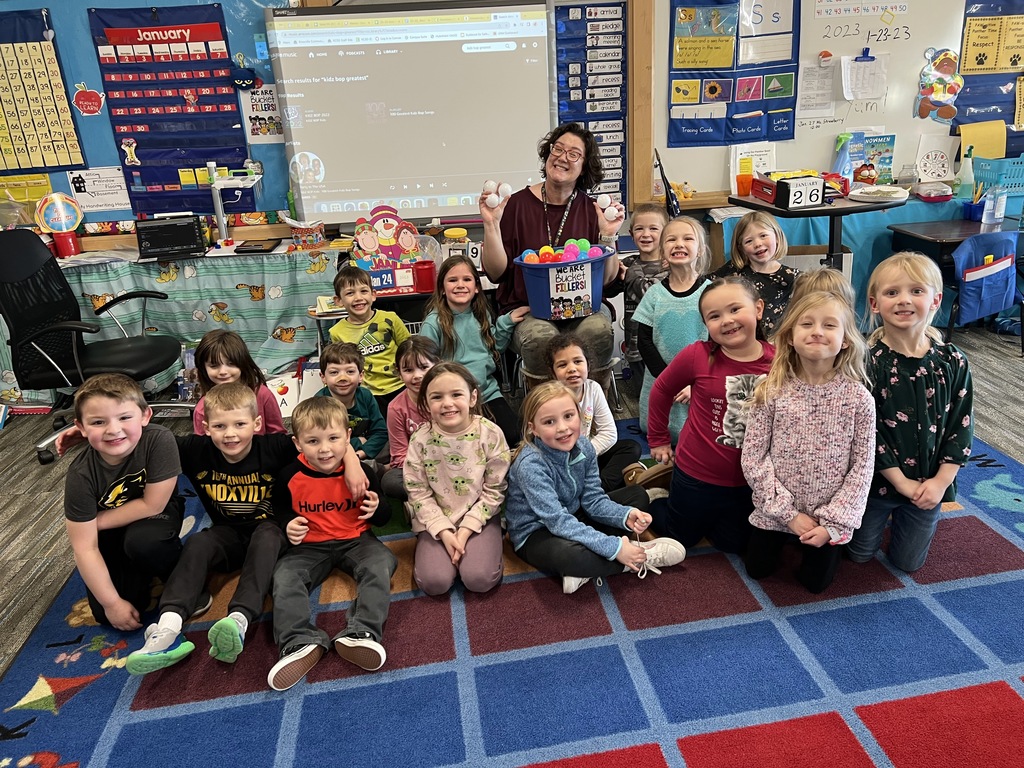 Attention KCSD Families, We want to strongly encourage all of our families to ensure their contact information. This is going to be very important as we are moving to a new, more robust, notification system. This new notification system will not require any sign up, opting-in, or extra work on our families. All we need is for families to sign into their Infinite Campus accounts and make sure all of their contact information is entered correctly. Disclaimer: We will be sending out a Test Message with this new system at 4:00pm this afternoon. If you do not receive this message, check your Infinite Campus account contact information. If you are having any issues with Infinite Campus, contact
ICHelp@kcsd.k12.ia.us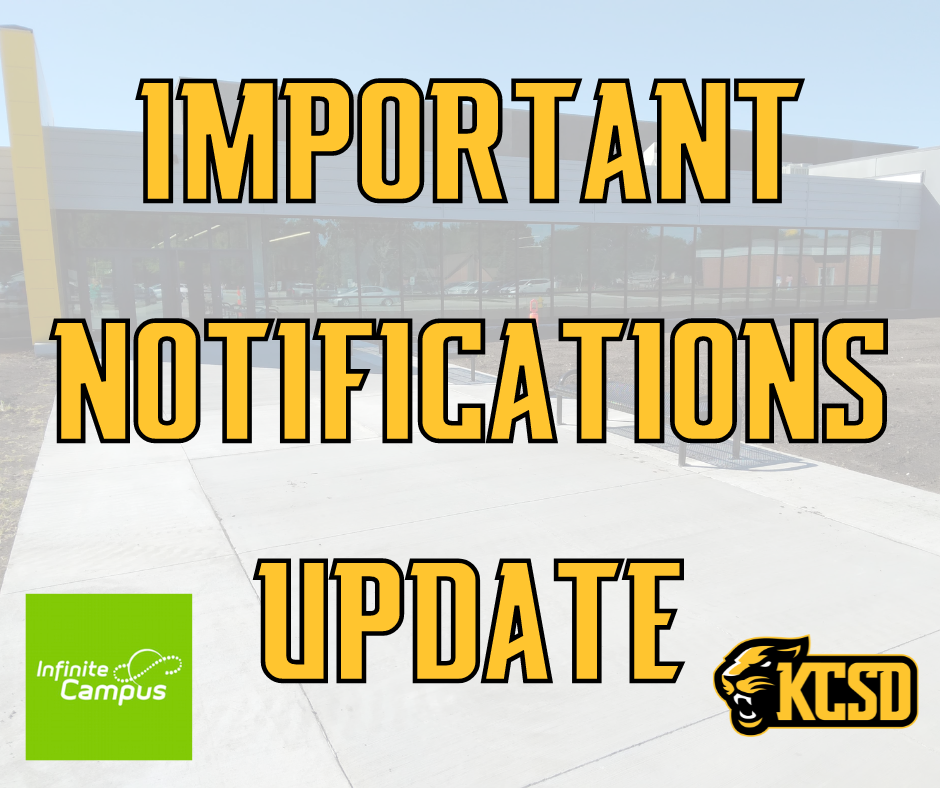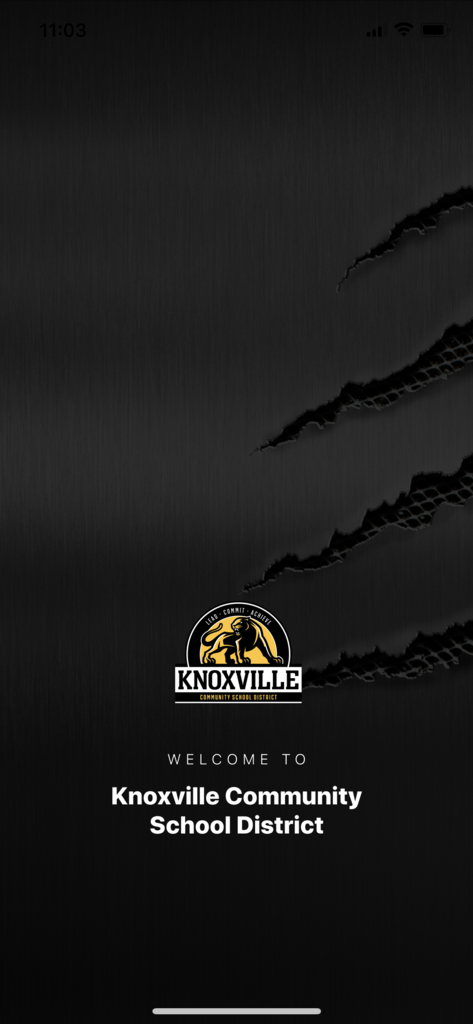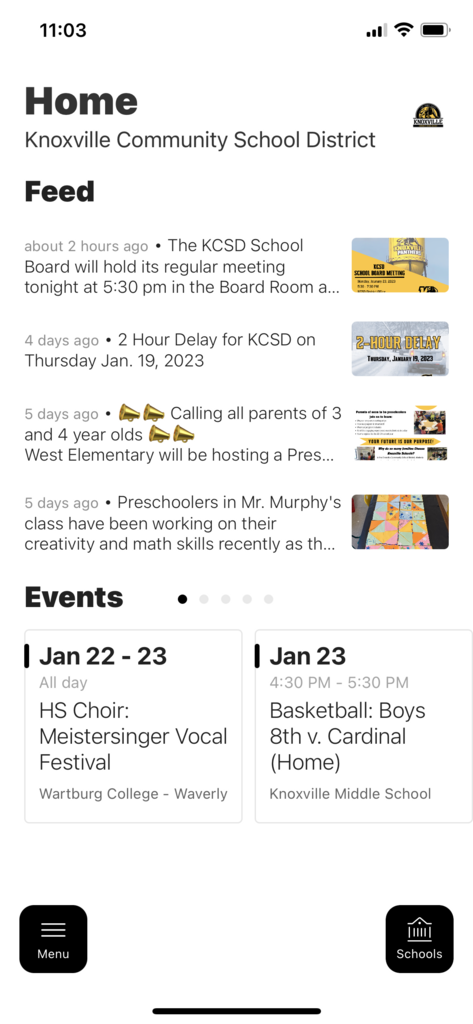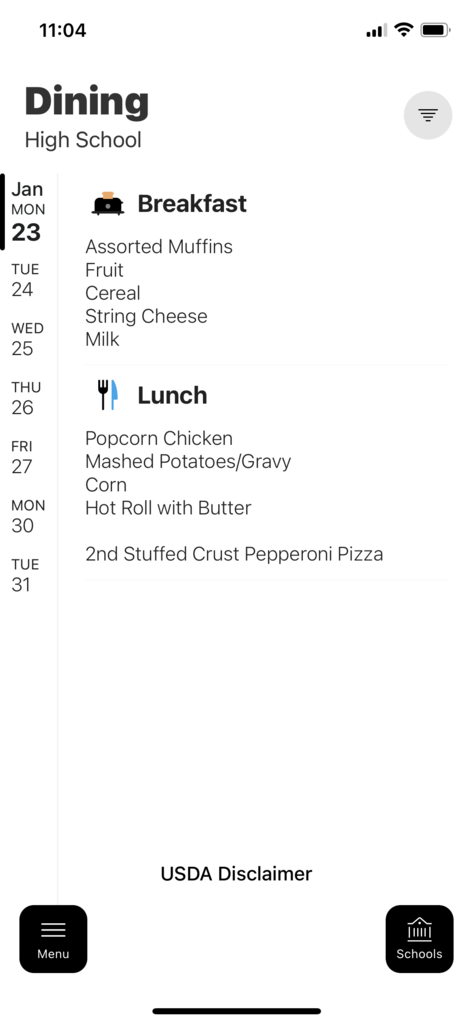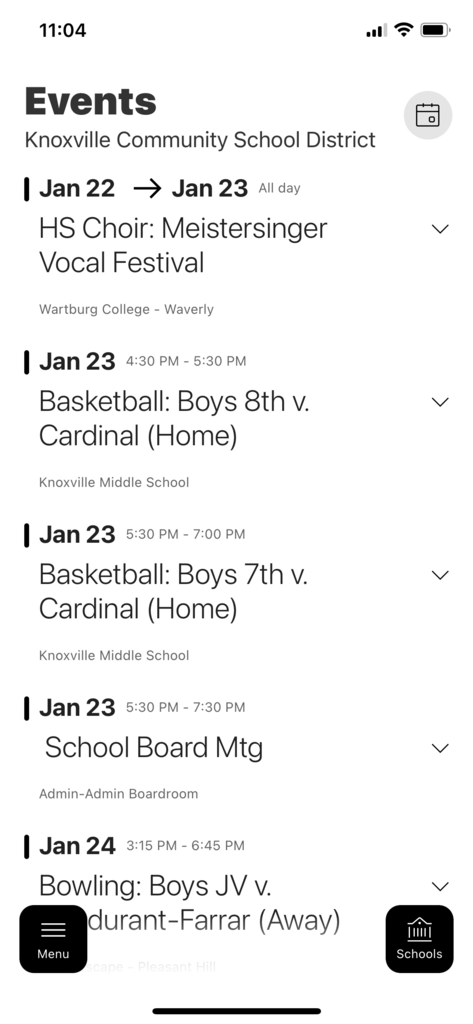 On Friday, students in Mrs. Trevillyan's preschool class got to have a Pajama and Dance Party! Look how much fun they are having! #KCSDPride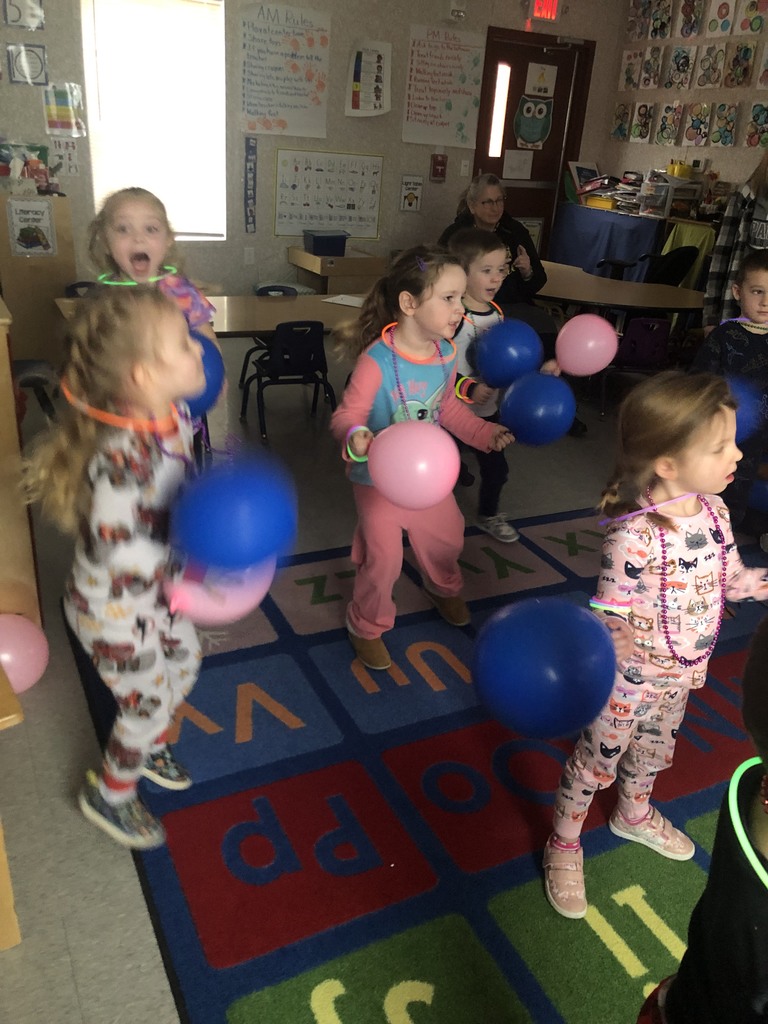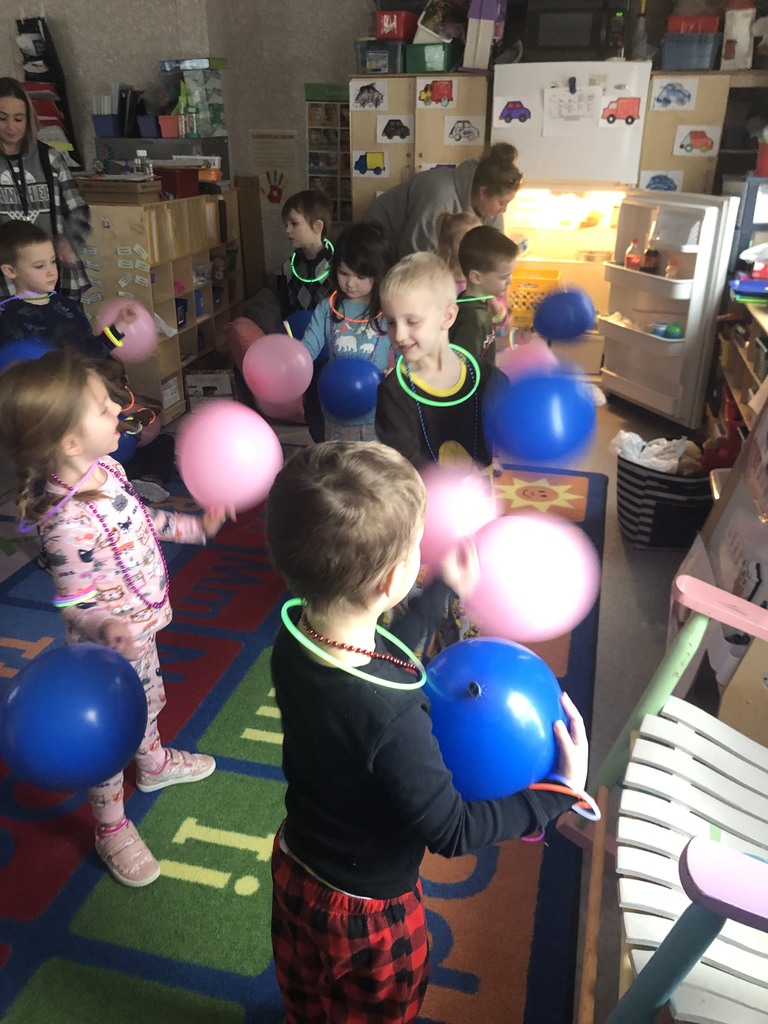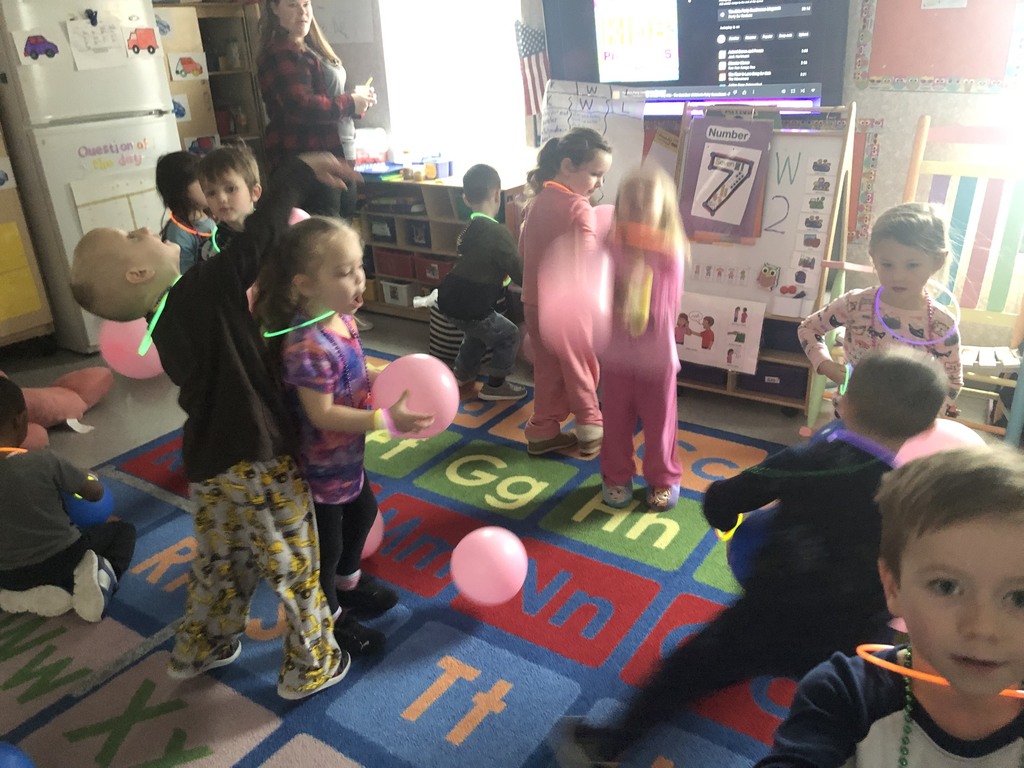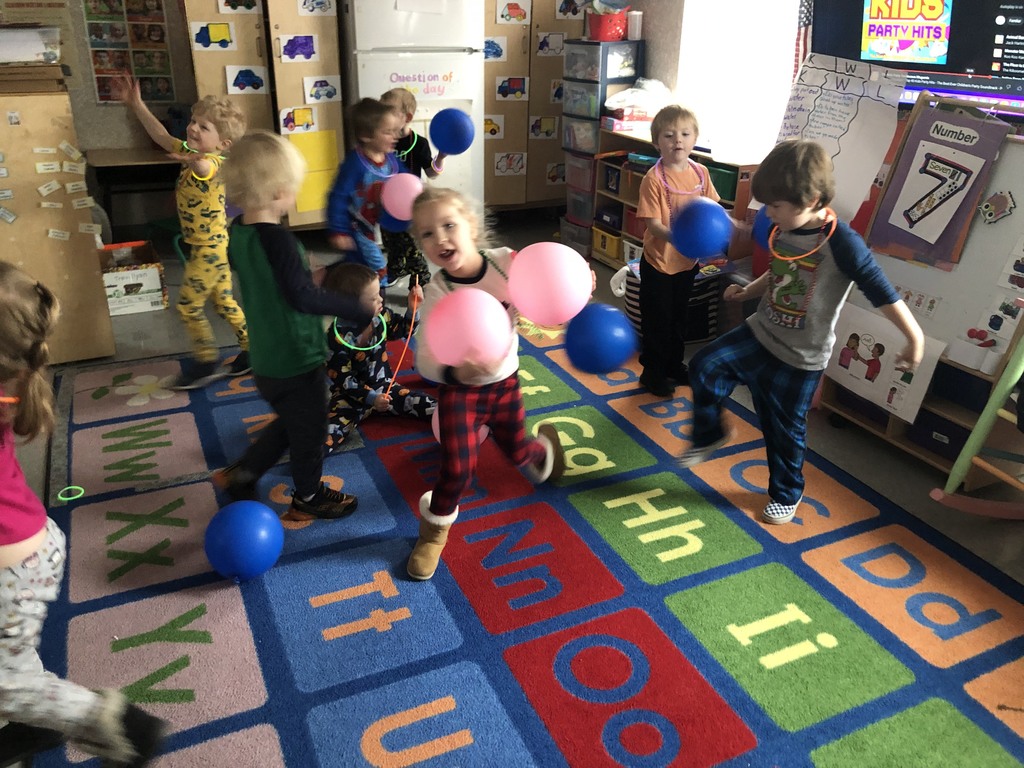 Knoxville Little League has opened their registration for the 2023 season! Check out the attached flyer for more information on how to register.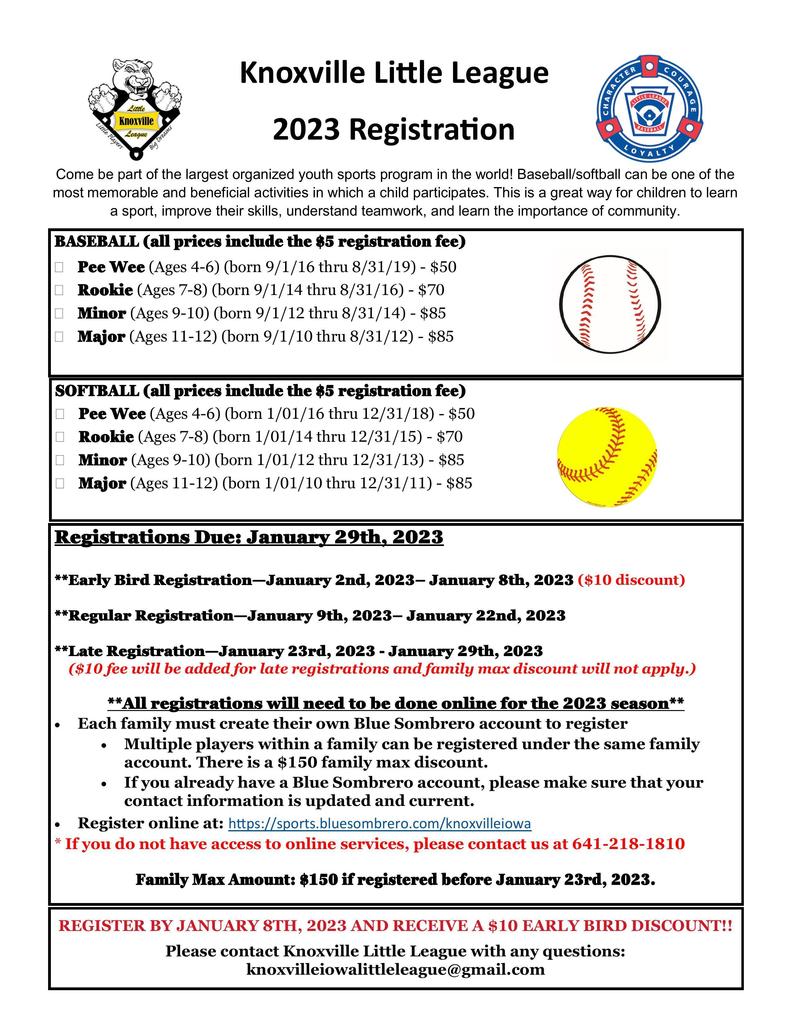 2 Hour Delay for KCSD on Thursday Jan. 19, 2023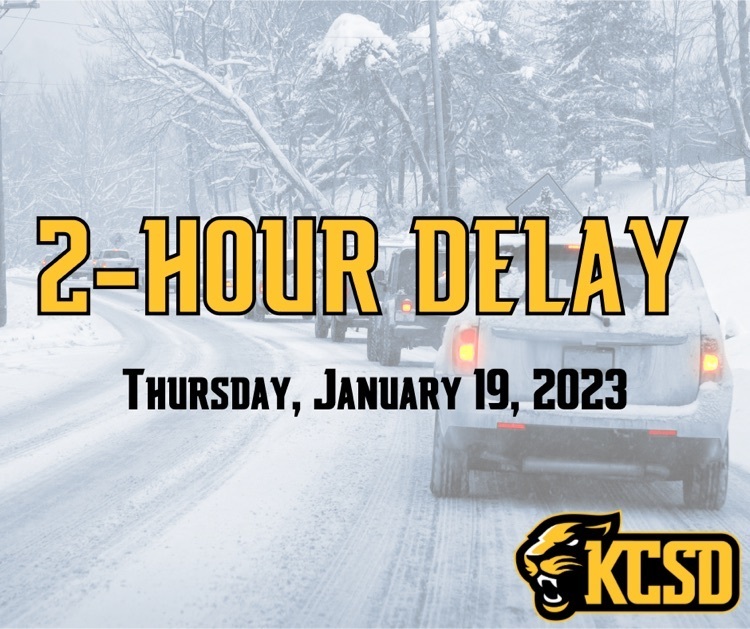 📣📣 Calling all parents of 3 and 4 year olds 📣📣 West Elementary will be hosting a Preschool Information Night on Monday, February 6th at 5:00pm in the West Cafeteria!! Come learn all about Preschool at KCSD! Students must be 3 or 4 on or by September 15, 2023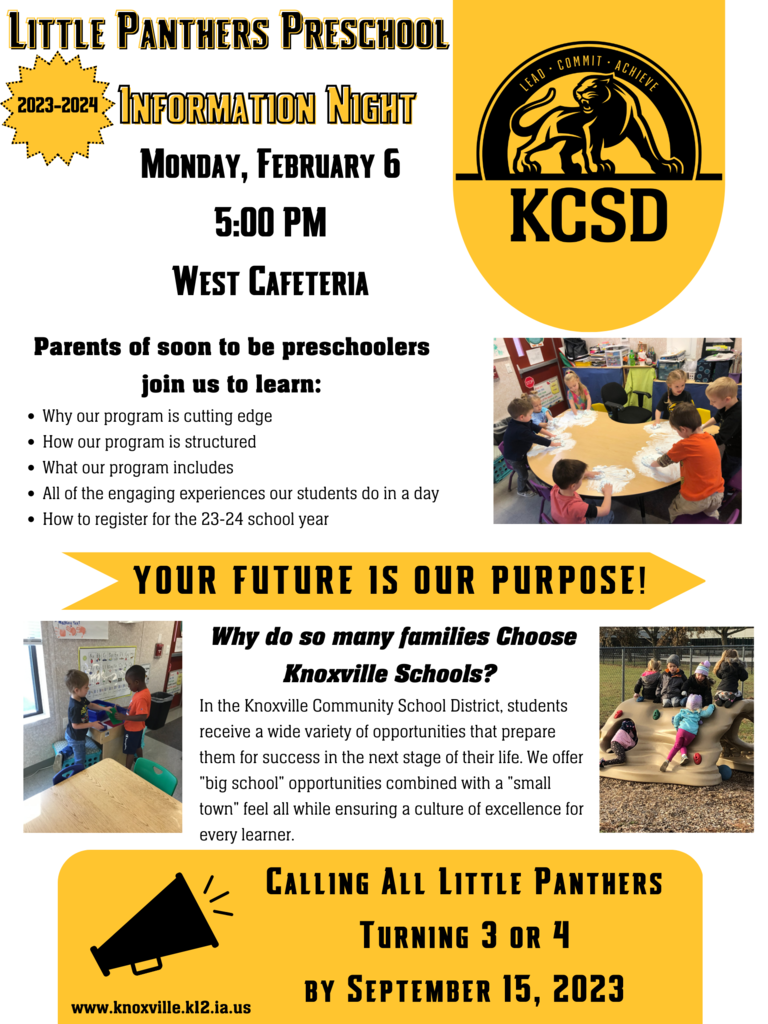 Preschoolers in Mr. Murphy's class have been working on their creativity and math skills recently as they created this awesome quilt!! This is such a great project!! Way to go preschoolers!! 🐾🐾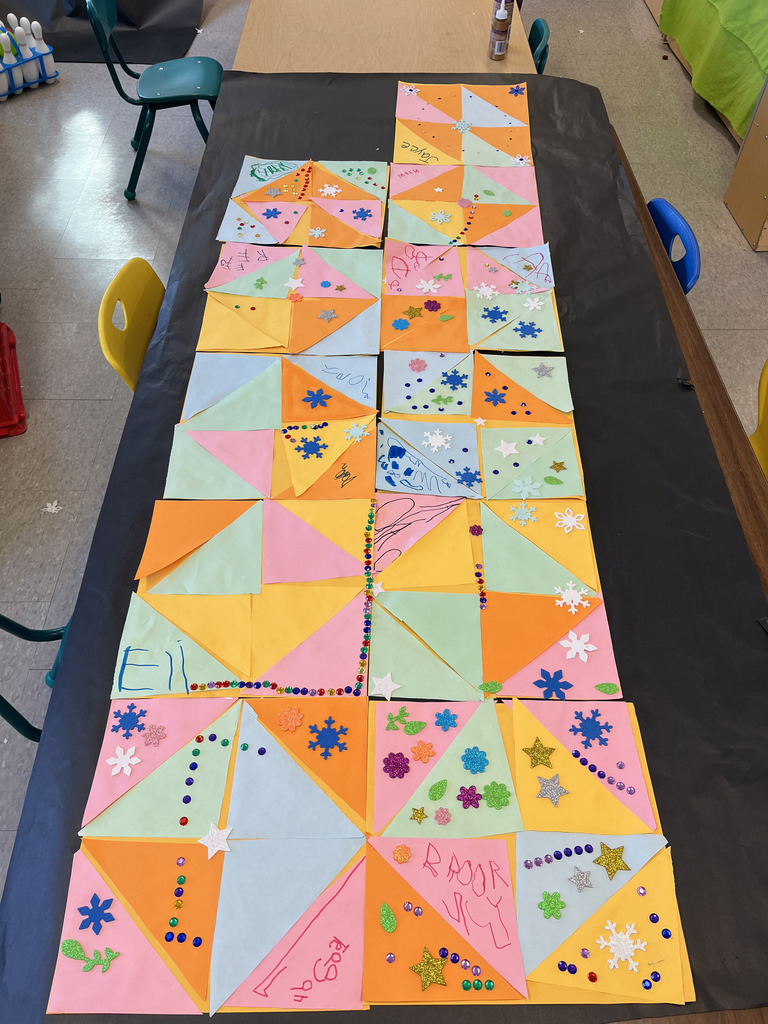 🚨🚨 Reminder 🚨🚨 No School Monday, January 16th for Staff Professional Development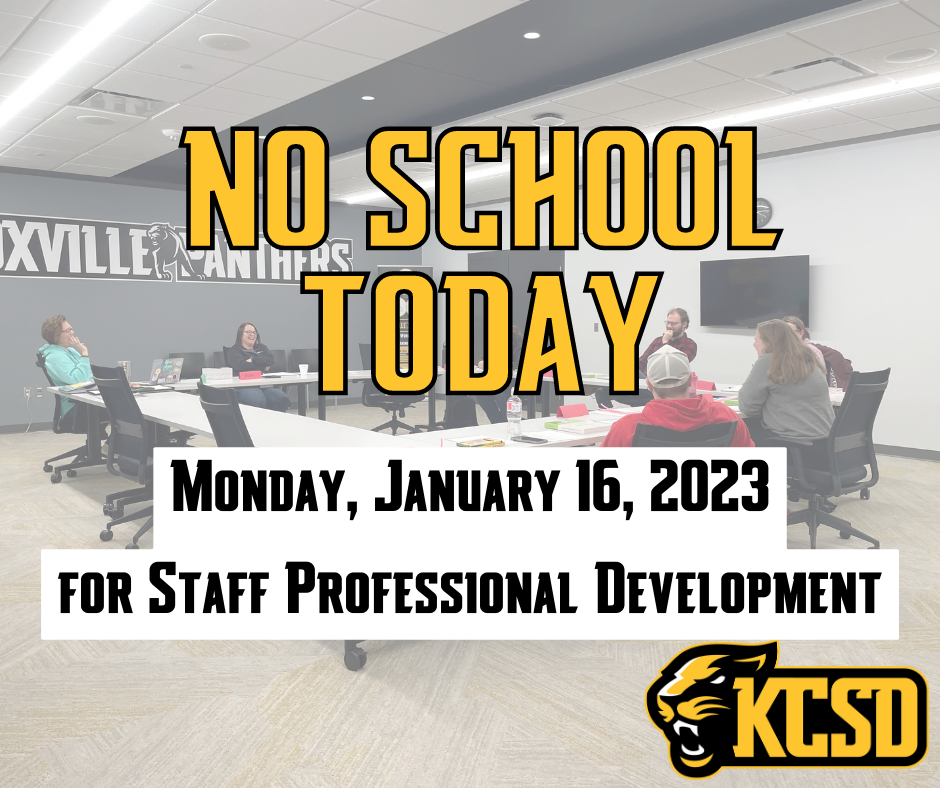 Mrs. Galeazzi's class wanted to get together and wish everyone a Happy New Year! We look forward to so much more learning and growing during 2023! 🎉🥳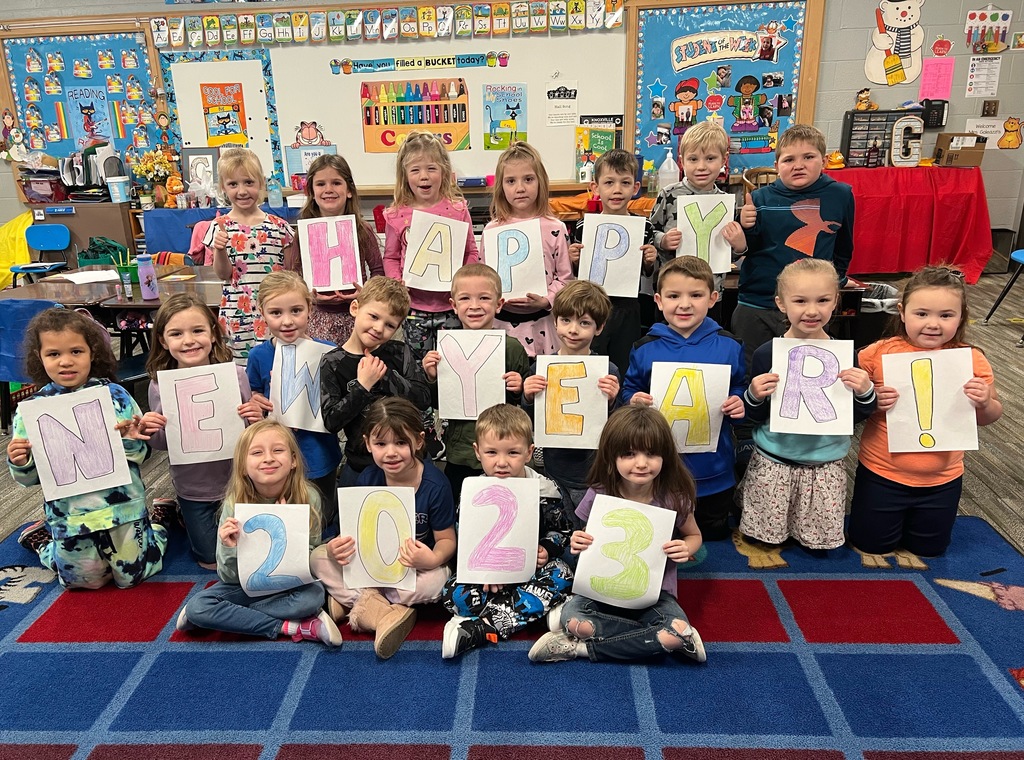 Right before break students in Mrs. Cook's Kindergarten class were given some super cool socks as a gift to head into Winter Break. How cool are these students and their cool socks?!?! 🐾 🔥 🐾 🔥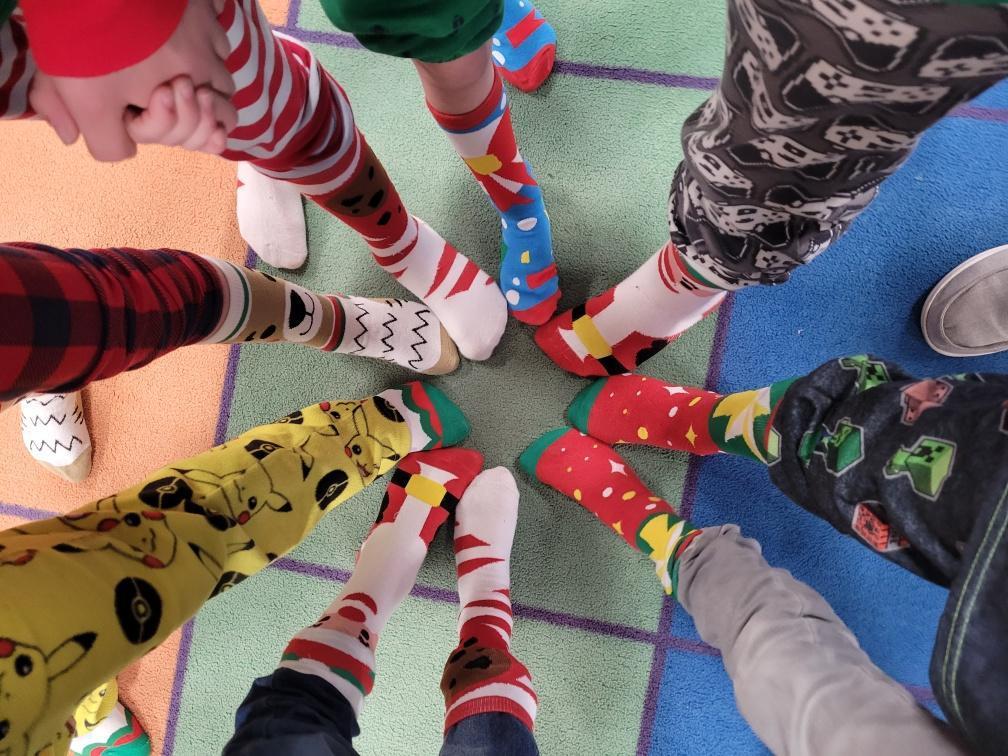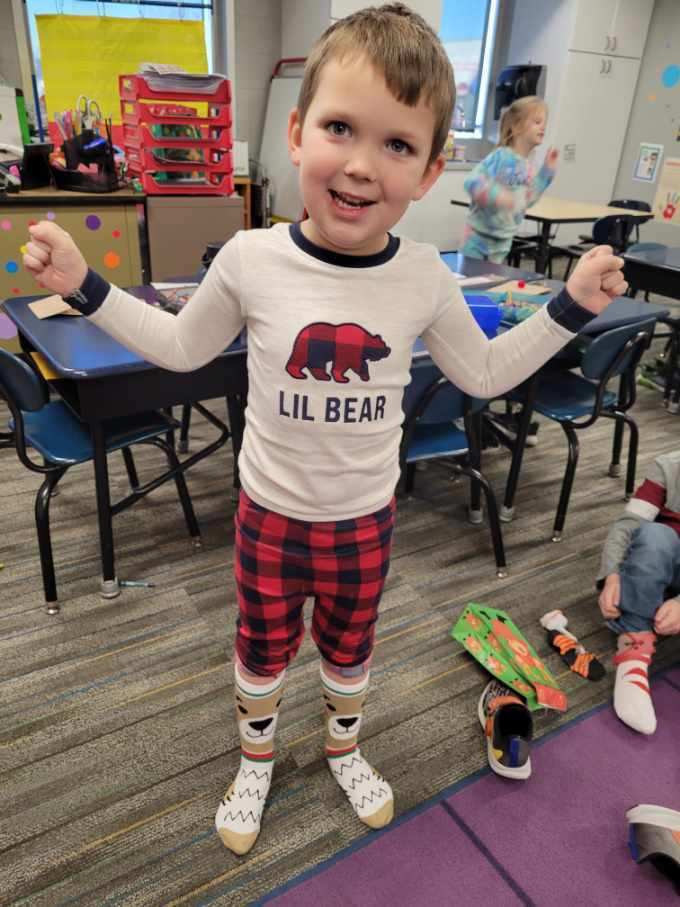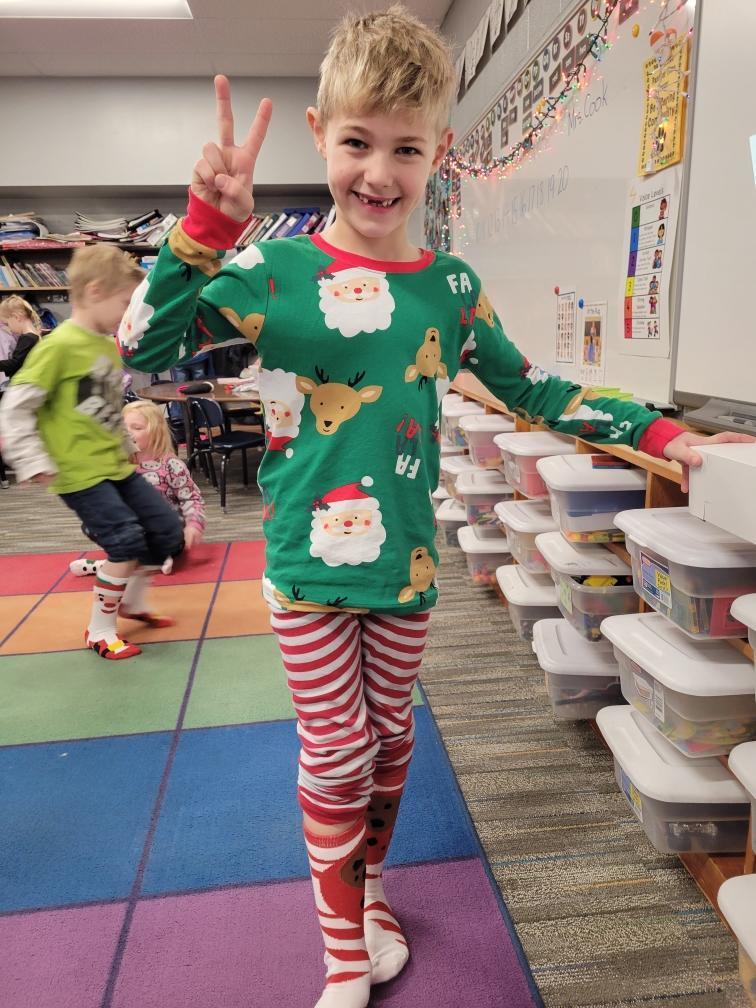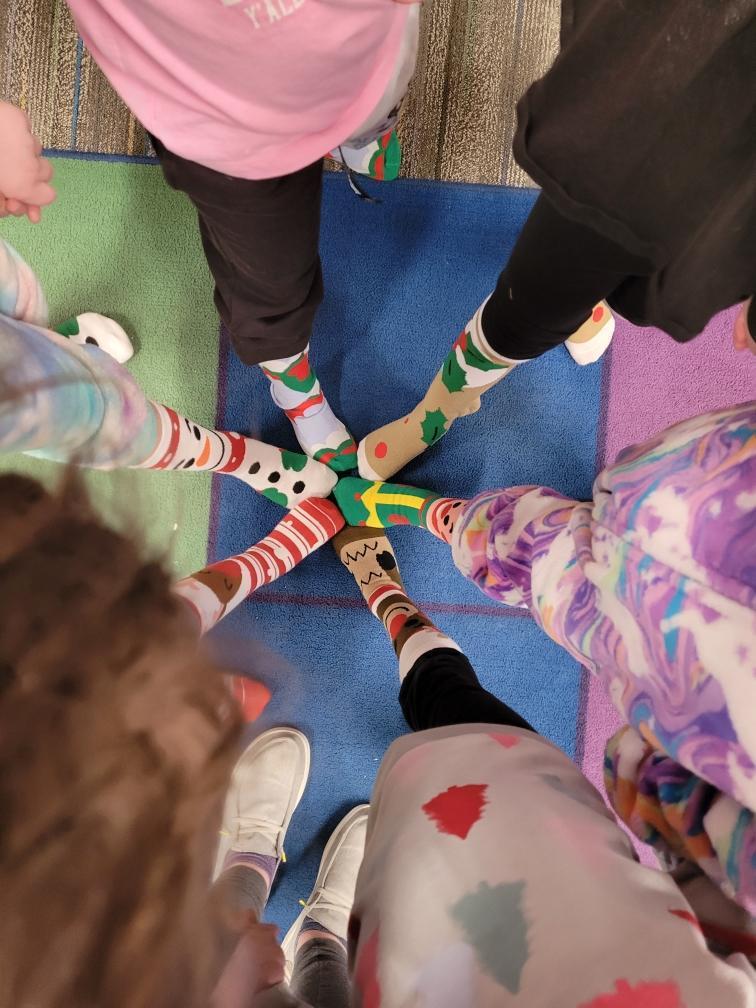 On Friday, Mrs. Loeding's class gave one final presentation on their class pet Hiccup, a bearded dragon. Parents were invited into the school to listen to the presentation. These students have done such a great job researching and presenting on Hiccup!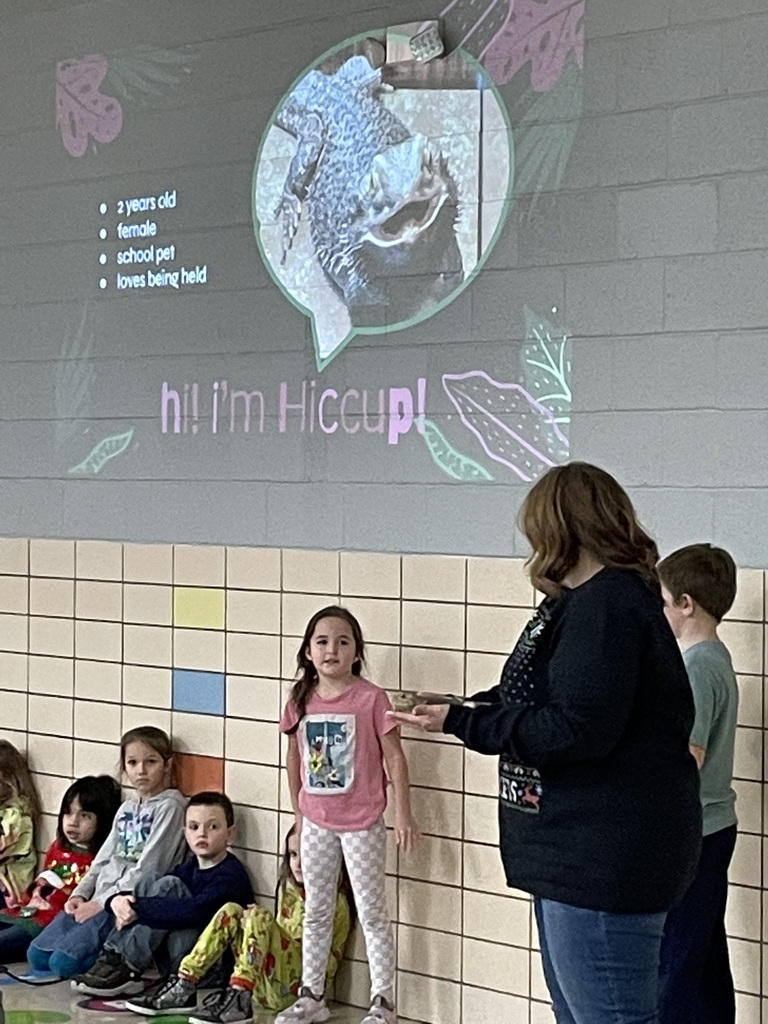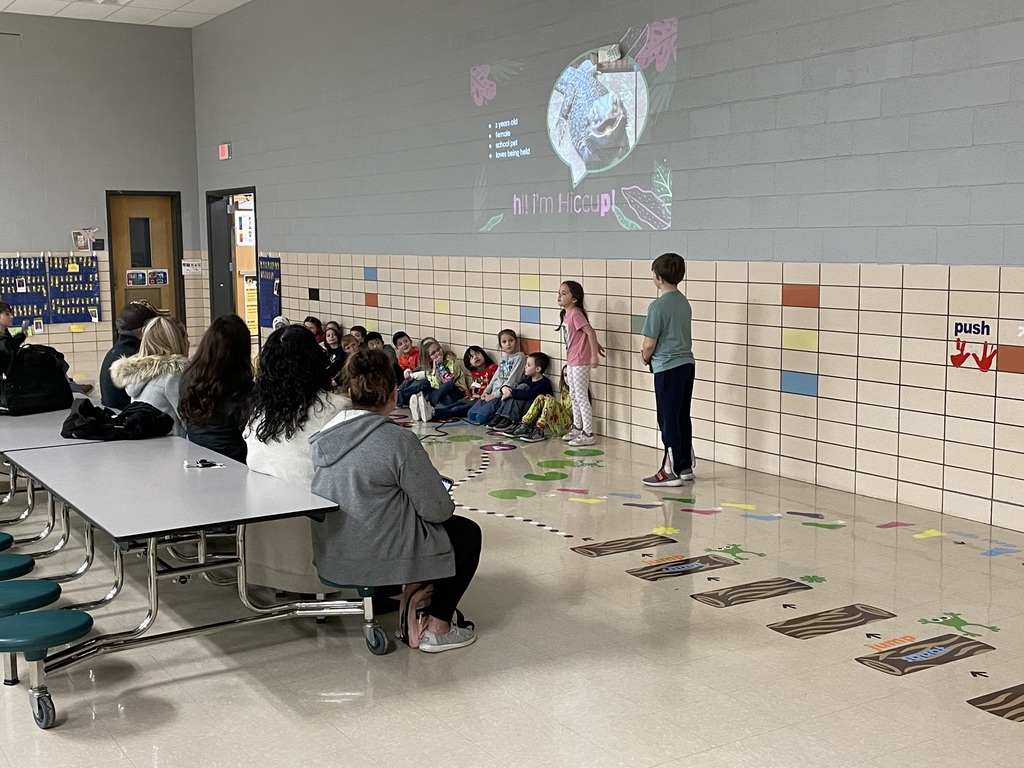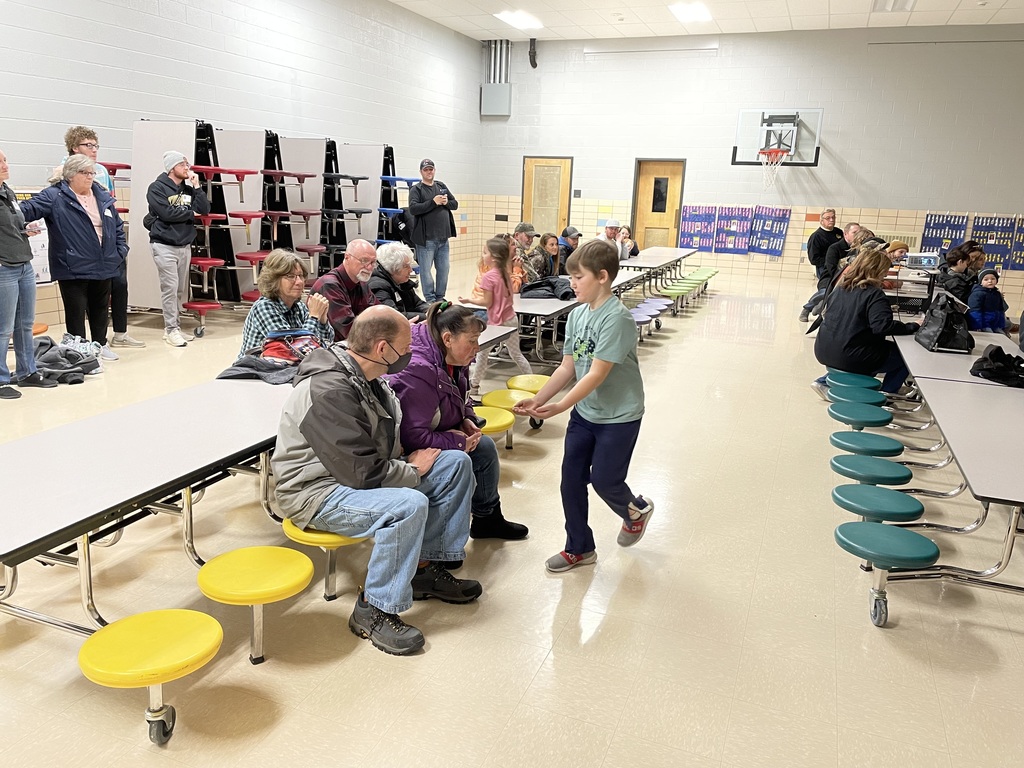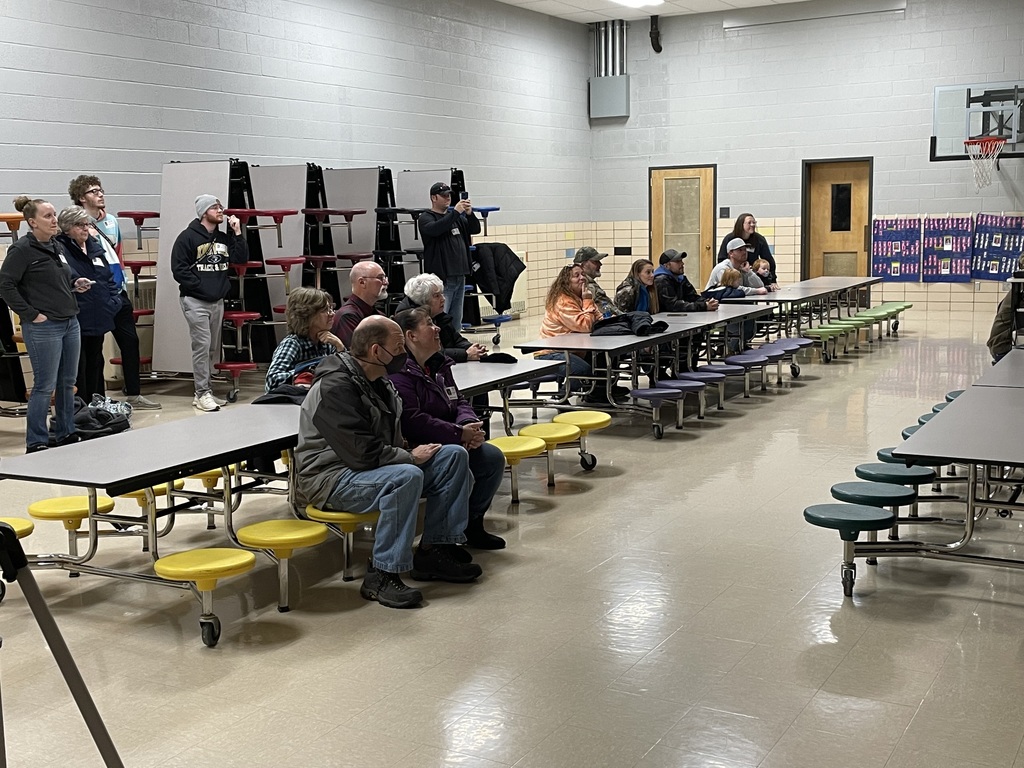 There will be no before-school activities for KCSD on Friday, December 16.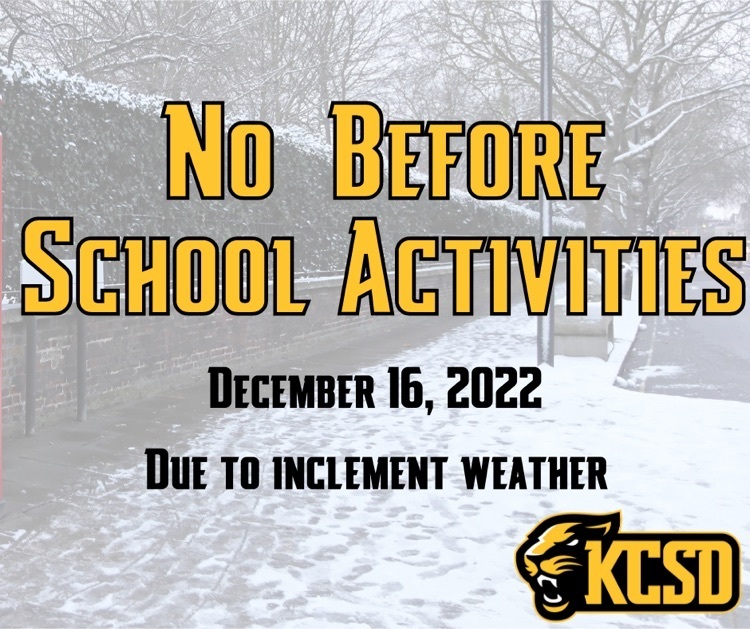 Attention Knoxville Community! Our school district has just launched a BRAND NEW website!! We could not be any happier to share this beautiful new website with you all! We hope you take some time this weekend to check it out!
www.knoxville.k12.ia.us

Over the last few weeks students from Mrs. Loeding's 2nd Grade class have been sharing about their class pet, Hiccup, a bearded dragon. All students spent time researching different facts about bearded dragons, and have been sharing their learning with many other classes!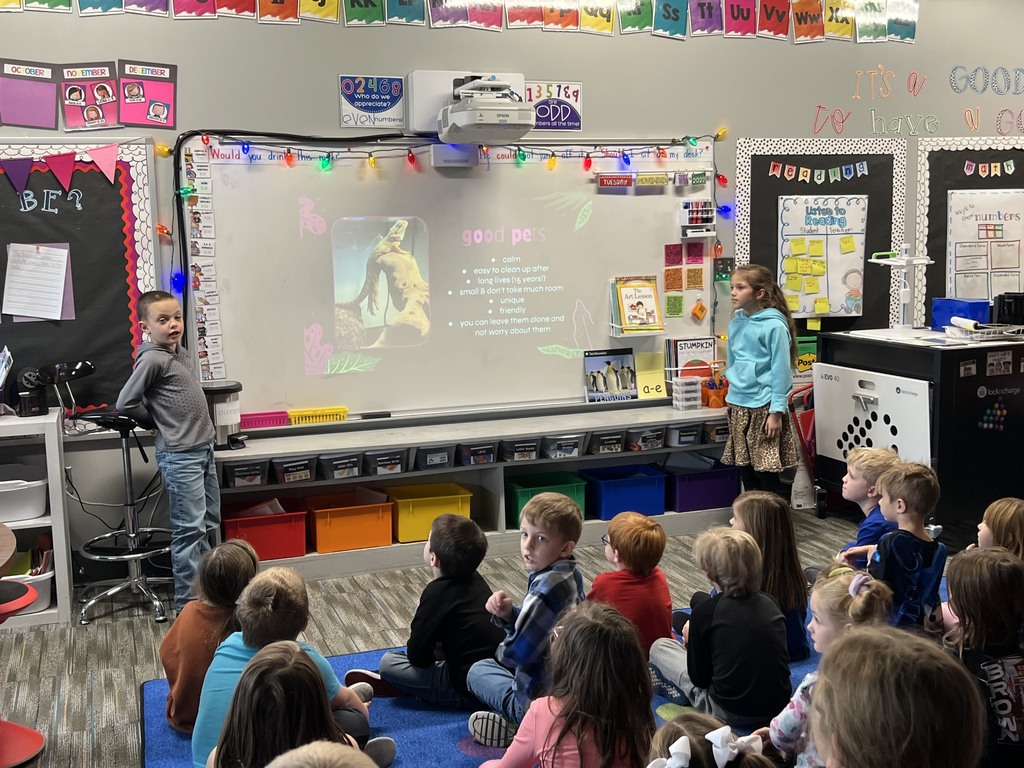 As the seasons begin to change and colder weather is in sight, we were curious... What is your favorite season?? #KCSDPride

We are thankful every day for all the students and staff in KCSD, and for the great community we get to serve! Have a safe, and happy Thanksgiving!

Congratulations to our friends at the City of Knoxville, IA Government and Marion County, Iowa-Government for today's groundbreaking! We're excited about what the future holds! #IChooseKnoxville