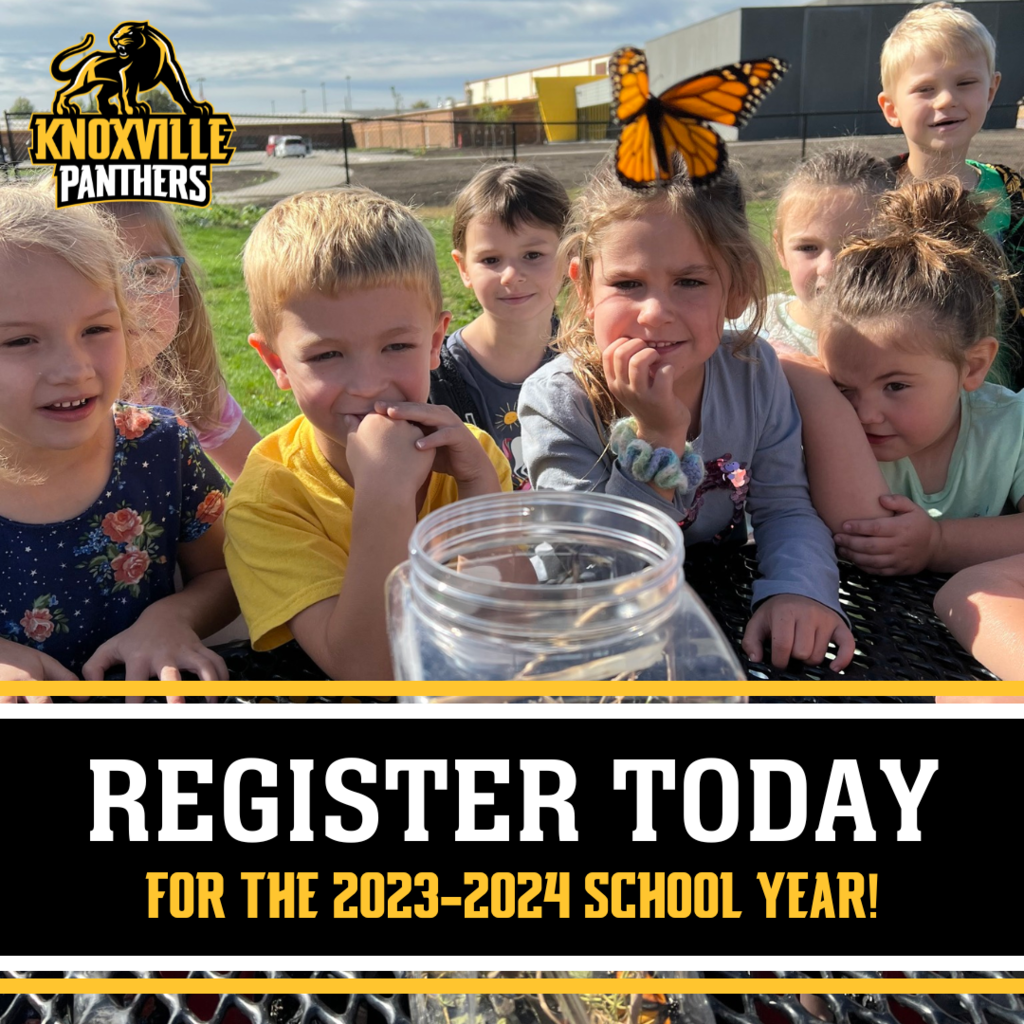 We have some important reminders about our KCSD students' schedules this week: ➡️ Students will be dismissed two hours early (1:25 PM) on Wednesday, March 8, and Thursday, March 9 for parent-teacher conferences. ➡️ No school on Friday, March 10 as we begin Spring Break (March 13-17). Please plan accordingly!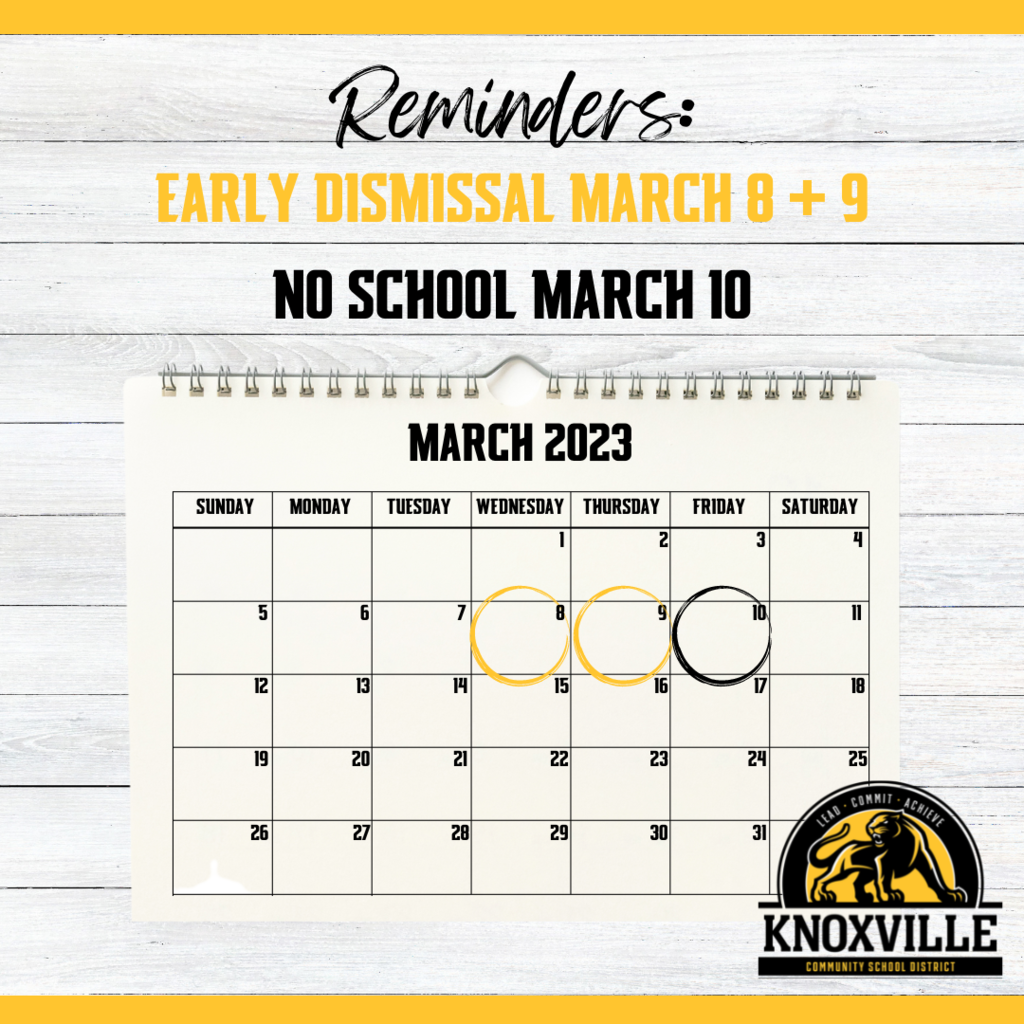 Last Friday, this group of 5th graders who work with Mrs. Collins have been working on creating a personal business. They had the opportunity to go a present their businesses to the Knoxville Noon Kiwanis group. We are very proud of all their hard work!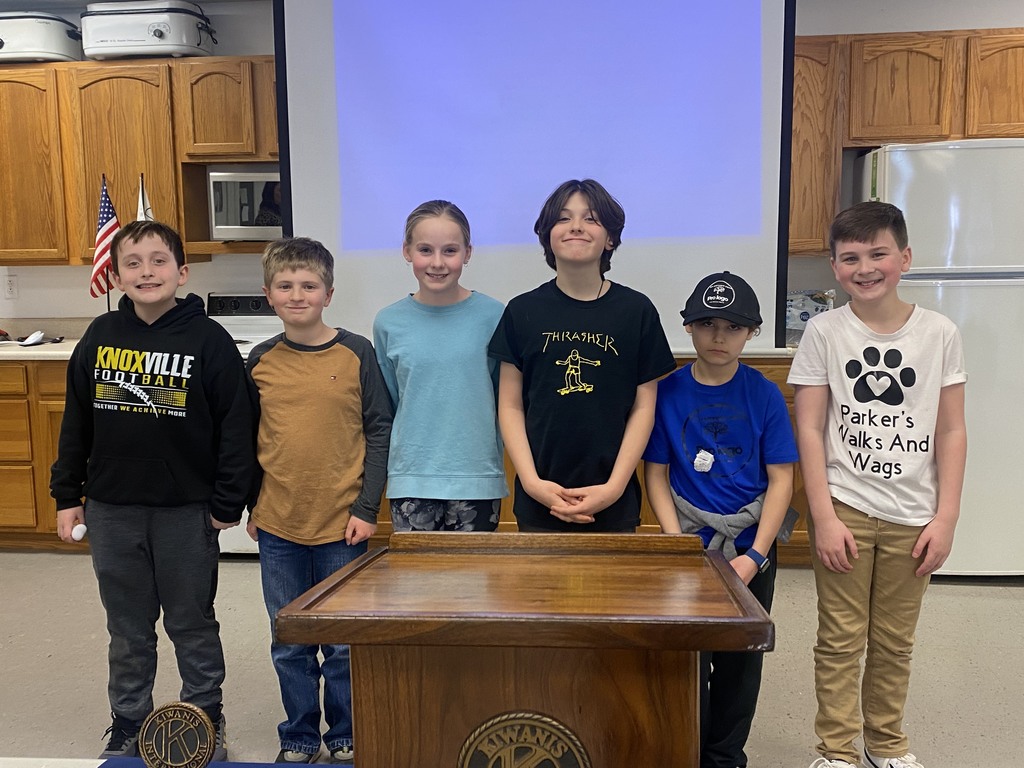 PANTHER PARK CHANGE Bus 4 Effective Monday, Feb 27, 2023 Bus 4 will make TWO stops in the afternoon dropping off students. - West, Middle School, High School students will be dropped off approximately at 3:35 p.m. - Northstar students will be dropped off approximately at 3:50 p.m.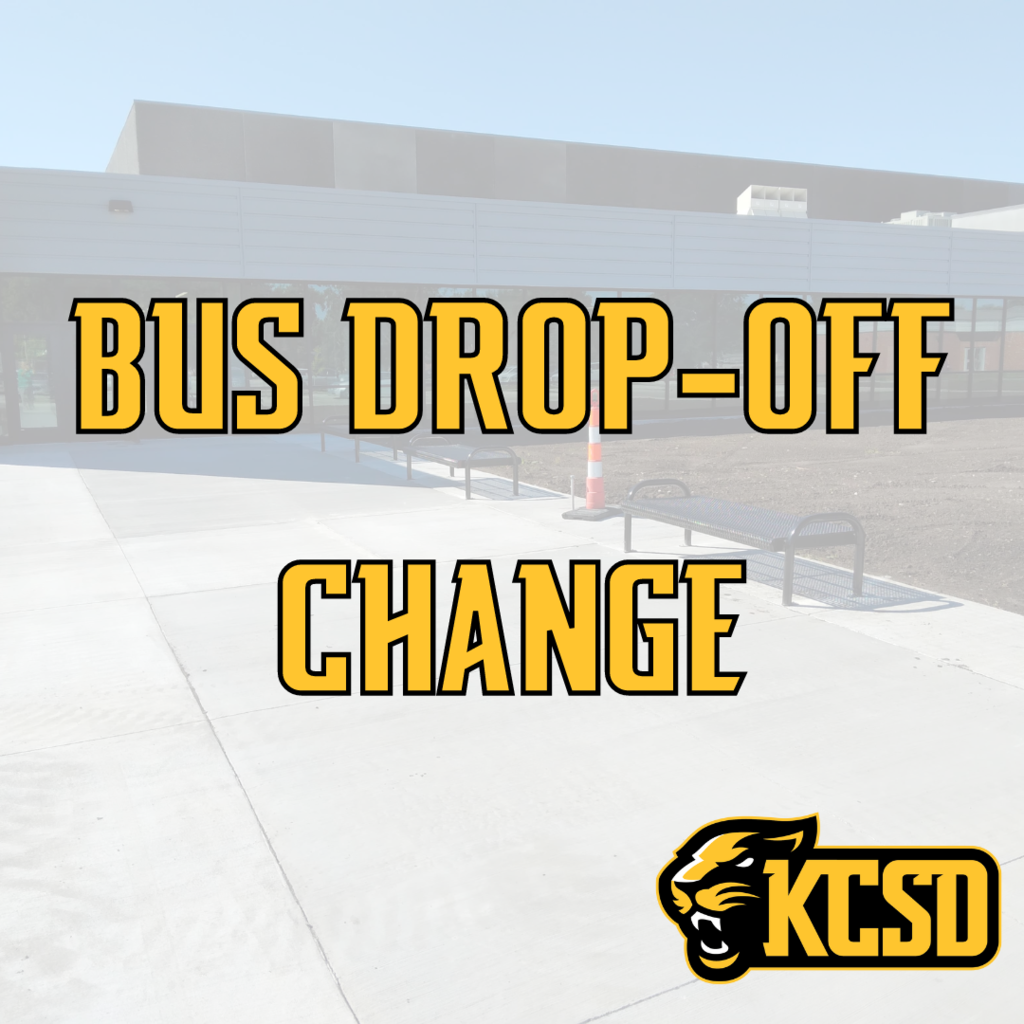 This week students and staff will be learning about what empathy is, role-playing how to show empathy to others, and listening to "You, Me, Empathy". We are very excited to work on our empathy skills this week!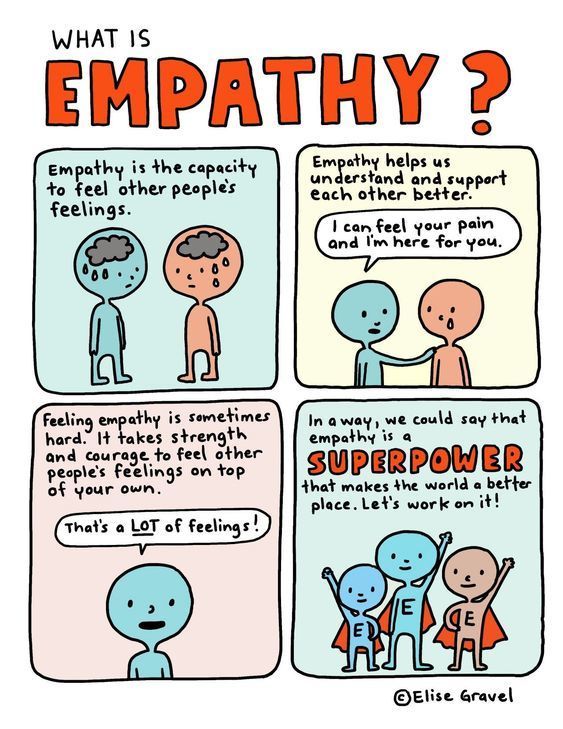 Knoxville schools will be closed on Friday, February 17, 2023.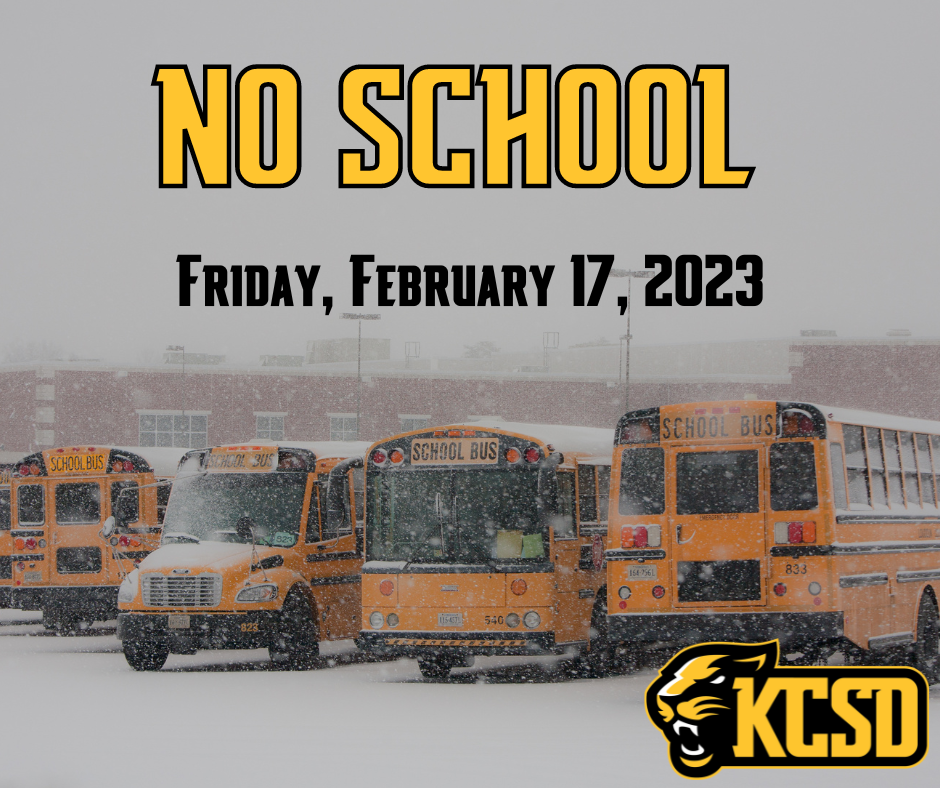 Knoxville schools will be closed on Thursday, February 16, 2023 due to weather.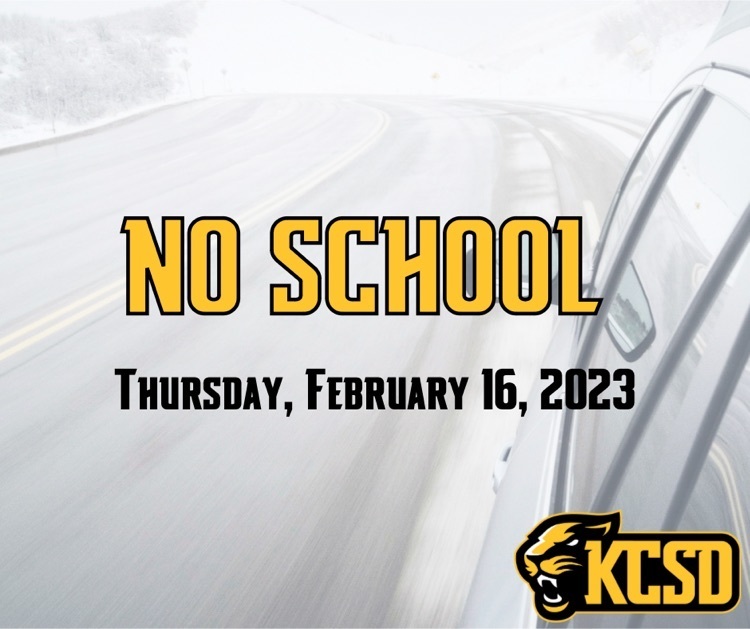 2-Hour Delay for KCSD Thursday, February 9, 2023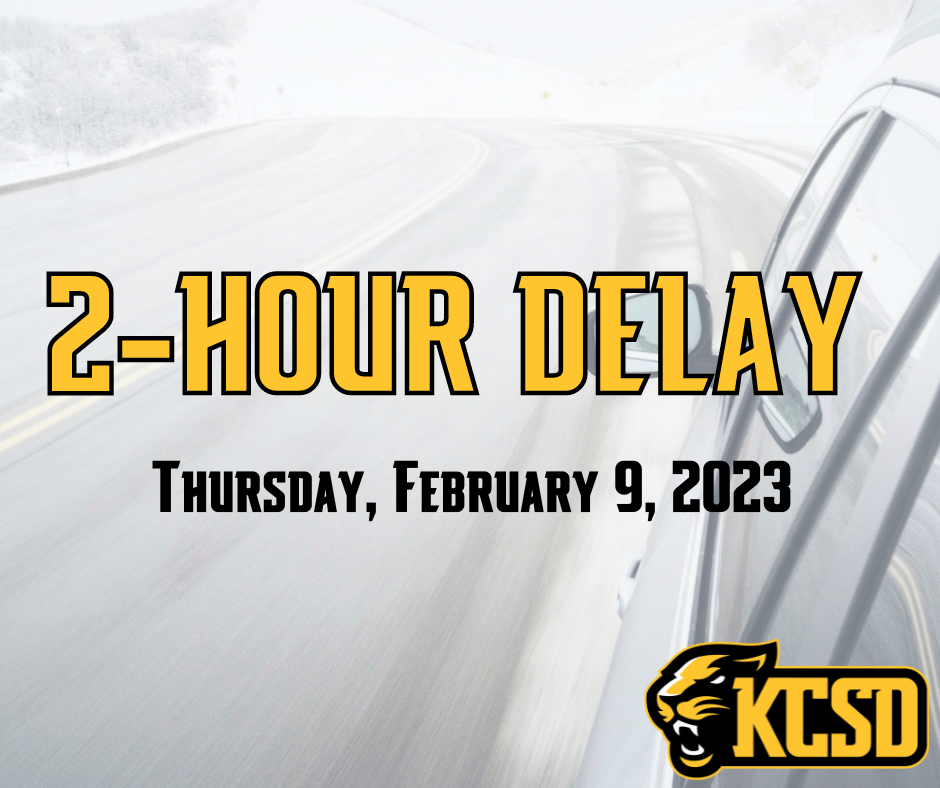 Have you ever been in an argument and it ended badly? We have seen this countless times at Northstar. We are working this week on Disagreeing Appropriately as a building. We are excited to see how we can improve in this area this week! #NStarPride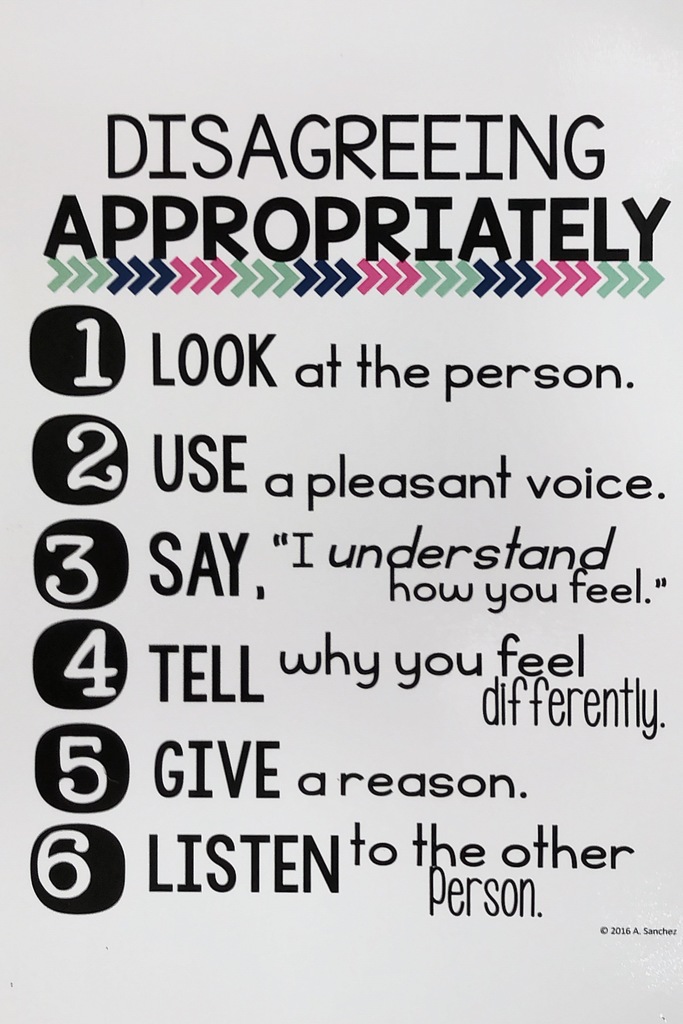 Check out this awesome experience students were able to buy in the PBIS Panther Store! These kids bought a Cookie Baking Experience with the Northstar Kitchen Staff for 30 tickets. Keep up the great work kids!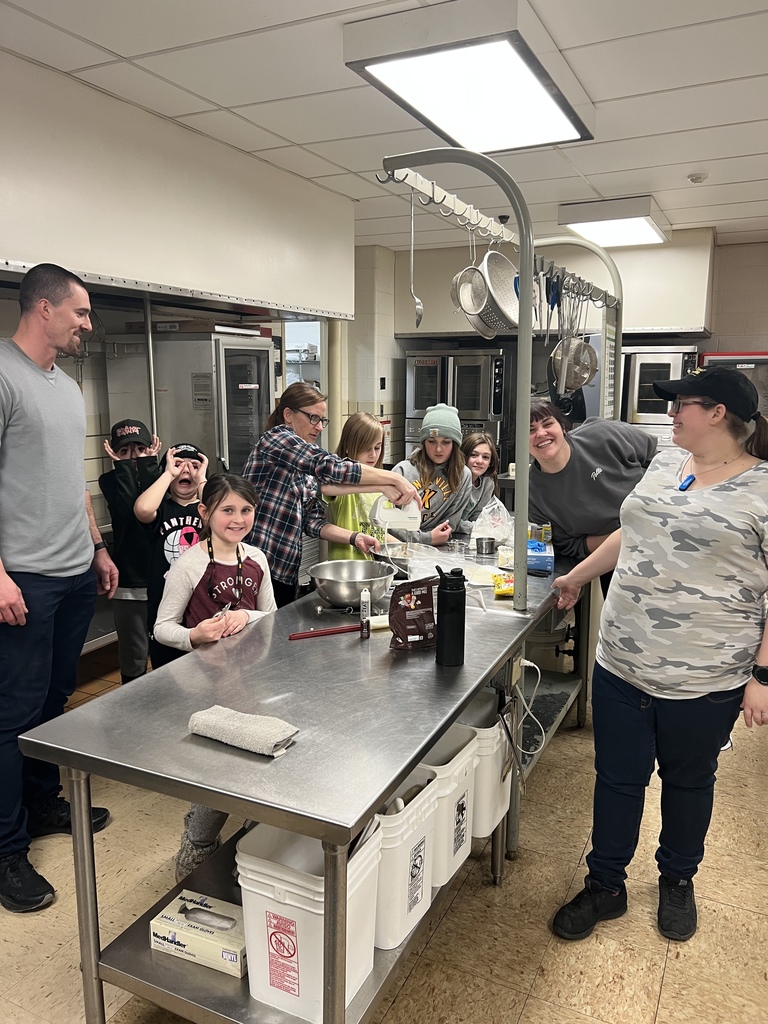 Attention KCSD Families, We want to strongly encourage all of our families to ensure their contact information. This is going to be very important as we are moving to a new, more robust, notification system. This new notification system will not require any sign up, opting-in, or extra work on our families. All we need is for families to sign into their Infinite Campus accounts and make sure all of their contact information is entered correctly. Disclaimer: We will be sending out a Test Message with this new system at 4:00pm this afternoon. If you do not receive this message, check your Infinite Campus account contact information. If you are having any issues with Infinite Campus, contact
ICHelp@kcsd.k12.ia.us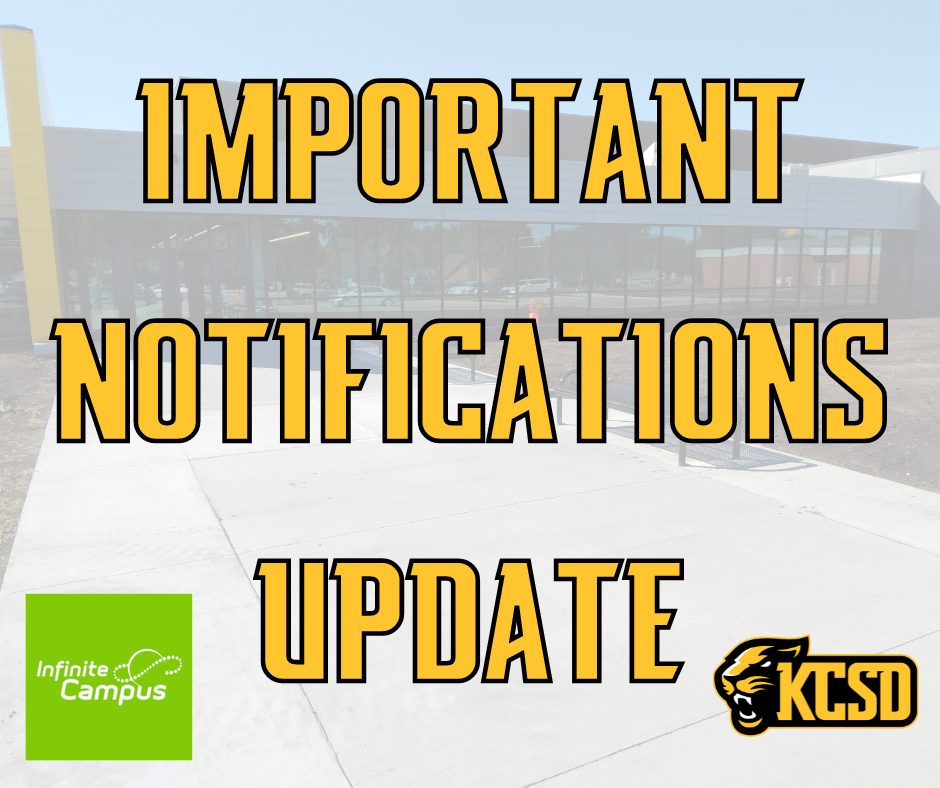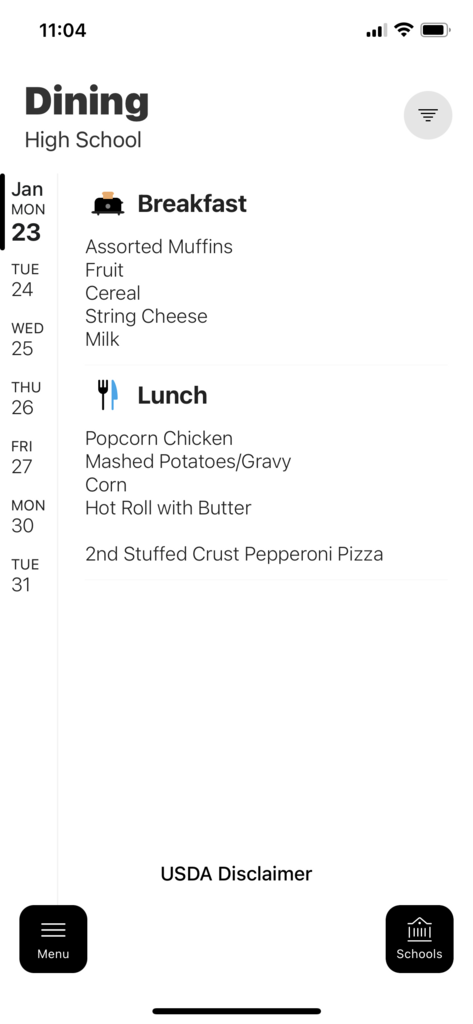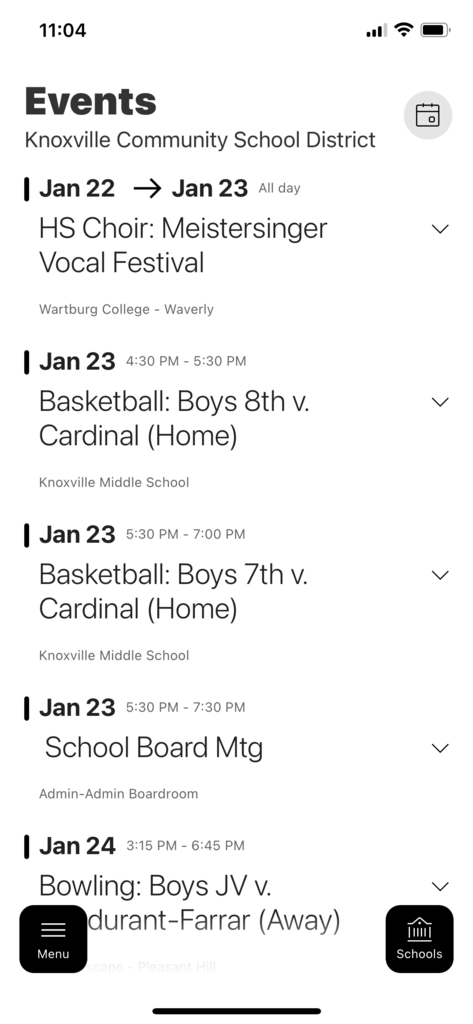 Knoxville Little League has opened their registration for the 2023 season! Check out the attached flyer for more information on how to register.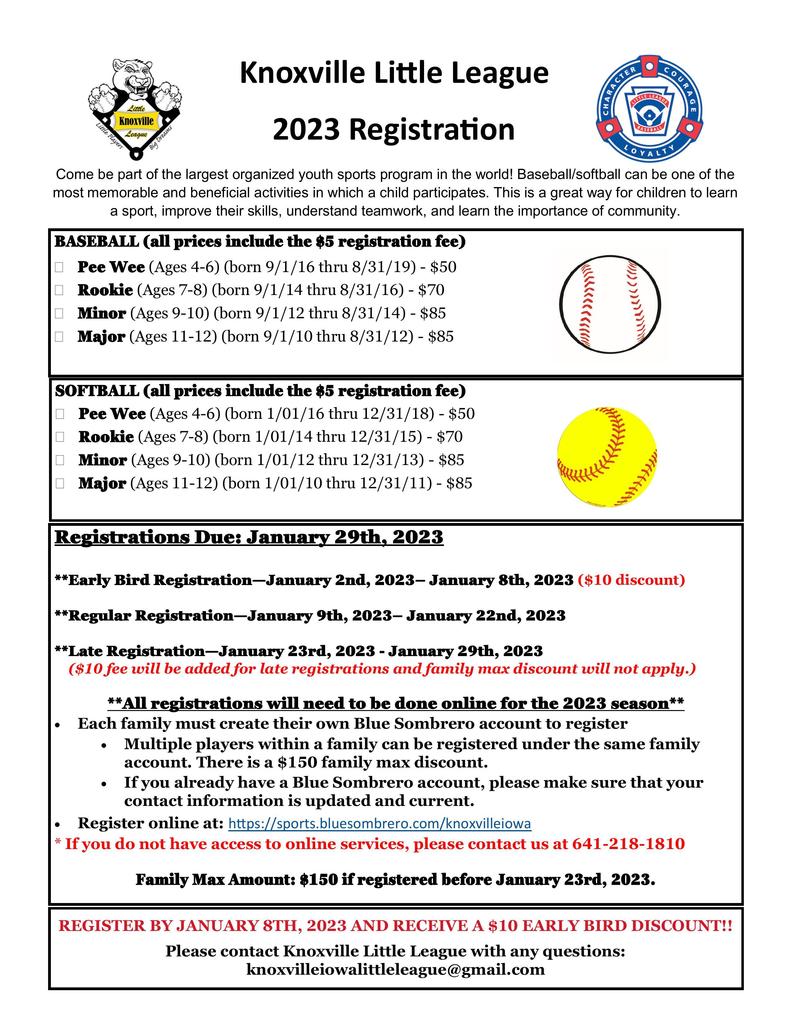 2 Hour Delay for KCSD on Thursday Jan. 19, 2023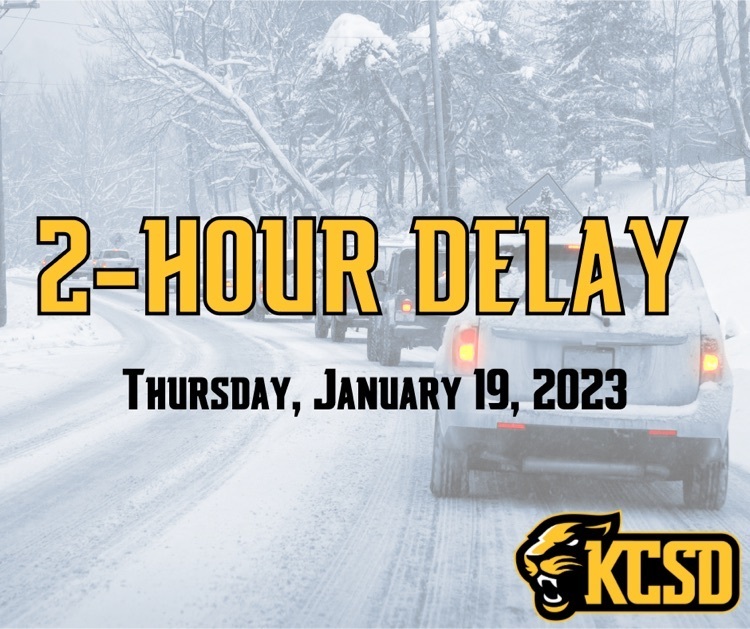 This week our Social Skill focus is Resilience. Students will learn what it means to be resilient, listen to "I Choose to Try Again", and talk about times they have shown resilience. We are so excited for a great week at Northstar!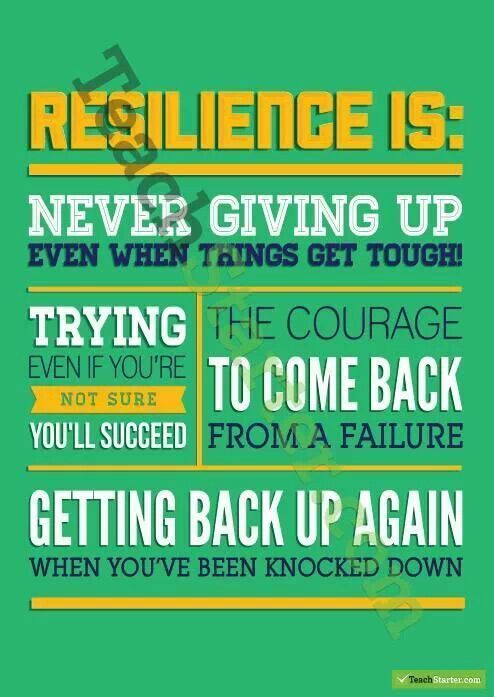 🚨🚨 Reminder 🚨🚨 No School Monday, January 16th for Staff Professional Development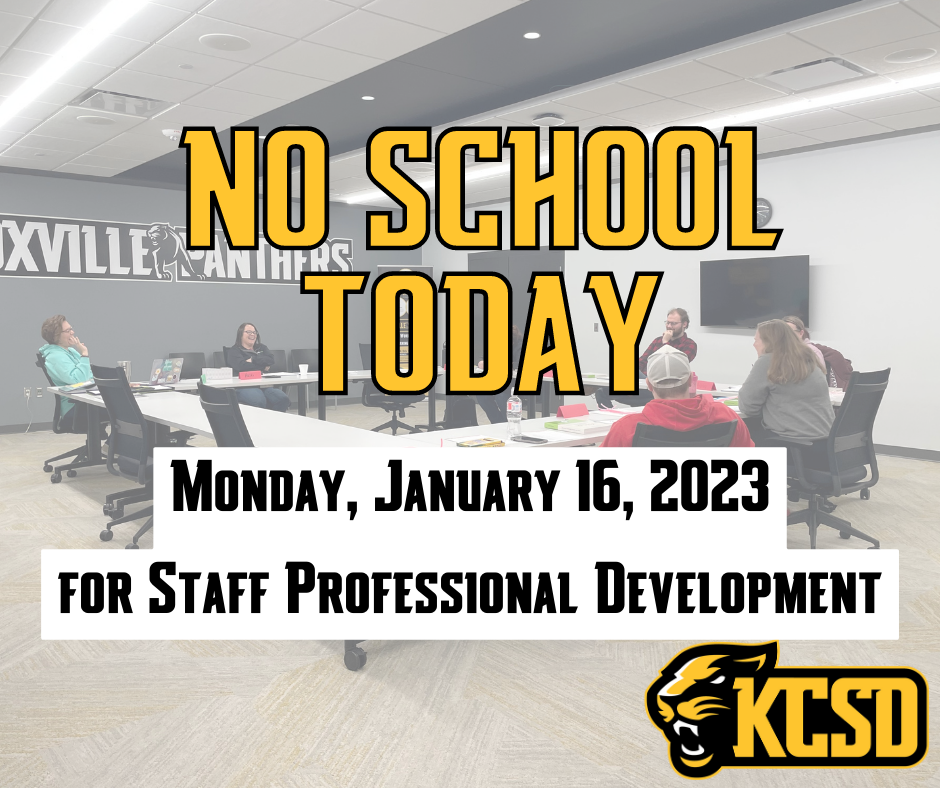 Northstar People!! Our focus for the week is on attendance. Our students will spend time reflecting on their attendance this school year, brainstorming solutions to any barriers they might see, and looking at their morning and nighttime routines.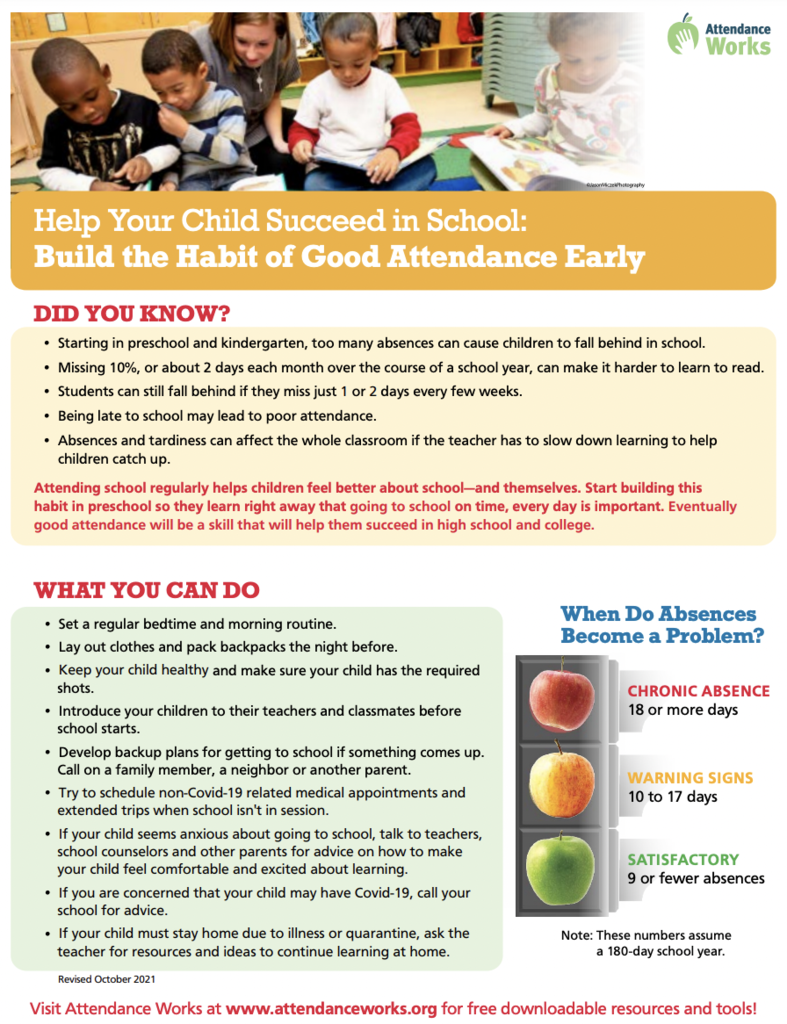 As we went into break Mrs. A Rankin's class received some super cool Christmas glasses! Check out these awesome 5th graders!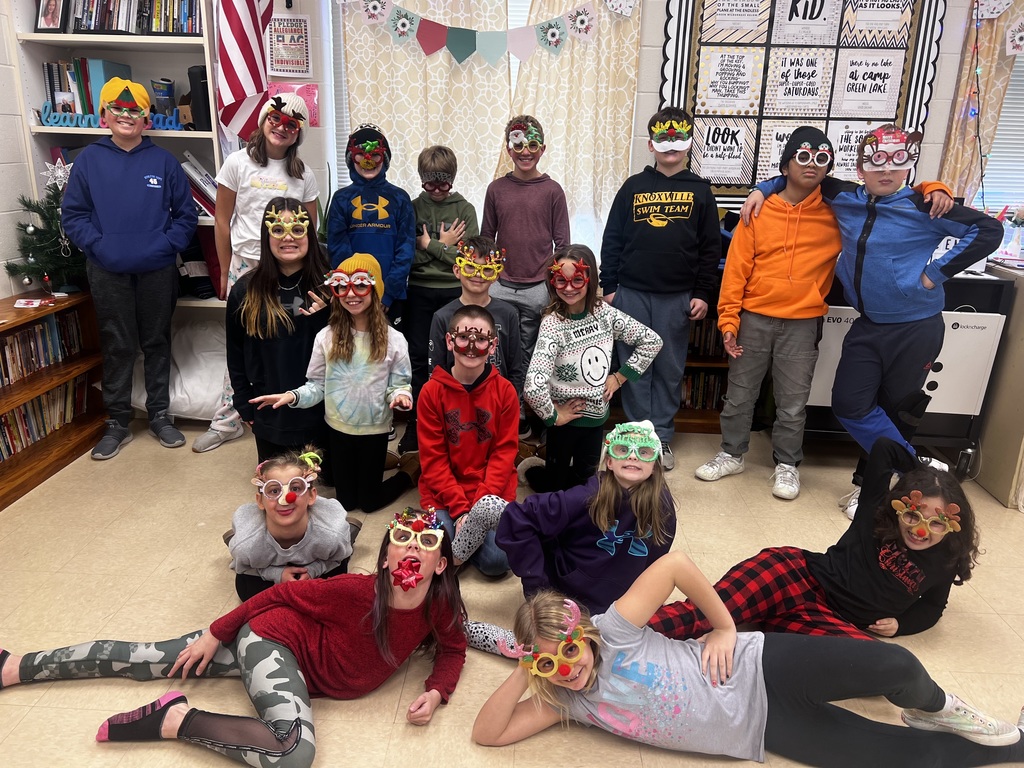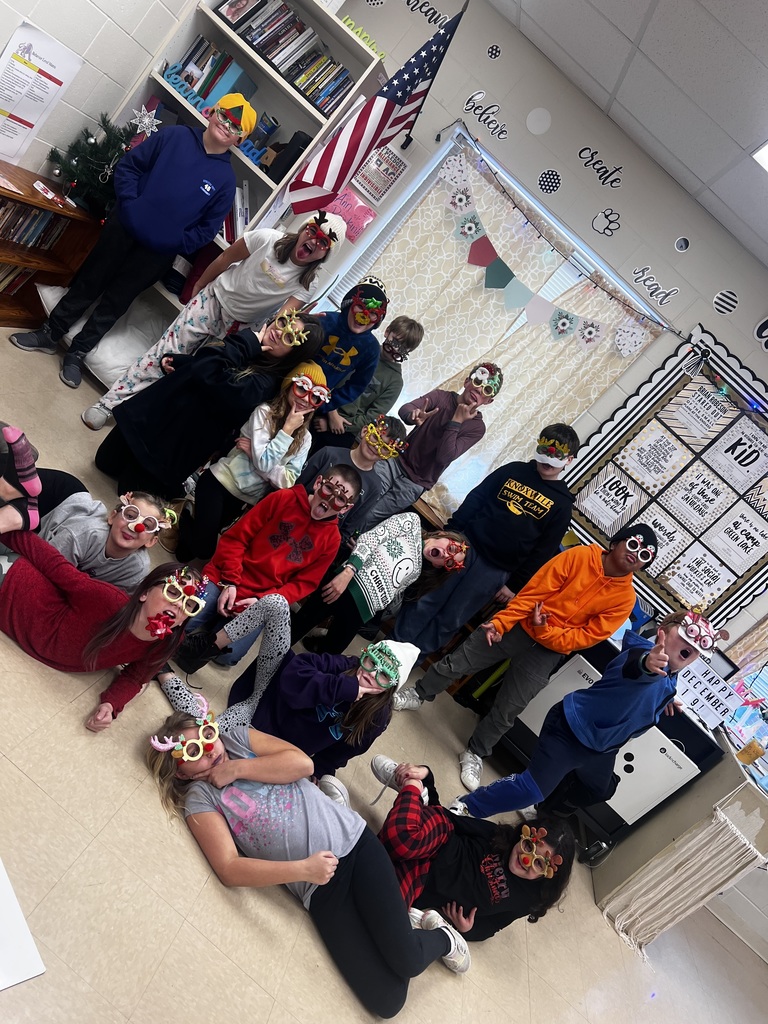 This week our students will be working on one of our district goals, Be a Caring Community. Students will be listening to The Giving Tree, learning about how gratitude is good for you, and brainstorming ways they can show kindness and gratitude at school and in the community.

There will be no before-school activities for KCSD on Friday, December 16.