Have you ever wanted to be more involved in the activities at KCSD? Check out all these opportunities for coaching our Panthers! Interested applicants should complete the application process here:
https://bit.ly/3s5wMmX
Don't have your coaching authorization? Take classes to get that here:
http://bit.ly/3HUKW2Z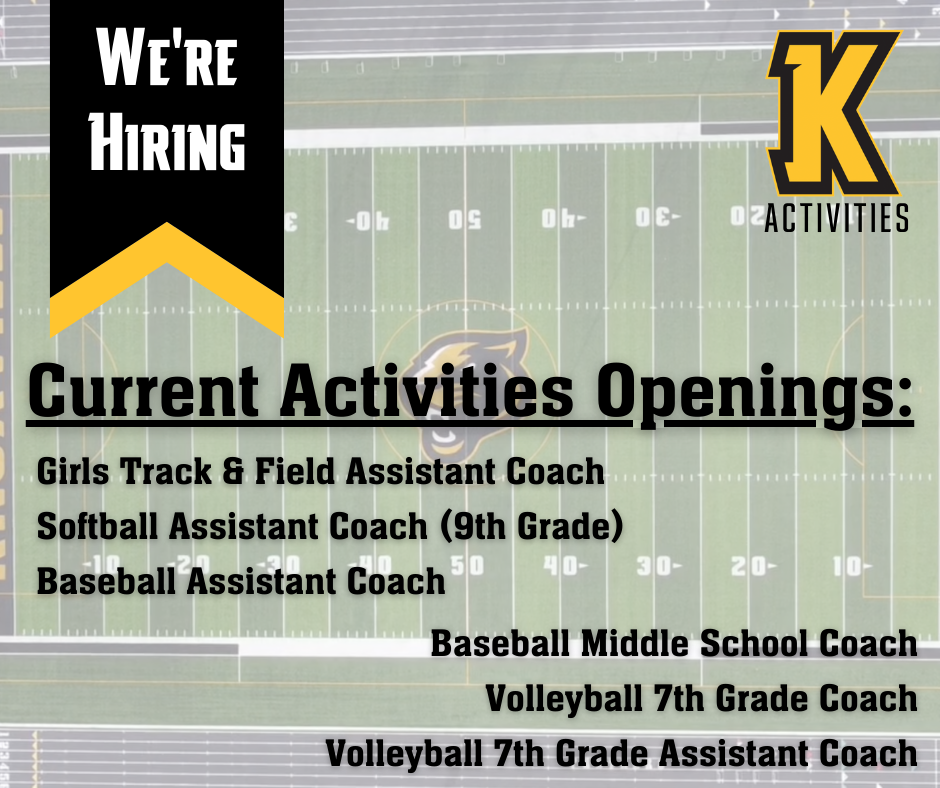 Good afternoon! Take a look at all the Current Teaching Openings at KCSD for the 2023-2024 school year. We are so excited to welcome a new set of teachers into our district to help make an impact on all the students who enter our doors. Interested applicants should complete the application process here:
https://bit.ly/3s5wMmX
#KCSDPride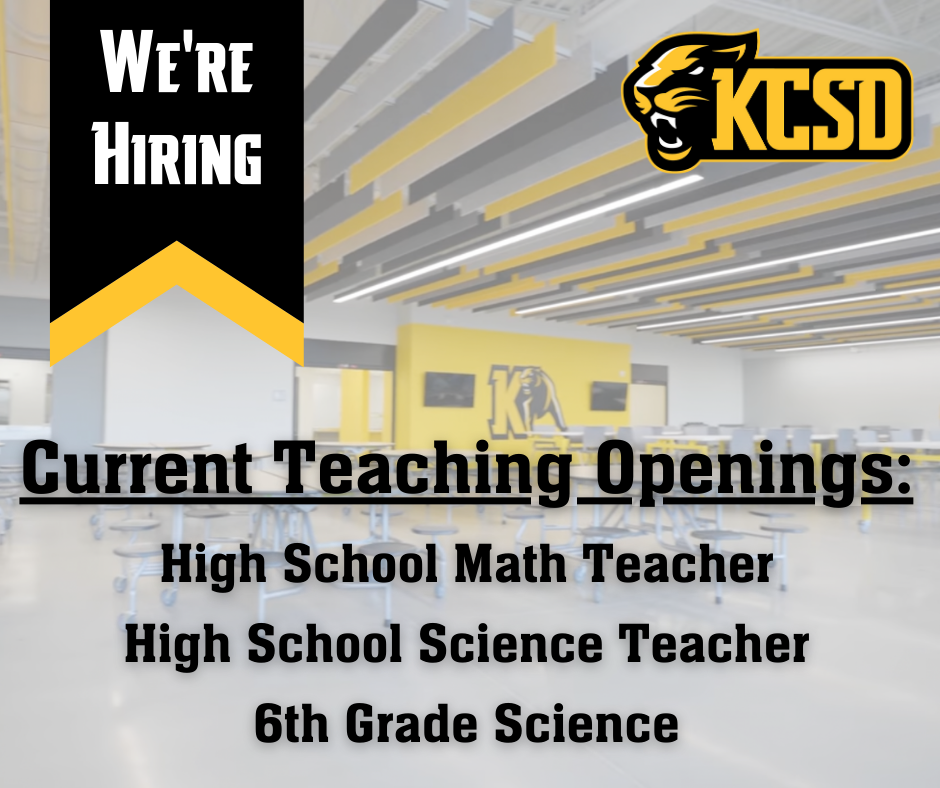 Attention KCSD Families, We want to strongly encourage all of our families to ensure their contact information. This is going to be very important as we are moving to a new, more robust, notification system. This new notification system will not require any sign up, opting-in, or extra work on our families. All we need is for families to sign into their Infinite Campus accounts and make sure all of their contact information is entered correctly. Disclaimer: We will be sending out a Test Message with this new system at 4:00pm this afternoon. If you do not receive this message, check your Infinite Campus account contact information. If you are having any issues with Infinite Campus, contact
ICHelp@kcsd.k12.ia.us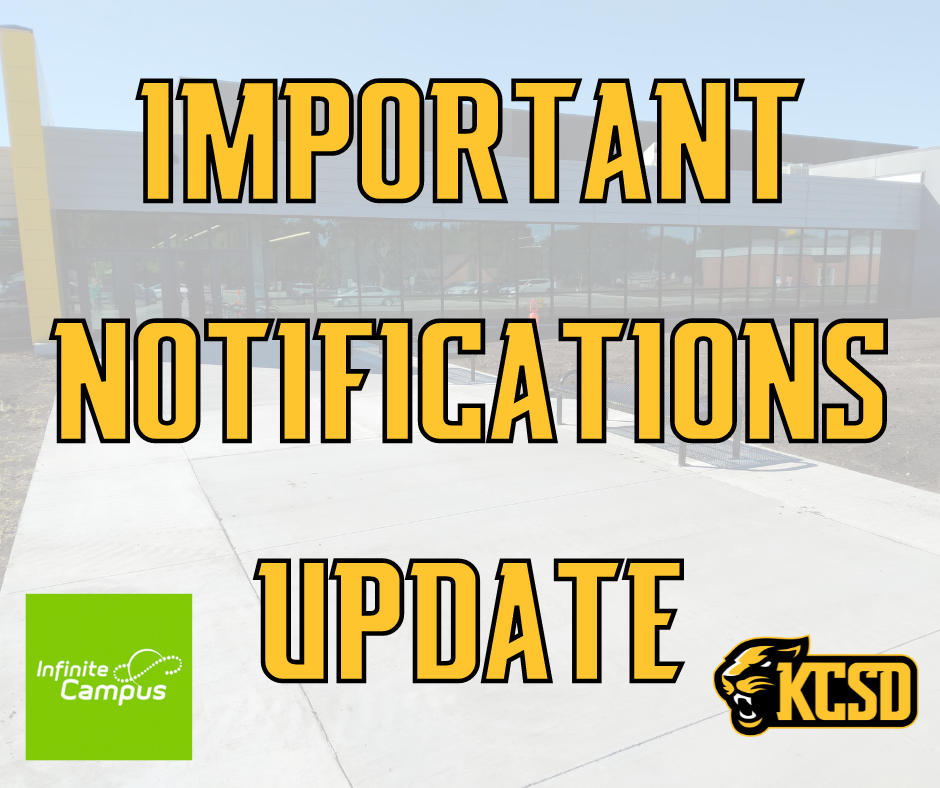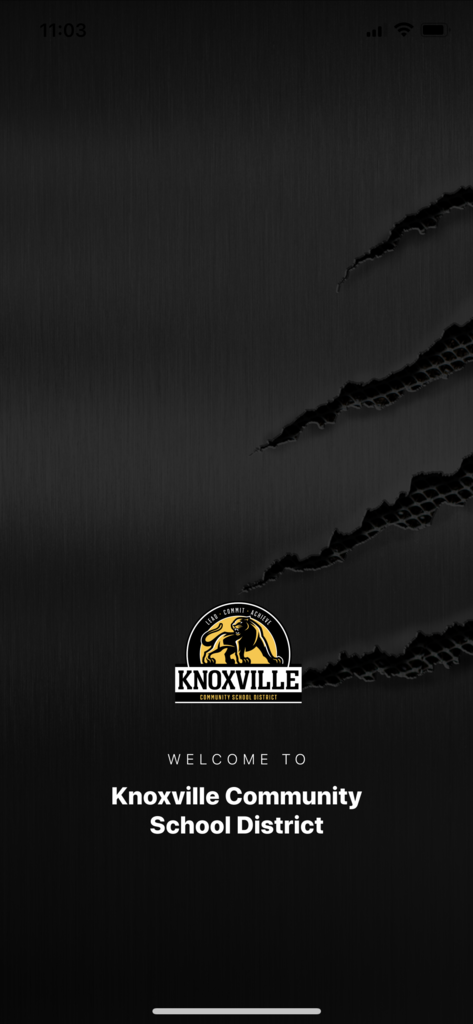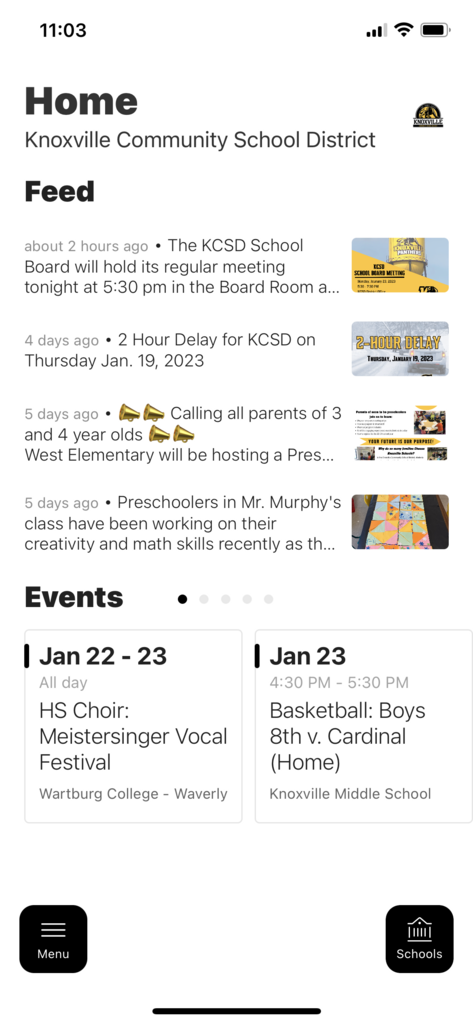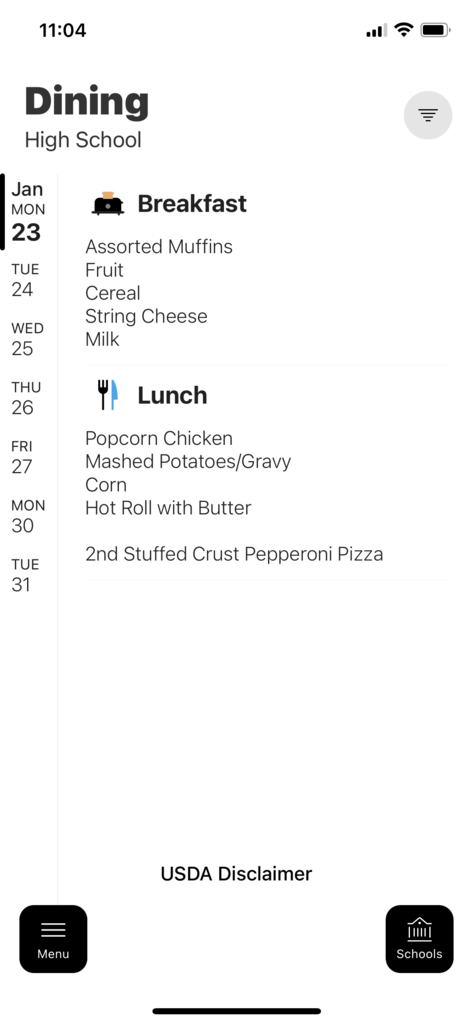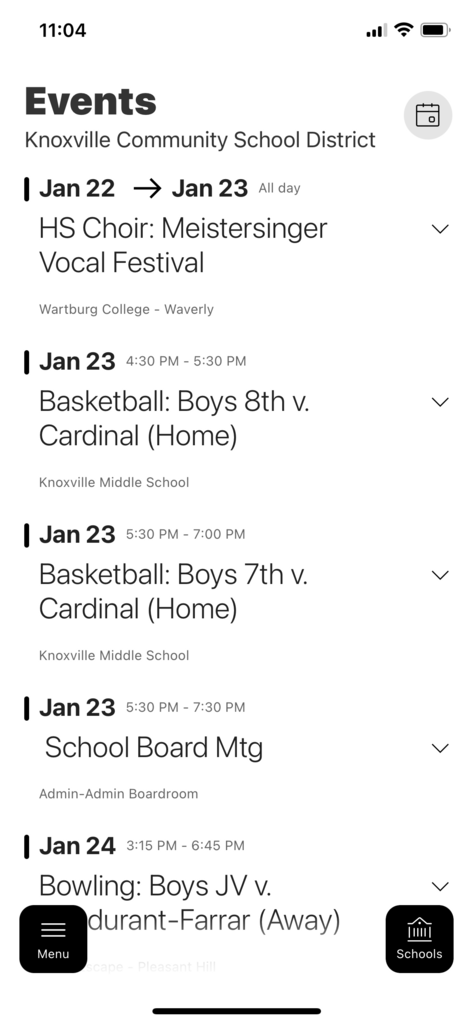 2 Hour Delay for KCSD on Thursday Jan. 19, 2023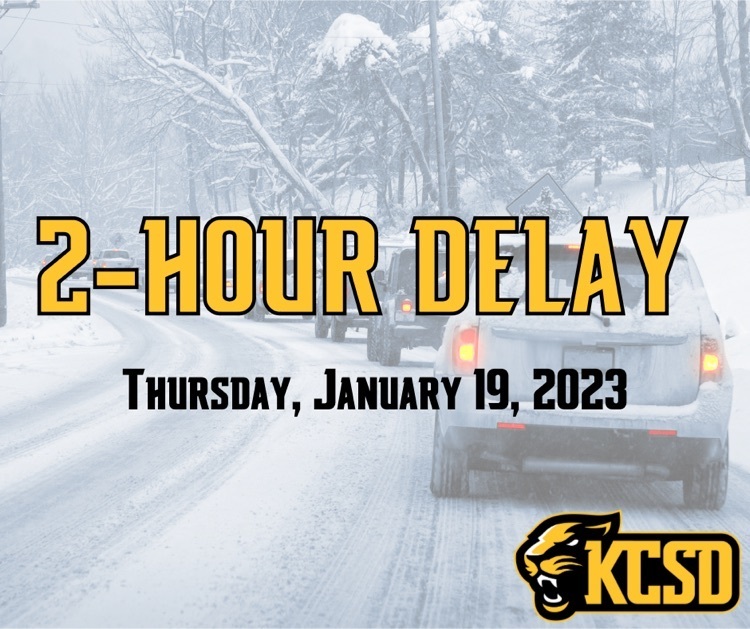 🚨🚨 Reminder 🚨🚨 No School Monday, January 16th for Staff Professional Development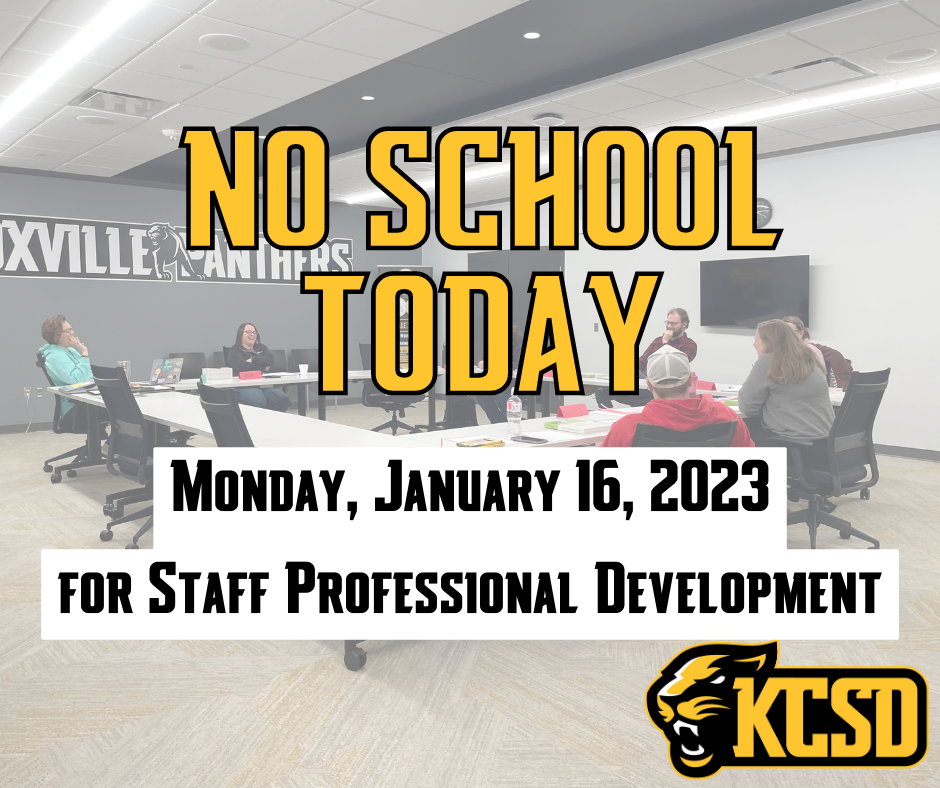 Get excited KMS Boys Basketball fans!! Today the boys start their season with a road trip to Chariton to take on the Chargers. 8th Grade game begins at 4:15, and the 7th Grade will follow them at 5:45!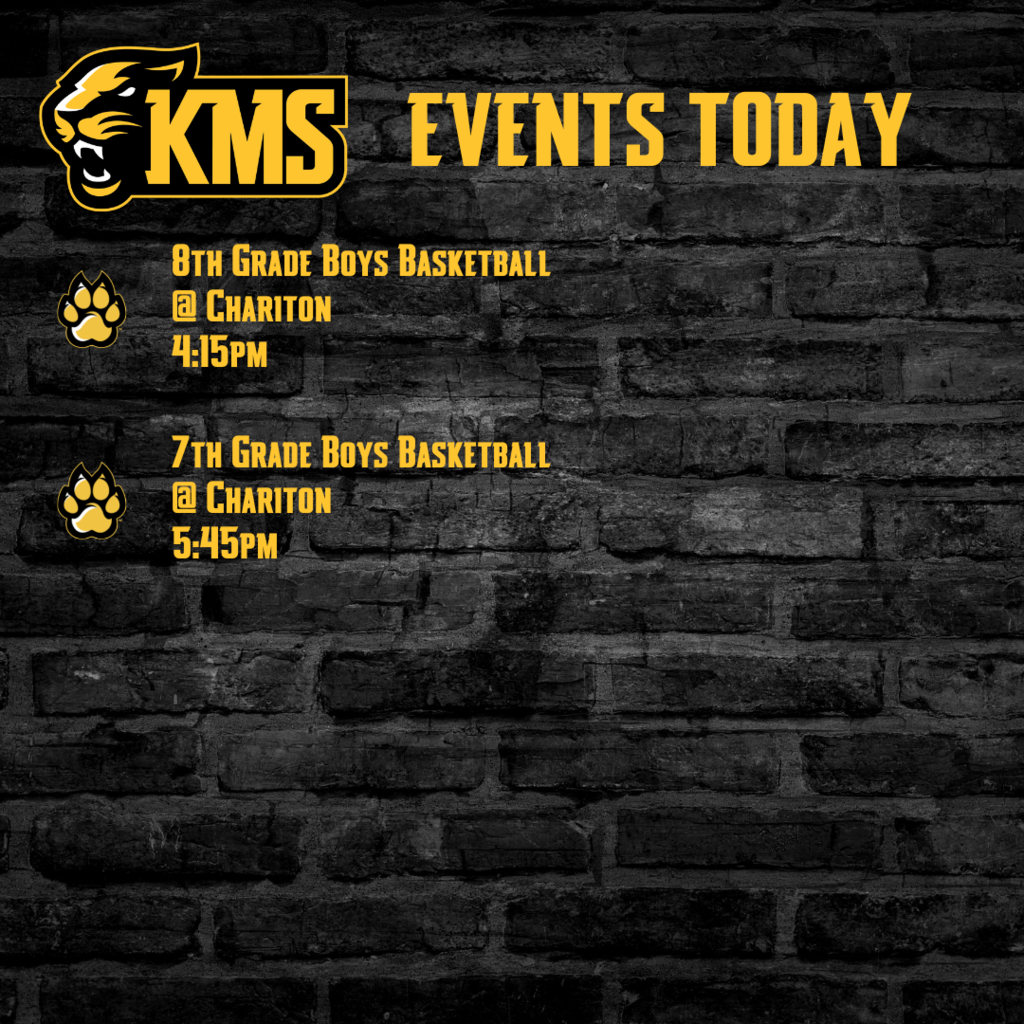 Last Friday, KMS students earned the experience of having a hypnotist, H3 Hypnosis from Knoxville, come and put on a show for each grade level. This was such a fun way to celebrate students' hard work and success with PBIS goals. After the show, students received a message from the previous speaker, Joe Beckman. Joe kicked off the next initiative at KMS, the 10/5 rule. Any time a member of KMS, student or staff, is within 10 feet of another person, they must be acknowledged with a wave, head nod, etc. If they are within 5 feet, they must be acknowledged with a "Hello", "How are you?" etc. What a great way to kick off 2023!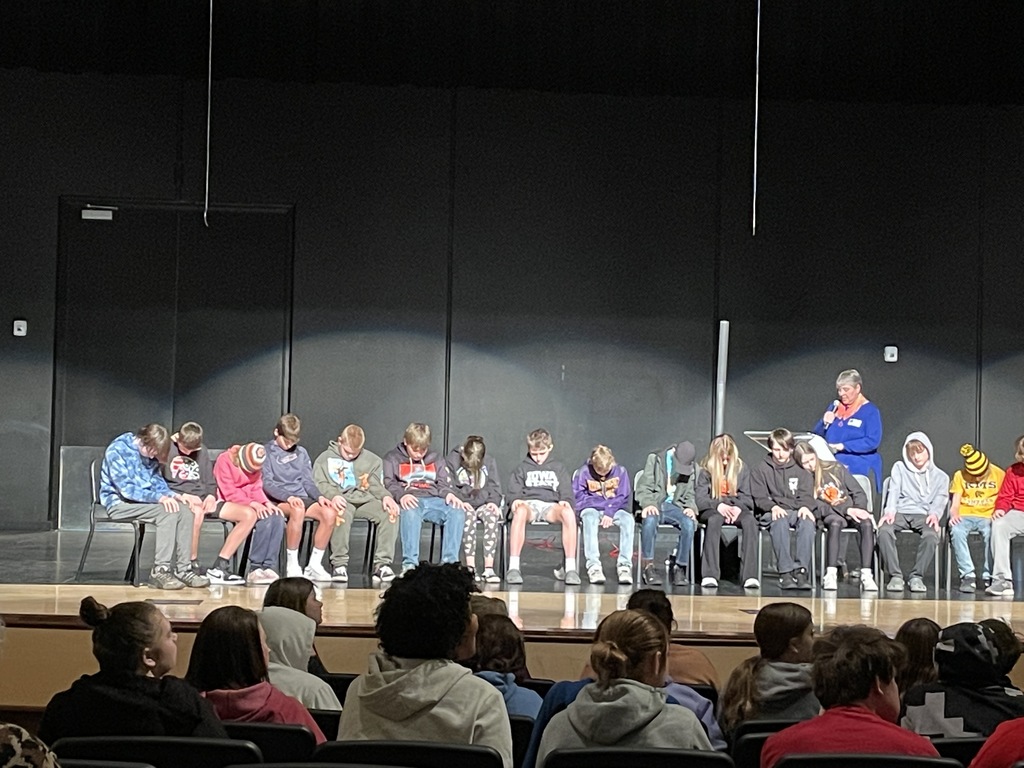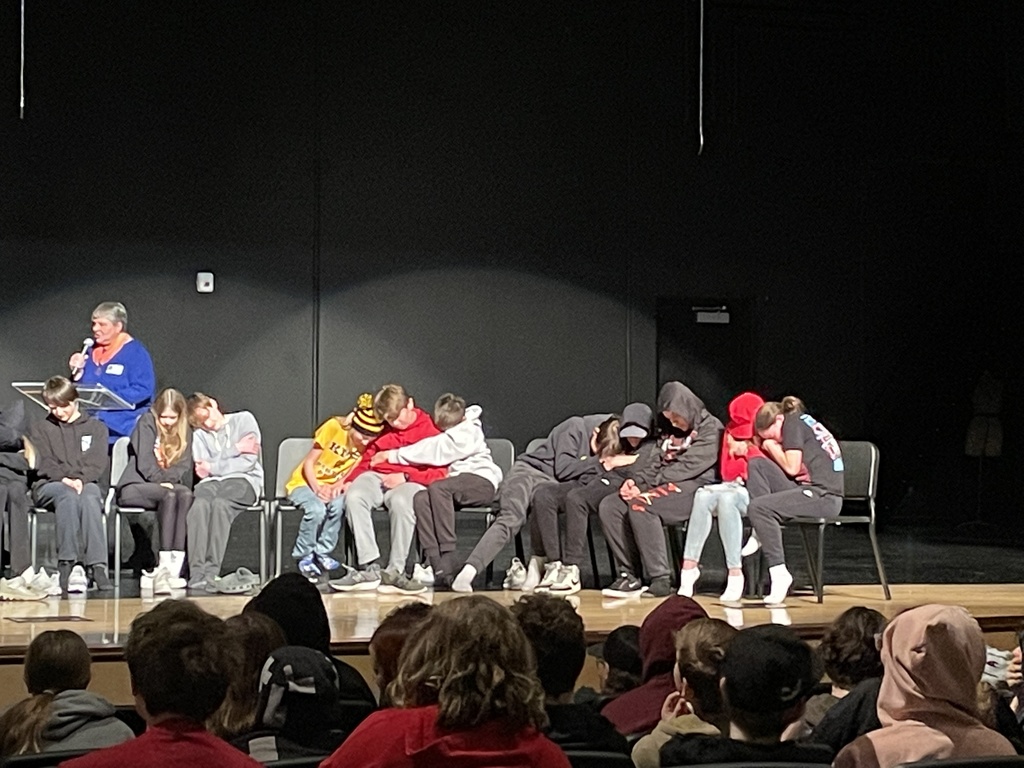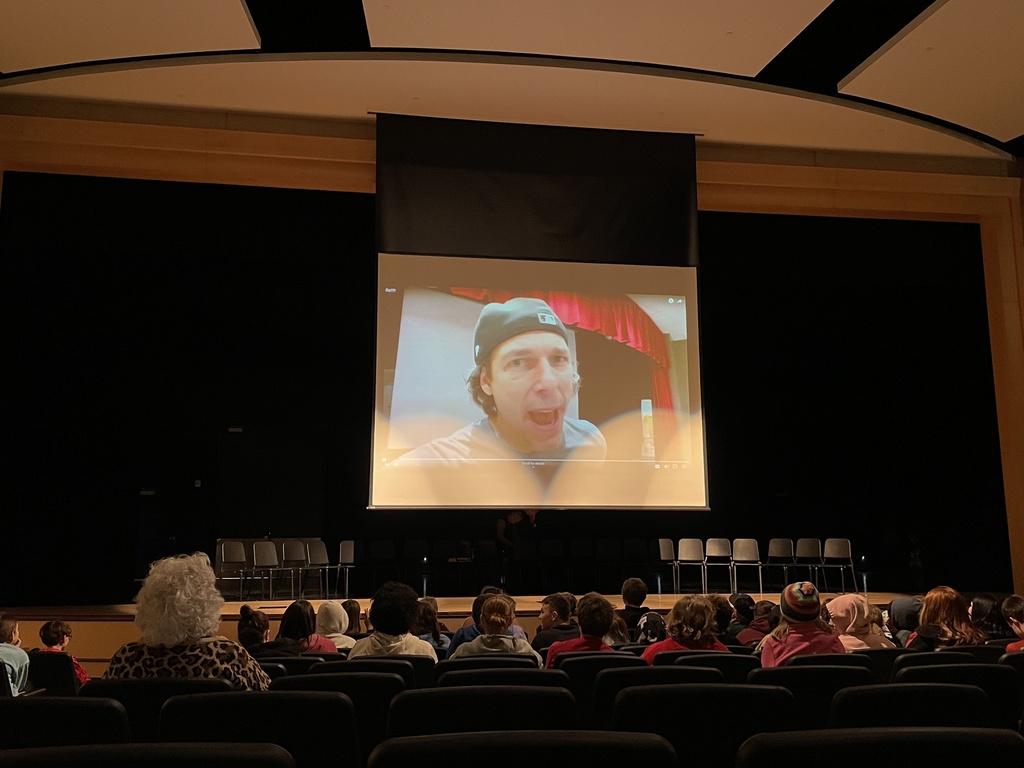 The Knoxville Middle School wrestlers wrapped up their season Monday night at West Marshall. The kids finished 23-17 with 18 pins with Emmitt Hyatt, Jaden Alexander, Gavin Alexander, Gavin DeJong, Gavin Bumgardner, and Jace Kading all going undefeated on the night. For the season the young team showed a lot of improvement from week 1 and grew mentally and physically as the season went on. They finished the season with an overall record of 194-177 with 158 pins. As coaches, we are proud of each and every one of the kids for their hard work and dedication and are excited about the future.

​Joe Beckman came to speak to KMS students on Tuesday morning. Joe talked about the choices we make every day and making connections with the people we interact with. He also talked about being a Difference Maker, and that you can't change the world in a day, but you can change one person's day. We encourage families to talk to their students about what it means to them to be a Difference Maker at home and at school. Also, big thank you to Your Life Matters for sponsoring Joe Beckman's speech to our students!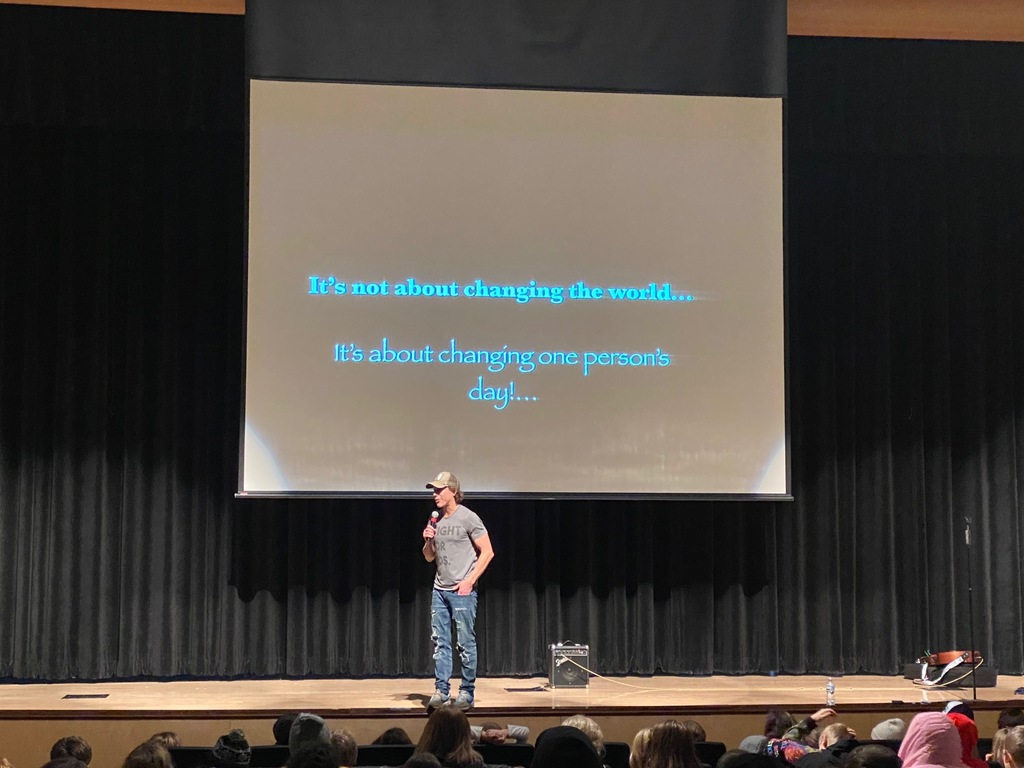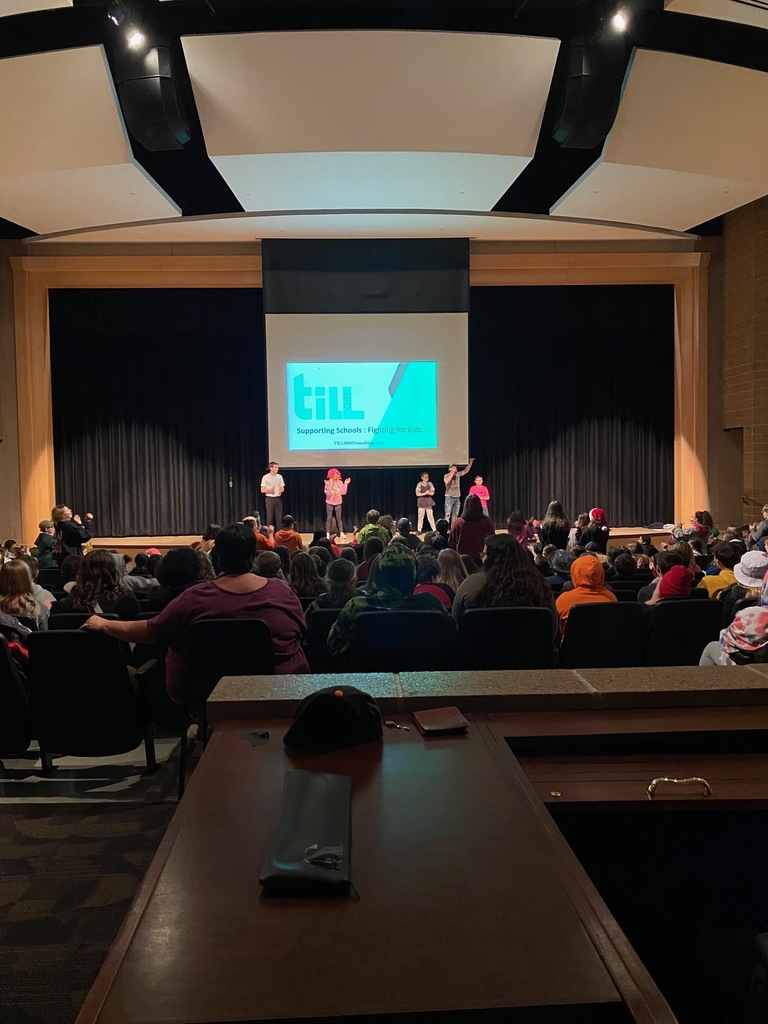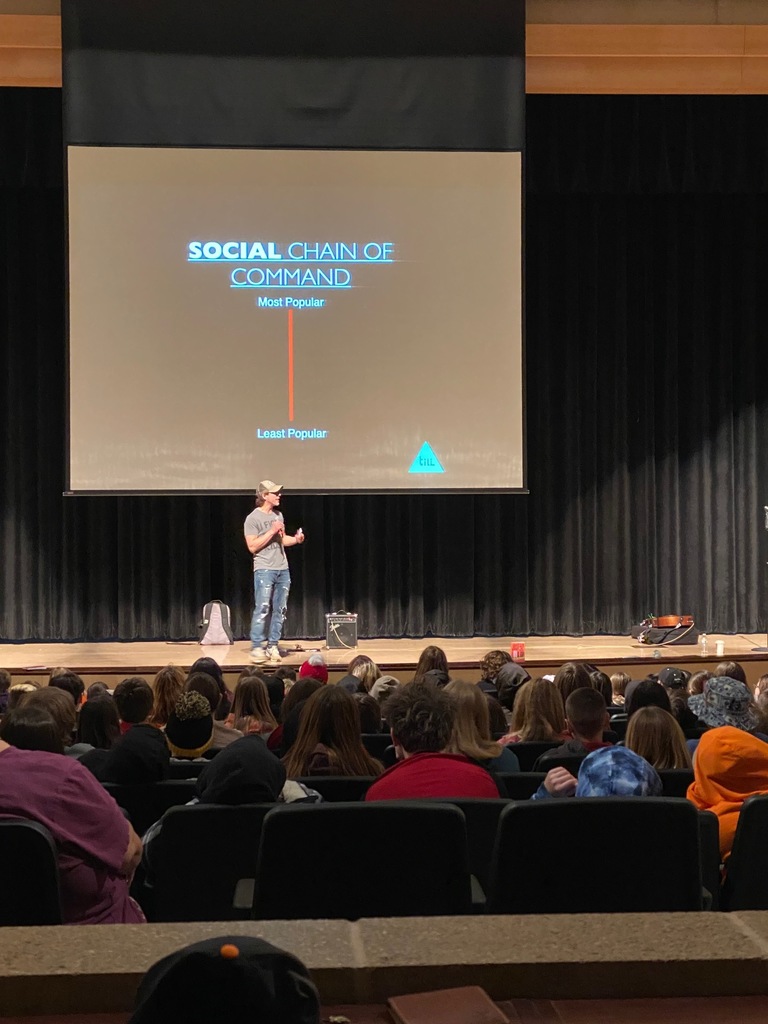 There will be no before-school activities for KCSD on Friday, December 16.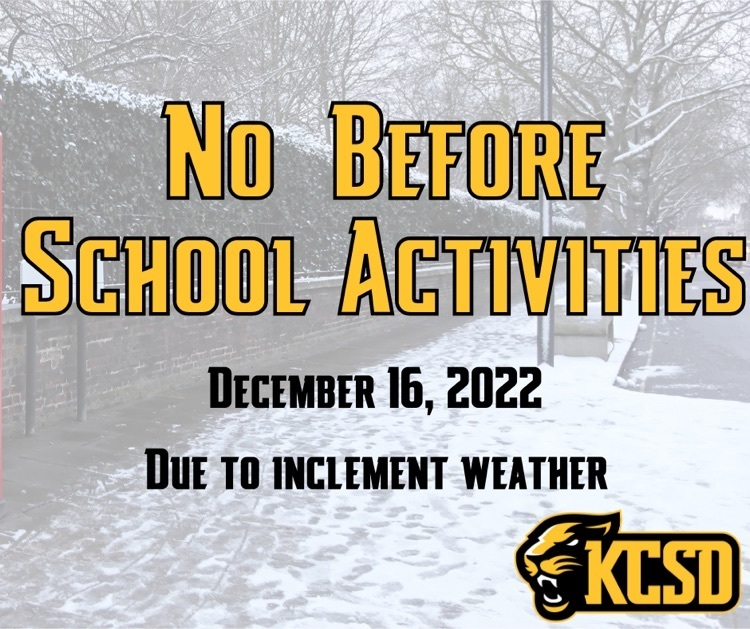 Attention Knoxville Community! Our school district has just launched a BRAND NEW website!! We could not be any happier to share this beautiful new website with you all! We hope you take some time this weekend to check it out!
www.knoxville.k12.ia.us

The Knoxville Middle School Girls Basketball teams resume play tonight! The 7th Grade team travels to Grinnell Middle School to take on the Tigers starting at 4:30pm. The 8th Grade team welcomes the Grinnell Tigers to the new Knoxville Middle School with games starting at 4:30pm! Get out and support these Panther Basketball players!

Congratulations to both the Middle School Girl's Basketball teams on their wins over Chariton last night in Chariton! The 8th Grade 'A' game final score was 35-6, and the 7th Grade 'A' game final score was 24-7. Both 'B' teams lost nail-biters, and are seeing great improvement!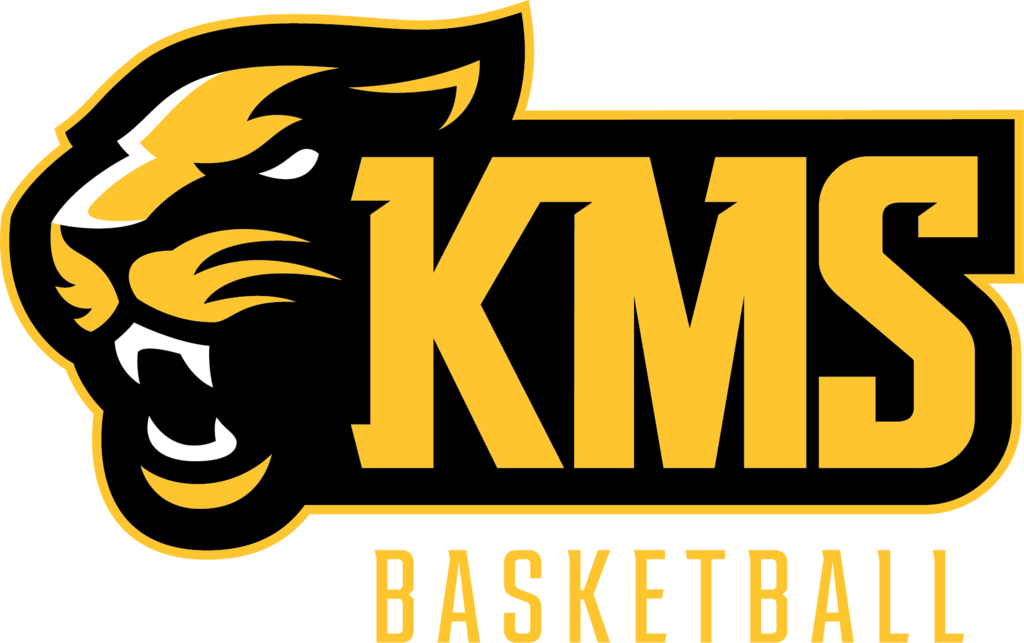 That's a wrap for 2022 Middle School Mock Trial. We were among the 32 teams the last two days at the Iowa State Tournament. We didn't place where we would have liked, but the learning and fun were priceless. These kids have grown and learned so much in the last 3 months; it always amazes me. The future looks bright for KHS Mock Trial with these students on the rise. Special shout out to 7th grader, Bale Pracher, our All-State Outstanding Attorney. Thanks to the parents for supporting this program, especially those who attended, provided breakfast, snacks, ran errands, hauled our stuff, food and kids around. You made my life easier this week and I appreciate you all. As always, I can't thank Ed Bull enough for donating his time and talent with us.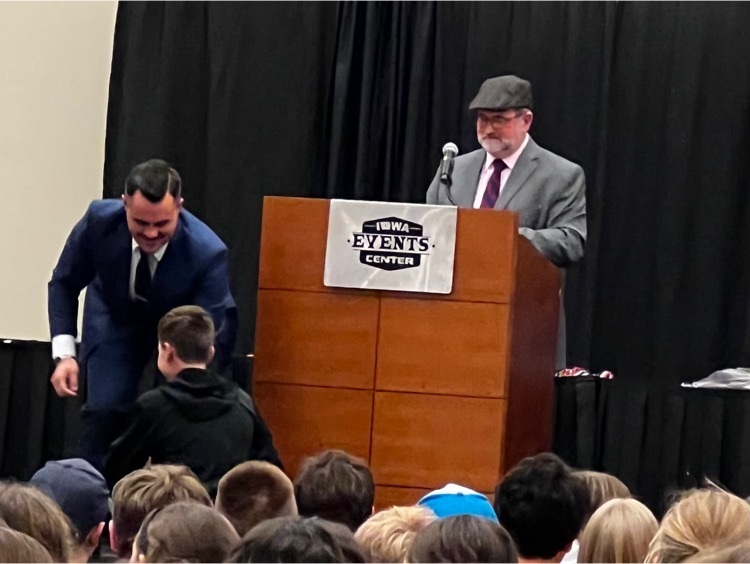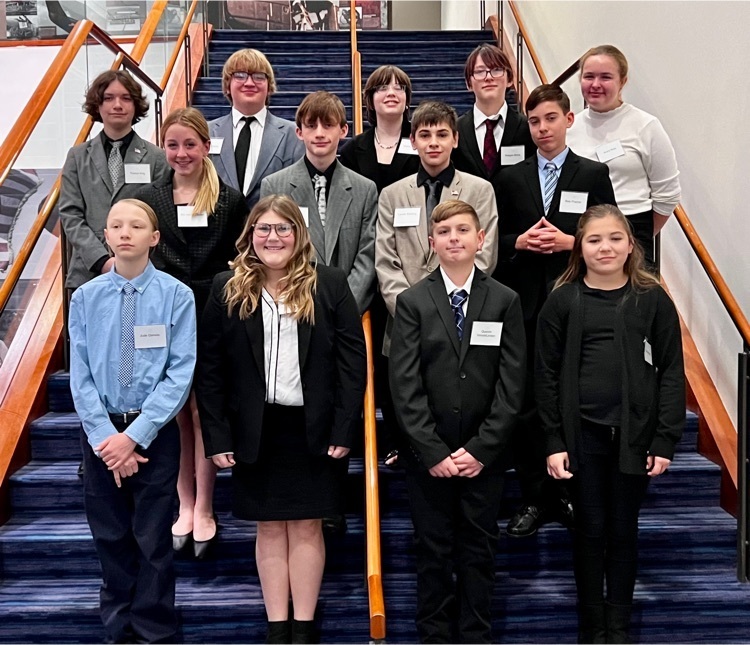 From the KMS Wrestling Coaches: The Knoxville Middle School wrestlers traveled to Carlisle last night. The young squad went 21-15 on the night with 19 pins. Going undefeated on the night were Mariah Ripperger, Gavin Alexander, Jaden Alexander, Jessen Ferguson, Dawson Gullion, Emmitt Hyatt, Gavin Bumgardner, Lukas Henning, and Dayton Sotter. Also getting some big wins last night was Bradyn Austin, Brody Higginbotham, Jace Kading, and Mason Sage. The team is back in action next week on Monday in Grinnell and Friday in Monroe.

As the seasons begin to change and colder weather is in sight, we were curious... What is your favorite season?? #KCSDPride

We are thankful every day for all the students and staff in KCSD, and for the great community we get to serve! Have a safe, and happy Thanksgiving!

Congratulations to our friends at the City of Knoxville, IA Government and Marion County, Iowa-Government for today's groundbreaking! We're excited about what the future holds! #IChooseKnoxville