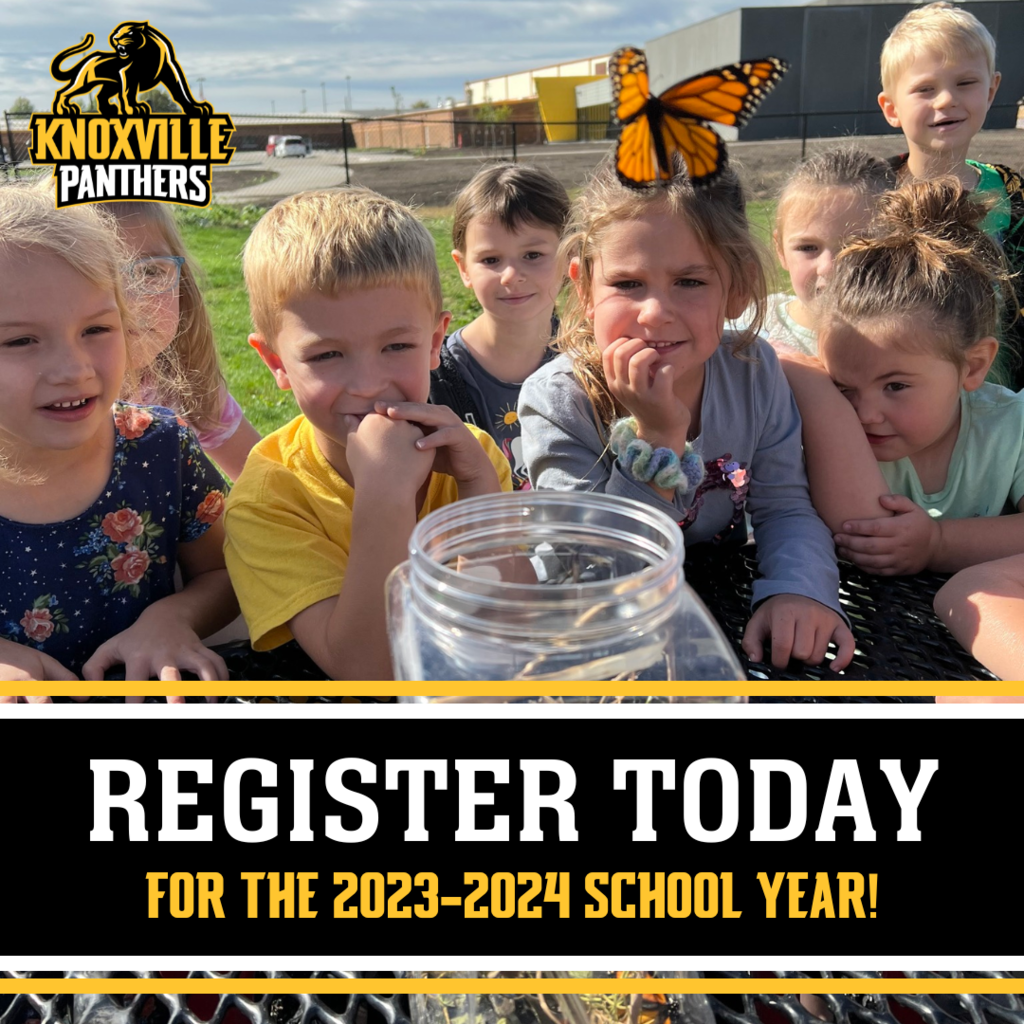 Catch up with the latest student stories, events, and news updates. It's everything Knoxville CSD, in your pocket. If you haven't already, download the app!

 Download for Android
https://bit.ly/3uJk1zS

Download for iPhone
https://apple.co/3Fg150i


The KCSD School Board will hold its regular meeting tonight, starting at 5:30pm in the Admin Board Room. Members of the community are invited to attend! Information about the Knoxville School Board, Meeting Agendas and Minutes, as well as other information can be found online:
https://www.knoxville.k12.ia.us/page/school-board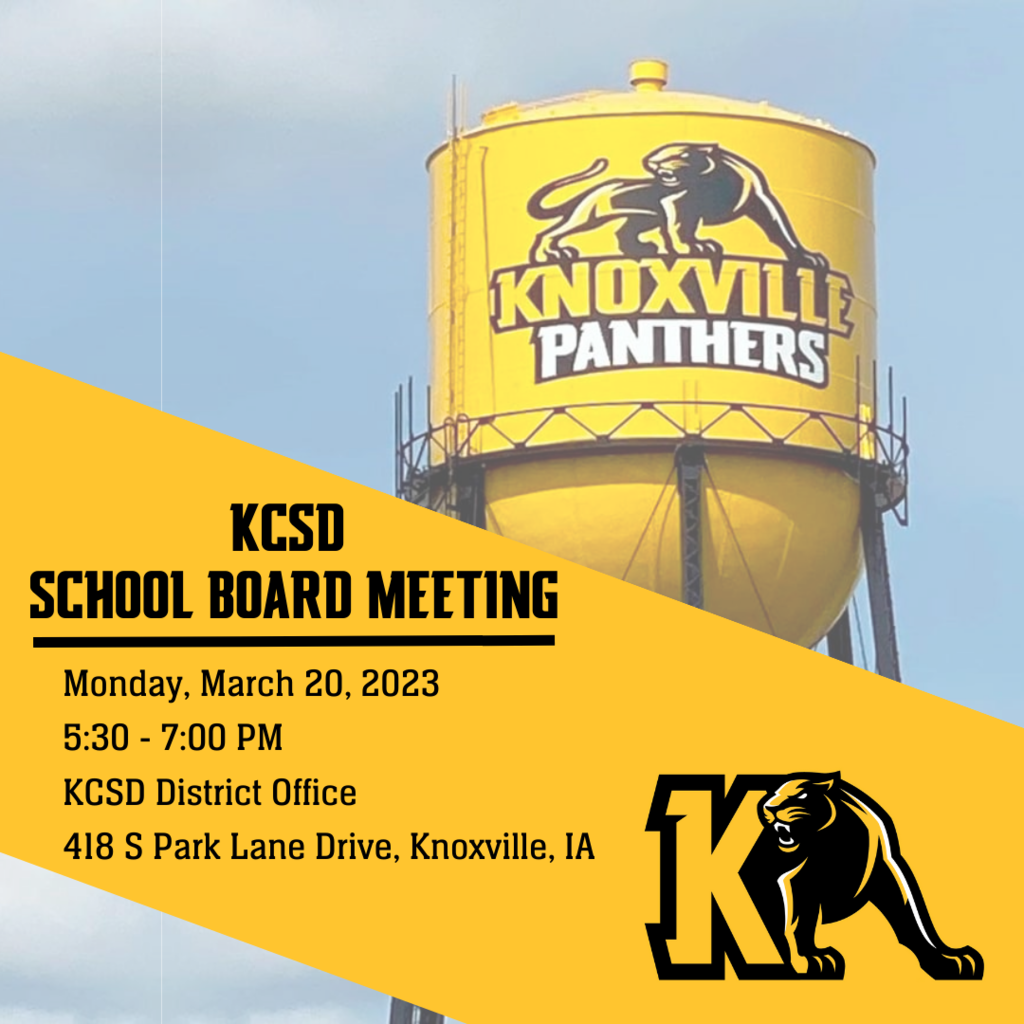 🕑 Daylight saving time begins today. Remember to set your clocks ahead one hour!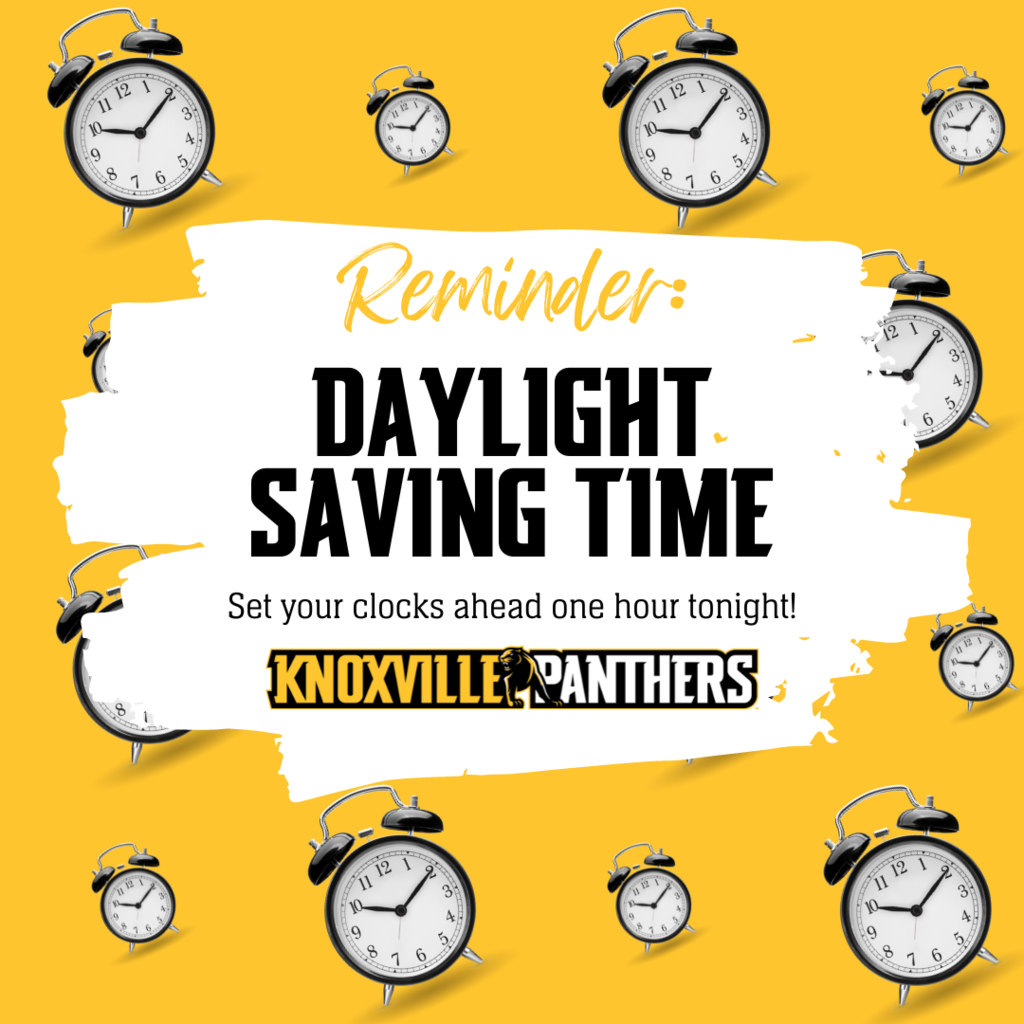 Today is International Social Emotional Learning Day! SEL programs help students: ➡️ Develop healthy identities ➡️ Feel and express empathy ➡️ Make responsible decisions ➡️ Manage their emotions ➡️ Form healthy relationships Learn more:
https://selday.org/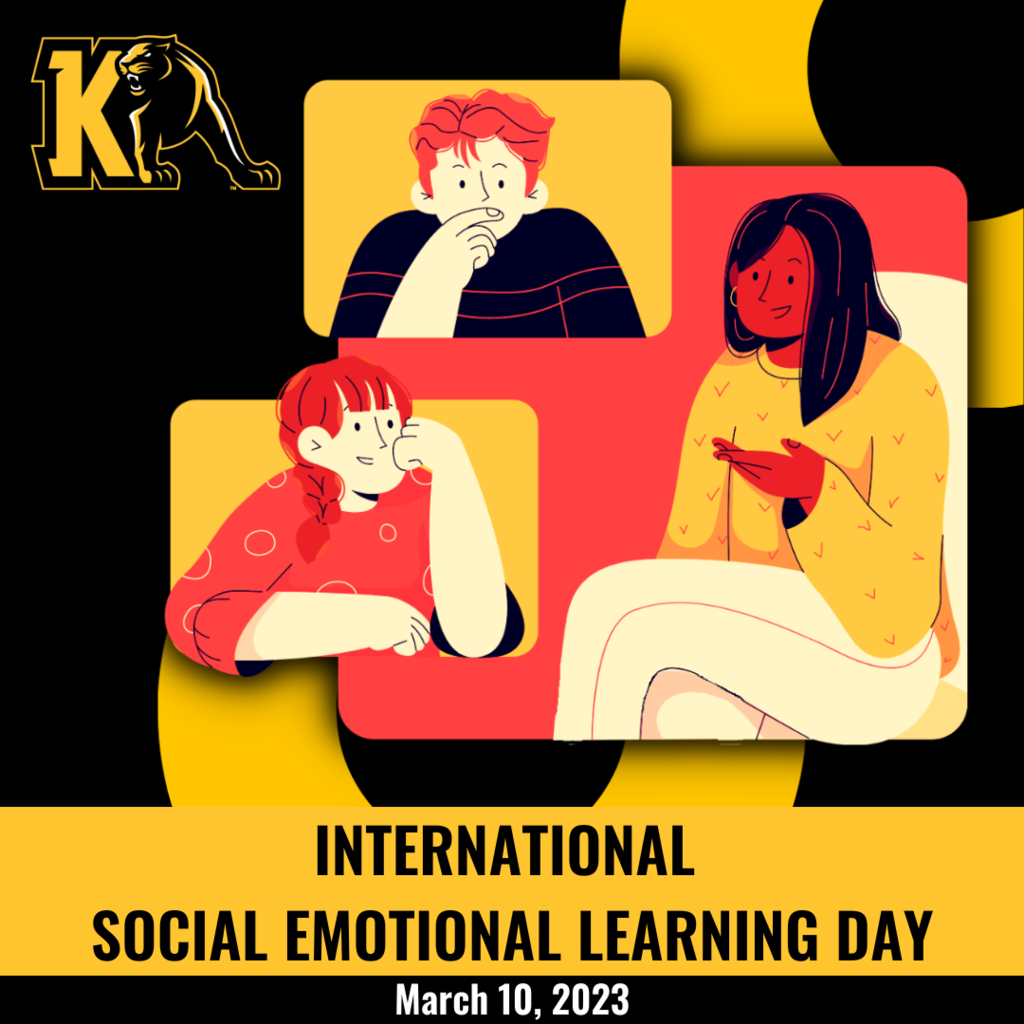 On International Women's Day, we honor the many women who have worked to achieve equal rights and opportunities for women around the world. Let's honor these accomplishments and commit to working toward progress.



We have some important reminders about our KCSD students' schedules this week: ➡️ Students will be dismissed two hours early (1:25 PM) on Wednesday, March 8, and Thursday, March 9 for parent-teacher conferences. ➡️ No school on Friday, March 10 as we begin Spring Break (March 13-17). Please plan accordingly!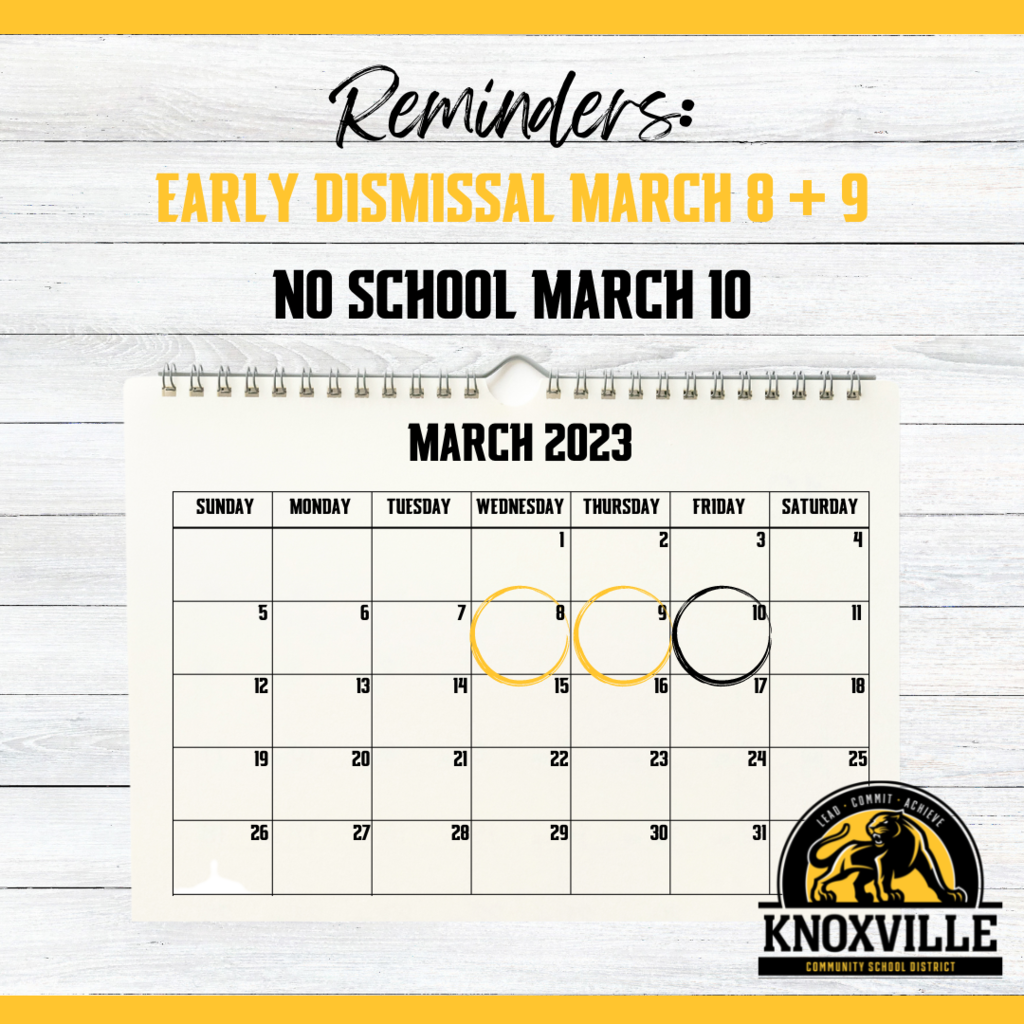 This past week our Kindergarten classrooms welcomed a guest reader from our community every day in celebration of Read Across America Week! Guest readers read from a selection of Dr. Seuss books to read to the class. Check out a few photos from some of the readers this week. Thank you to all the people who took time out of their busy schedule to make these kindergarteners day!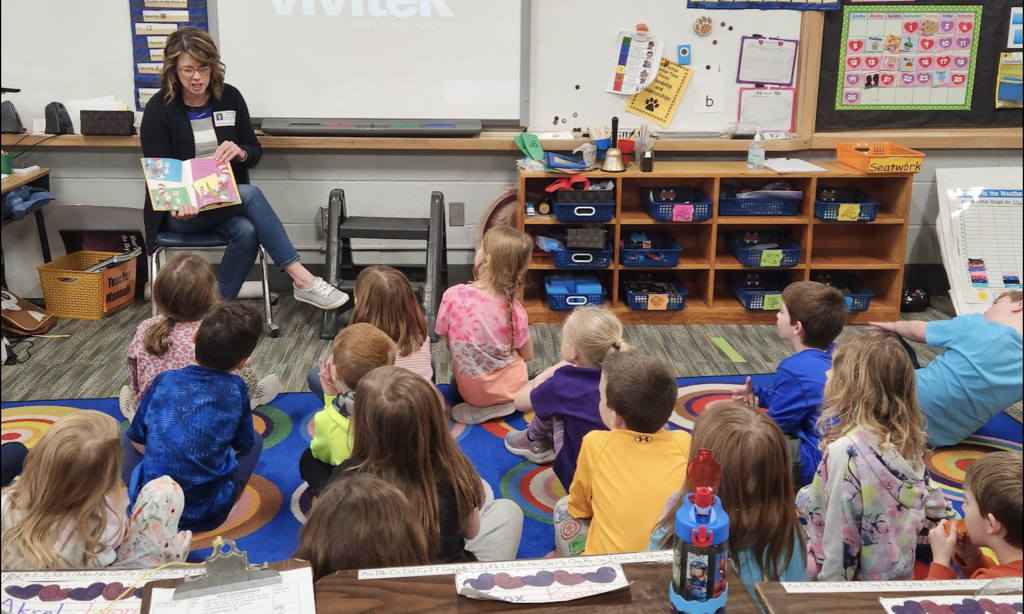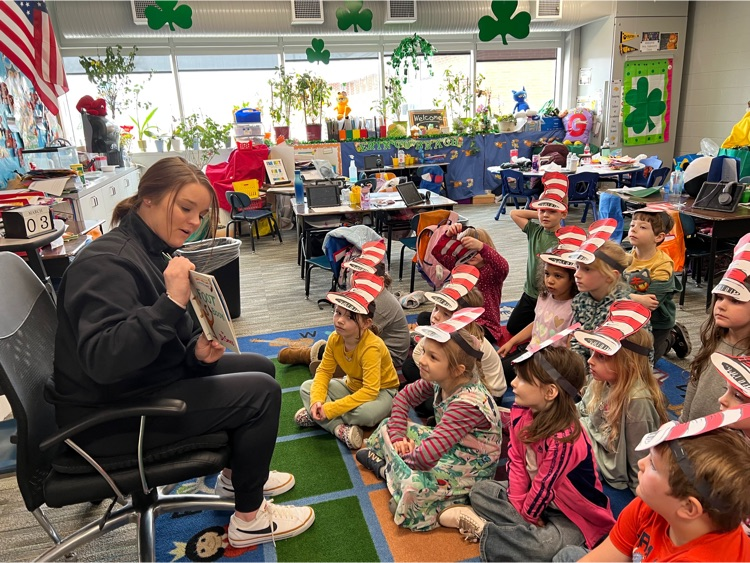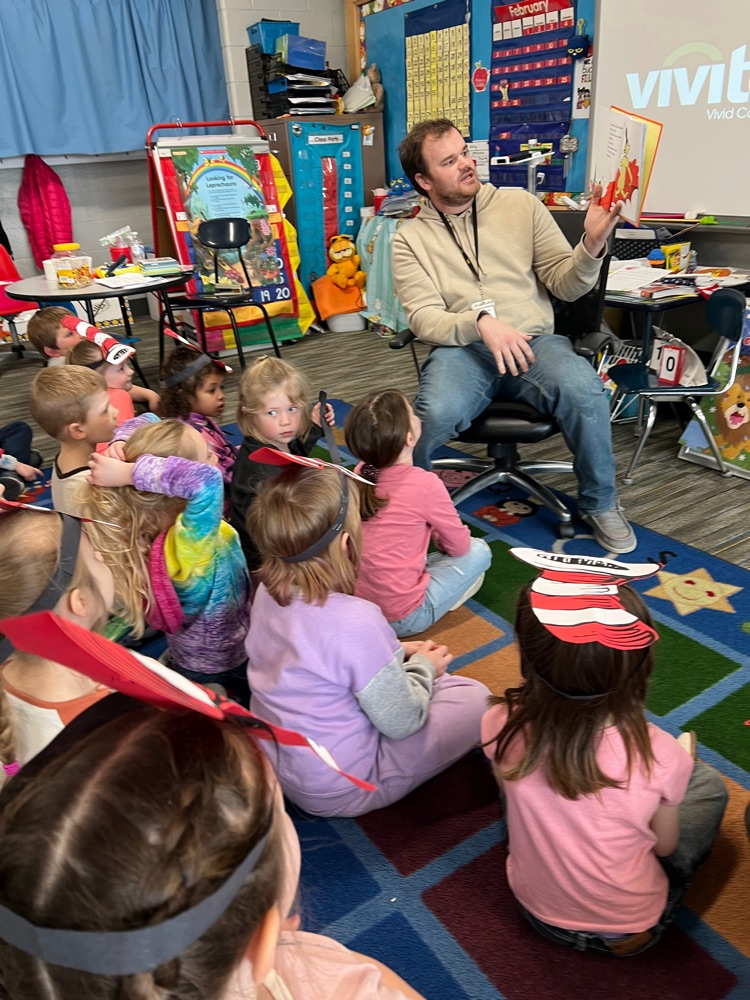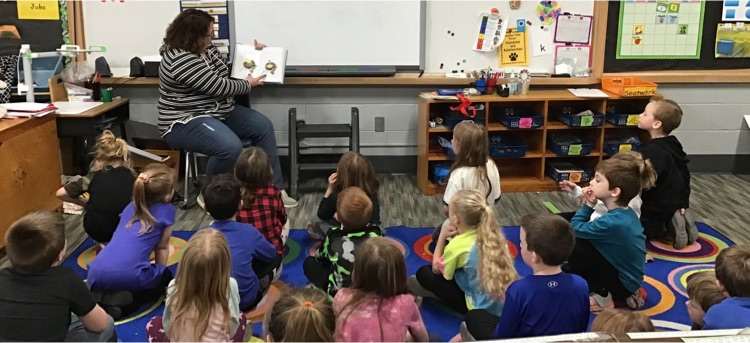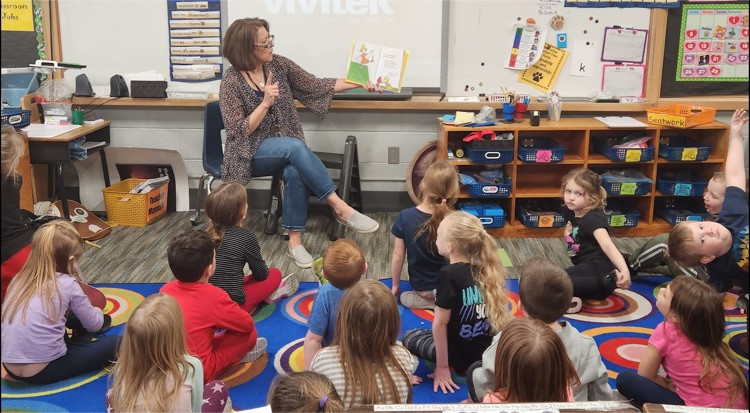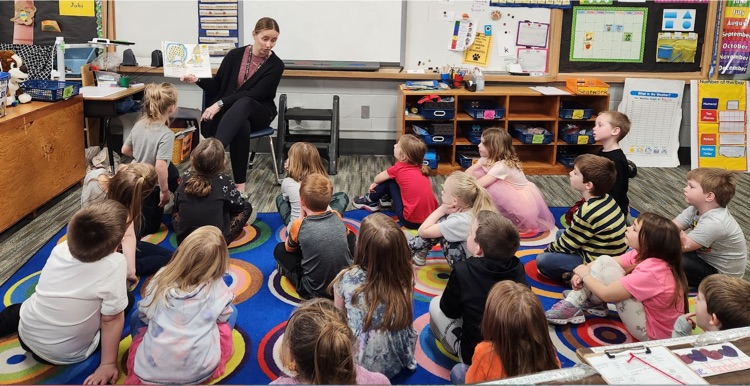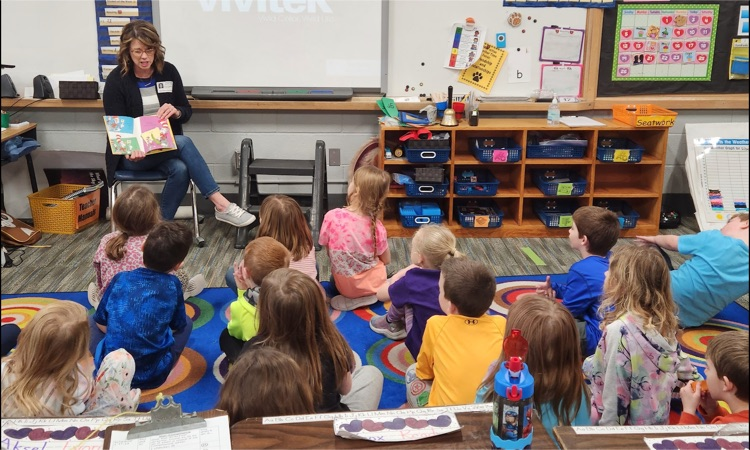 Today is Maintenance Worker Appreciation Day! Our maintenance team works hard every day to ensure our KCSD school facilities are in good working order for our students and staff. We're grateful for everything they do!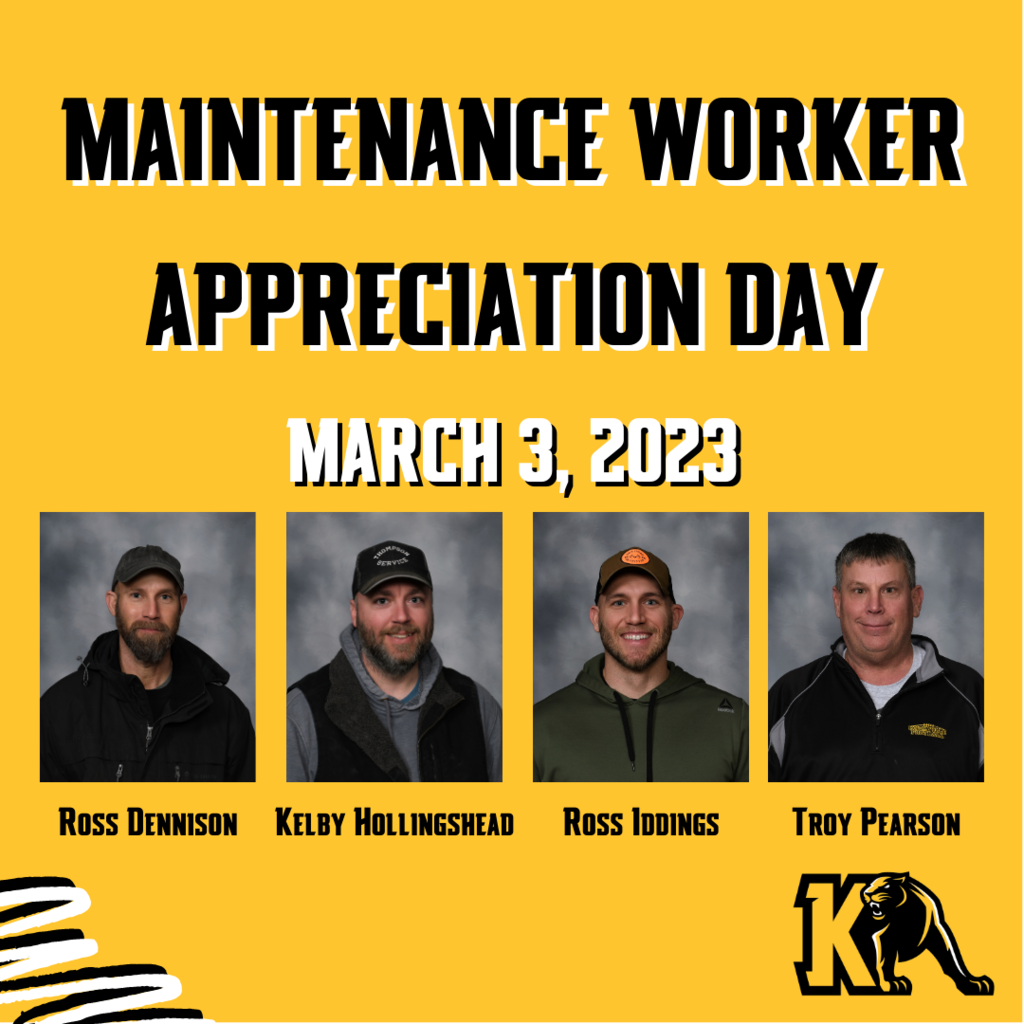 This week we have been celebrating our AMAZING paraeducators and associates! They support and help our students in their classrooms, our libraries and in the nurse's office. Each one of them are a valuable member of our Panther Family and bring joy to our buildings every day! THANK YOU paras and associates for putting your hearts into our students and for being the best colleagues!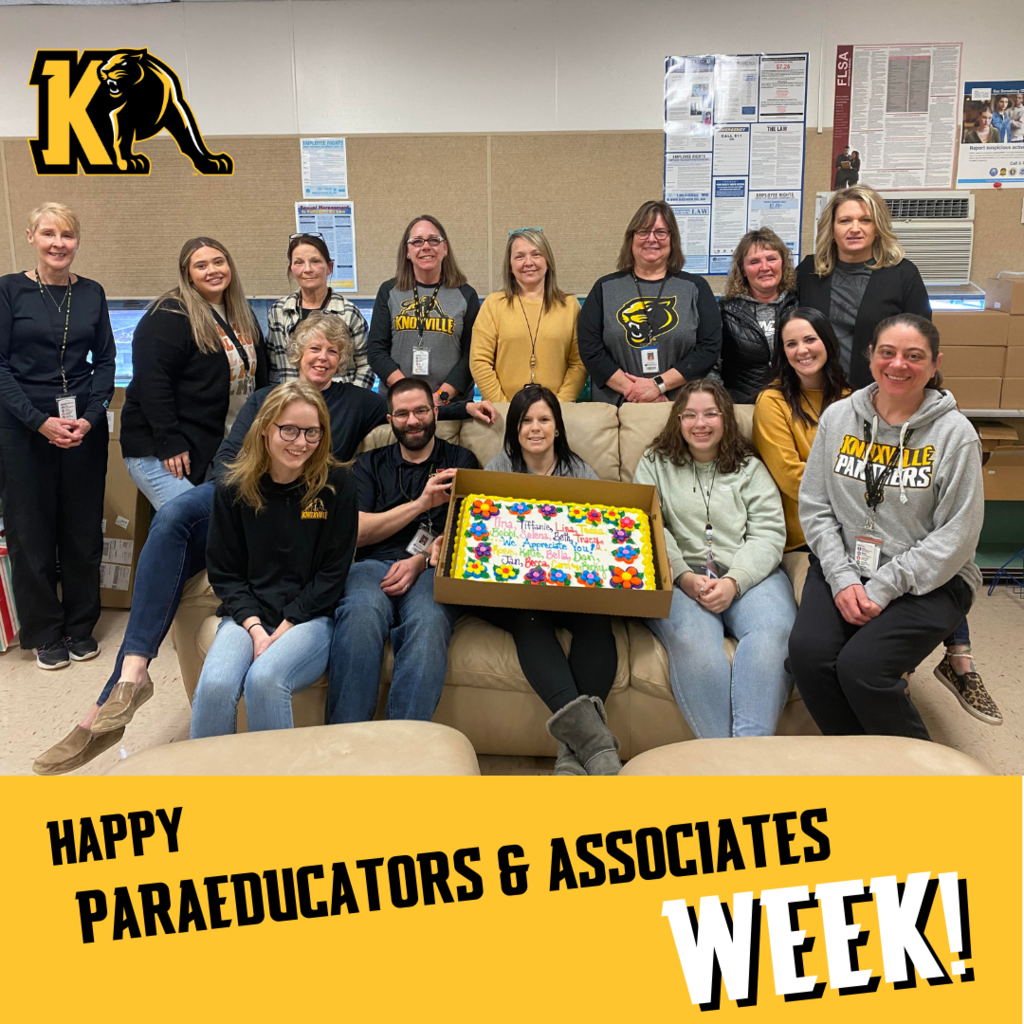 Did you know it is Public Schools Week?!? We want to take this great opportunity to thank our teachers and staff, families, students, and community for your dedication to and support of the Knoxville Community School District.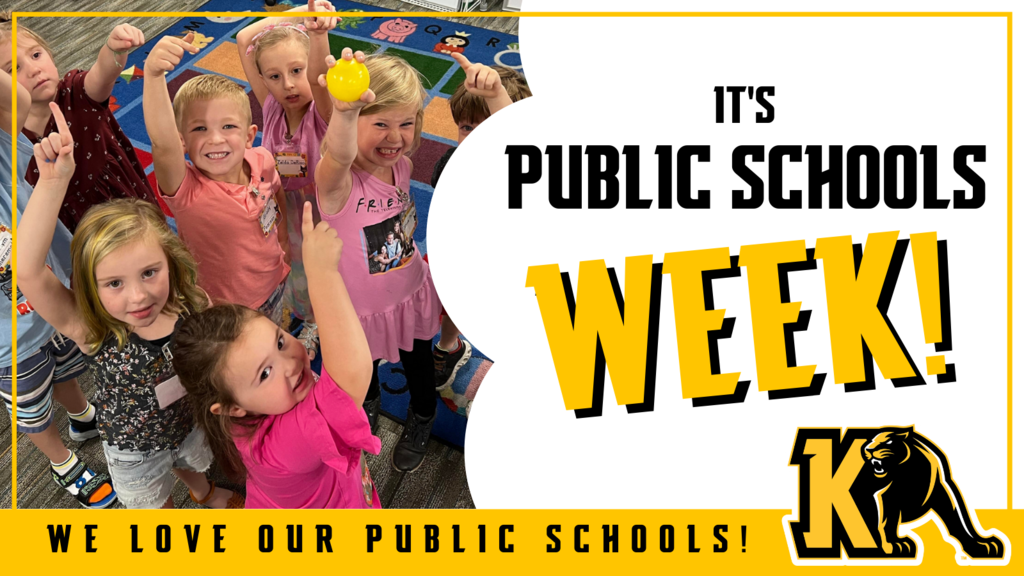 Last Friday, this group of 5th graders who work with Mrs. Collins have been working on creating a personal business. They had the opportunity to go a present their businesses to the Knoxville Noon Kiwanis group. We are very proud of all their hard work!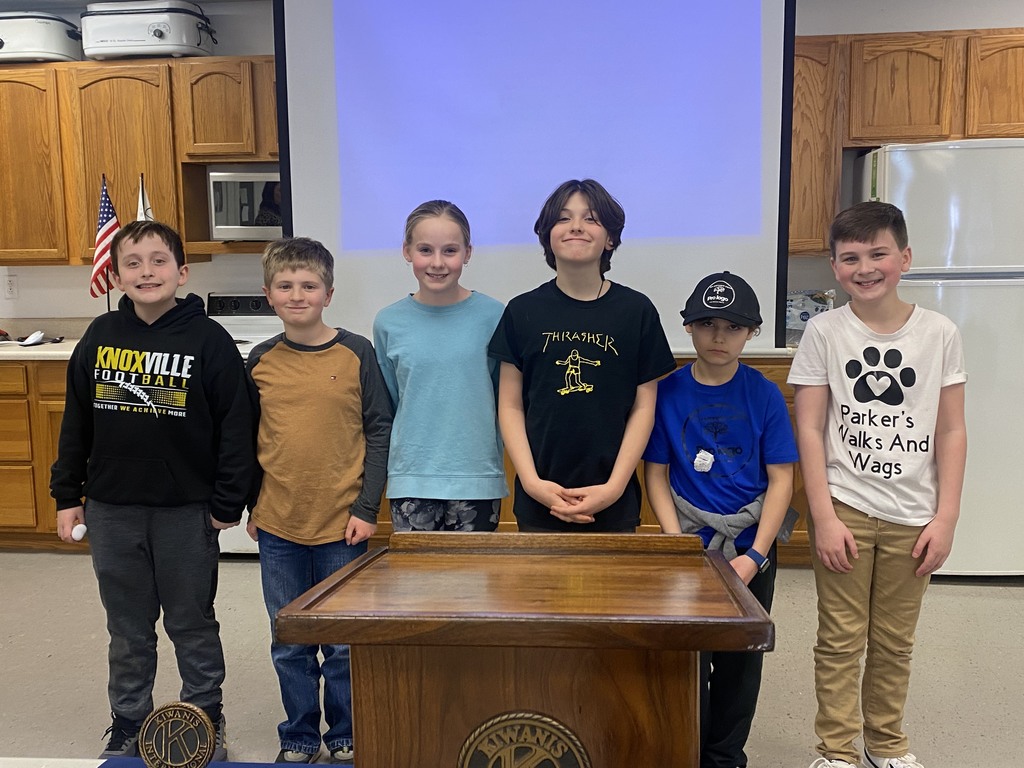 We're inviting local businesses and organizations to sponsor spaces throughout our schools and athletic facilities. It's a great opportunity to promote your business, support our students, and play a critical role in the success of our athletics and activities programs! You can bid on sponsorships for our Middle School Gym, and Middle School/High School Weight Room. Learn more at:
https://bit.ly/3ZlbyA0
This information can also be found at
www.knoxville.k12.ia.us
, while a hard copy can be obtained at the KCSD District Office. Thank you for your consideration! #IChooseKnoxville #KCSDPride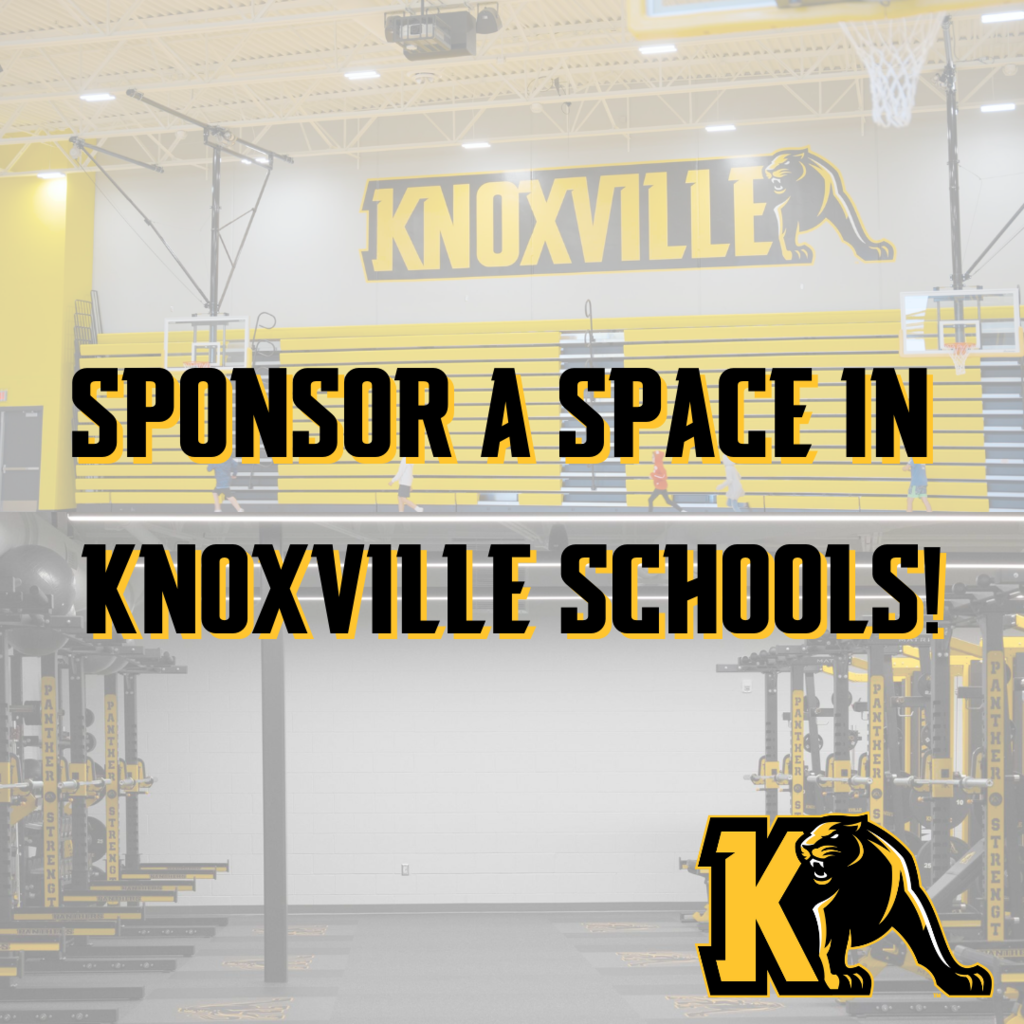 The KCSD School Board will meet tonight from 5:30pm to 7:00pm in the Admin Boardroom. Community members are invited to learn more about the latest developments in the district.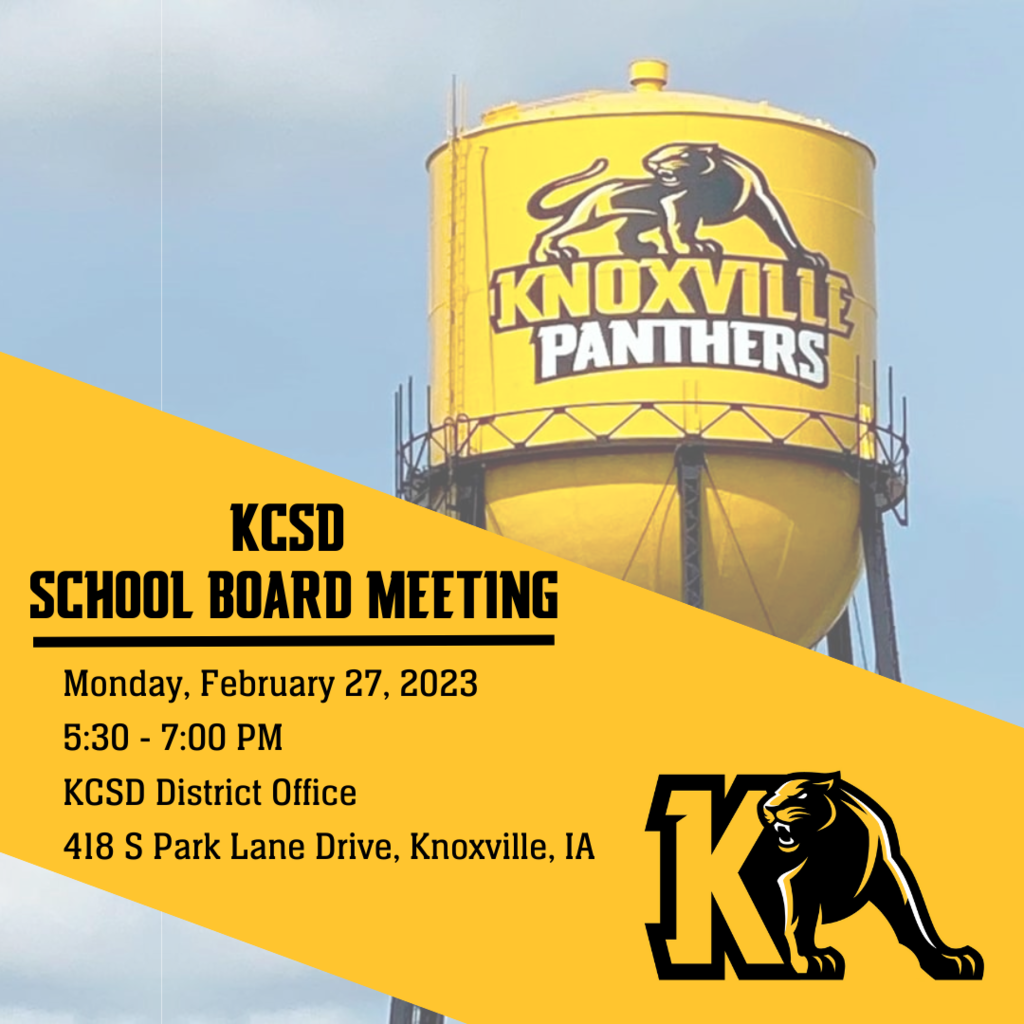 Did you know you can find everyone KCSD on Instagram? We recently started up an Instagram account to share all the wonderful things about KCSD! Consider giving us a follow, we can't wait to show you all the great things happening here!
https://www.instagram.com/kcsdpanthers/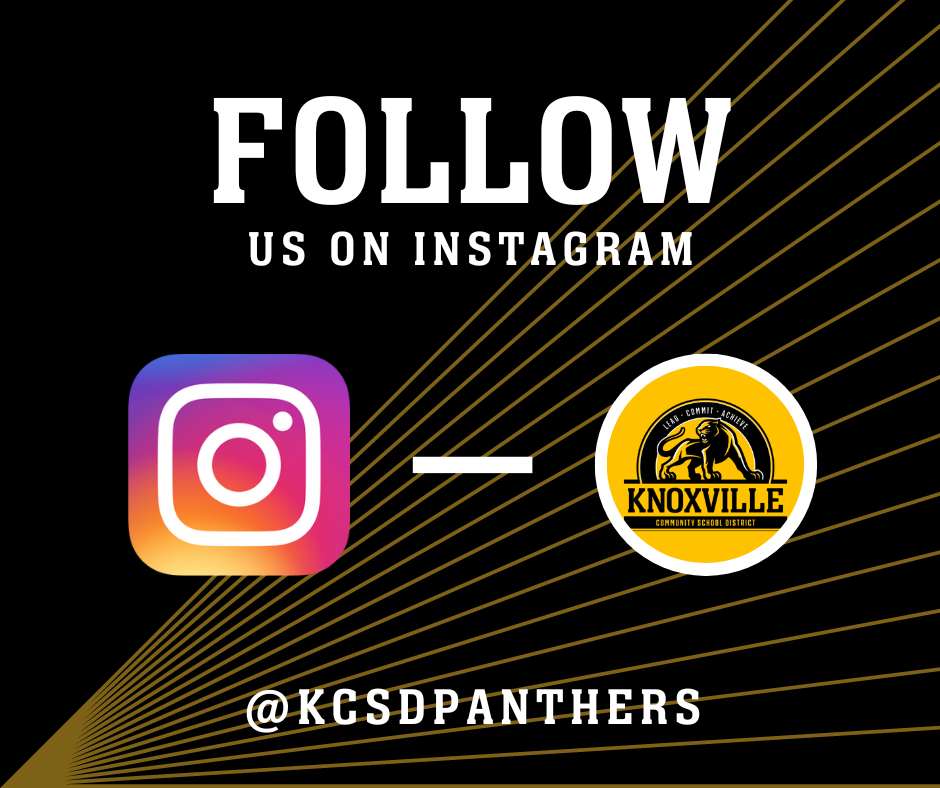 Have you ever wanted to be more involved in the activities at KCSD? Check out all these opportunities for coaching our Panthers! Interested applicants should complete the application process here:
https://bit.ly/3s5wMmX
Don't have your coaching authorization? Take classes to get that here:
http://bit.ly/3HUKW2Z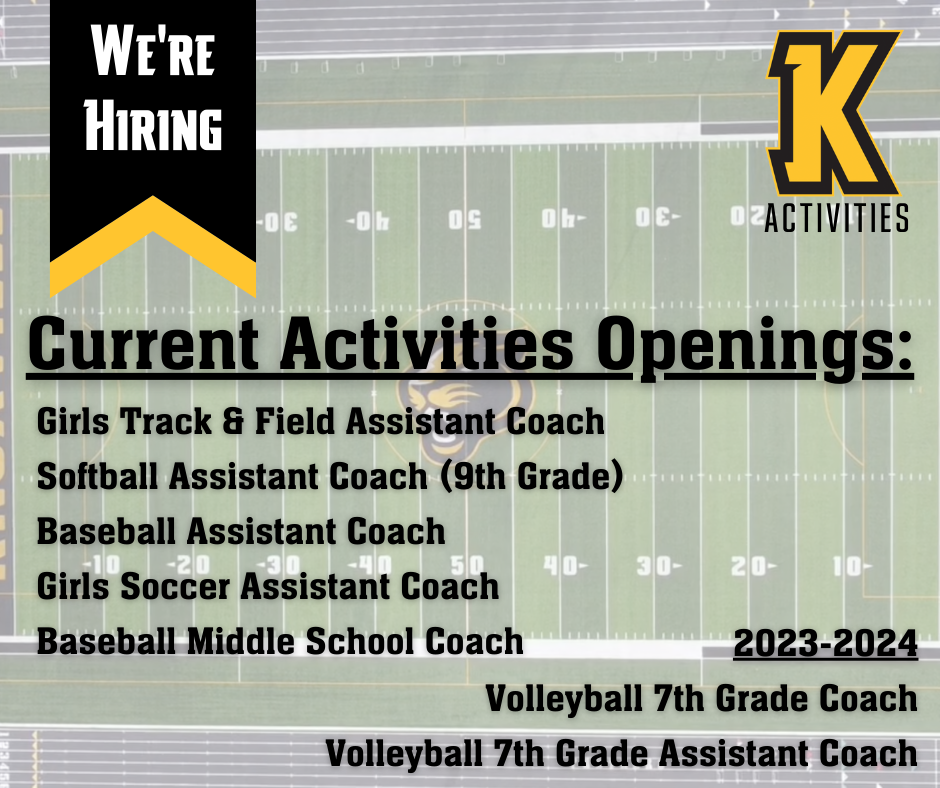 Have you been thinking about joining us here at Knoxville Community School District? We would love to add some energetic and passionate members to our Support Staff! Take a look at the openings listed here, apply online at:
https://bit.ly/3s5wMmX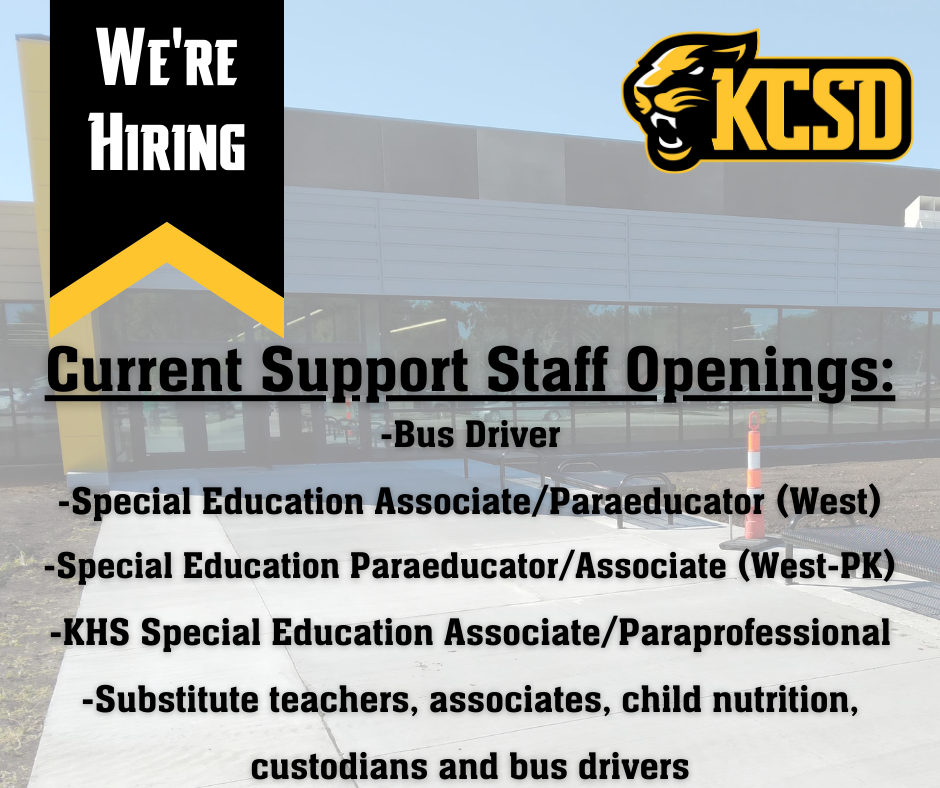 Take a look at all the Current Teaching Openings at KCSD for the 2023-2024 school year. We are so excited to welcome a new set of teachers into our district to help make an impact on all the students who enter our doors. Interested applicants should complete the application process here:
https://bit.ly/3s5wMmX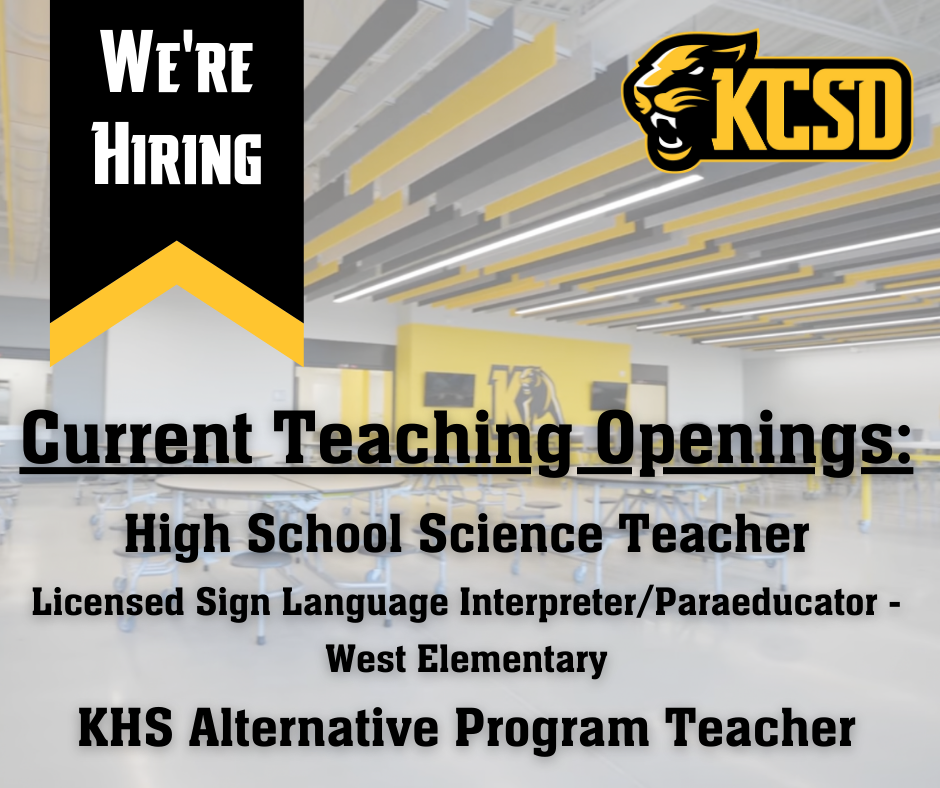 Today is School Bus Driver Appreciation Day, and we certainly appreciate our KCSD bus drivers! Rain or shine, our bus drivers ensure our students get to school safely and on time each day, and their efforts help our district function as smoothly as possible. Be sure to thank your bus driver today!