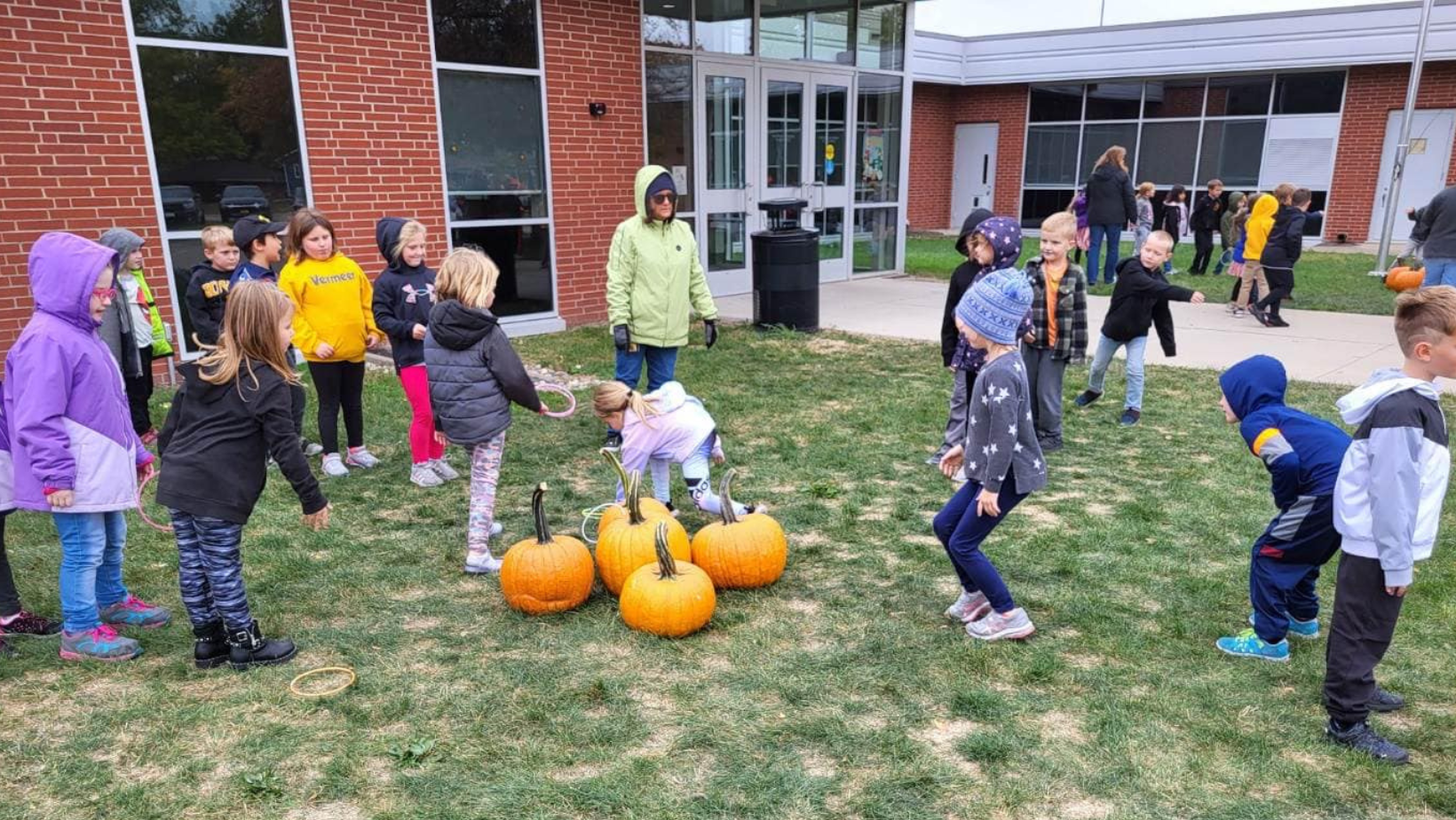 West is home to 400 students and nearly 70 staff members who love and care for all students who enter our building every day. All staff members play a vital role in the learning and success of all students.
School Day Information
Office Hours
7:30am to 3:45pm
Official School Day
7:55am to 3:25pm
[Breakfast begins being served at 7:30am. If students are not eating breakfast, they are encouraged to NOT be at the school until as close to 7:55am as possible.]
Little Panther Preschool
Little Panther Preschool serves all students ages three and four.