Knoxville High School is 9th-12th grade building with approximately 500 students. The staff of Knoxville High School strives to provide the best educational opportunities for all students. KHS is a 1 to 1 school where all students are issued an iPad to use 24 hours a day and 7 days a week during the school year. The high school is located in Knoxville, which is located 35 miles southeast of Des Moines, and it is known as the Sprint Car Capital of the World.
Students attending KHS are required to graduate with 49 credits including eight credits in Language Arts and six each in Social Studies, Science, Math, along with1 credit of health and either sociology or human behavior. KHS staff prides itself in providing students a wide range of opportunities to meet their academic interests and needs. We also work very hard to provide students with opportunities to experience some of the most current trends in technology.
Knoxville High School provides students an opportunity to explore interests in several different areas such as our Construction Trades class partners with Habitat For Humanity each to build a home in the community, auto mechanics, welding, and various courses in business, and family consumer science. The Fine Arts Department rates high in state competition. Vocal and Instrumental departments consistently receive Division I ratings in contests and the Art Department always has award winning artists.
In addition to providing our students opportunities to gain technical skills, KHS prides itself in continuing to provide students opportunities to receive college credit while attending high school. Students have college credit opportunities in Math, Business, Health Occupations, Science, and additional Career Technical courses. Some students also have an opportunity to take advantage of Central College by taking classes on campus in Pella.
KHS has a wide variety of opportunities for students to get involved in extracurricular activities. Boys have opportunities to participate in football, cross country, wrestling, basketball, bowling, swimming, track, tennis, soccer, golf, and baseball. Girls can participate in volleyball, cross country, swimming, basketball, bowling, soccer, golf, tennis, and softball. We also have opportunities for all students to participate in other activities such as FFA, Debate, Marching Band, Vocal contests, Dance, Cheerleading, Student Leadership, Science Club, National Honor Society, Camera Club, Shooting Club, and several other activities.
We continue to put our focus on communication with parents using the parent portal as part of the JMC student management system used in the district. With a username and password, parents can get updates on student grades, attendance, and lunch account balances. Sending an email to a teacher using the system is very simple.
We are very proud of the accomplishments of our students. Please feel free to come visit us.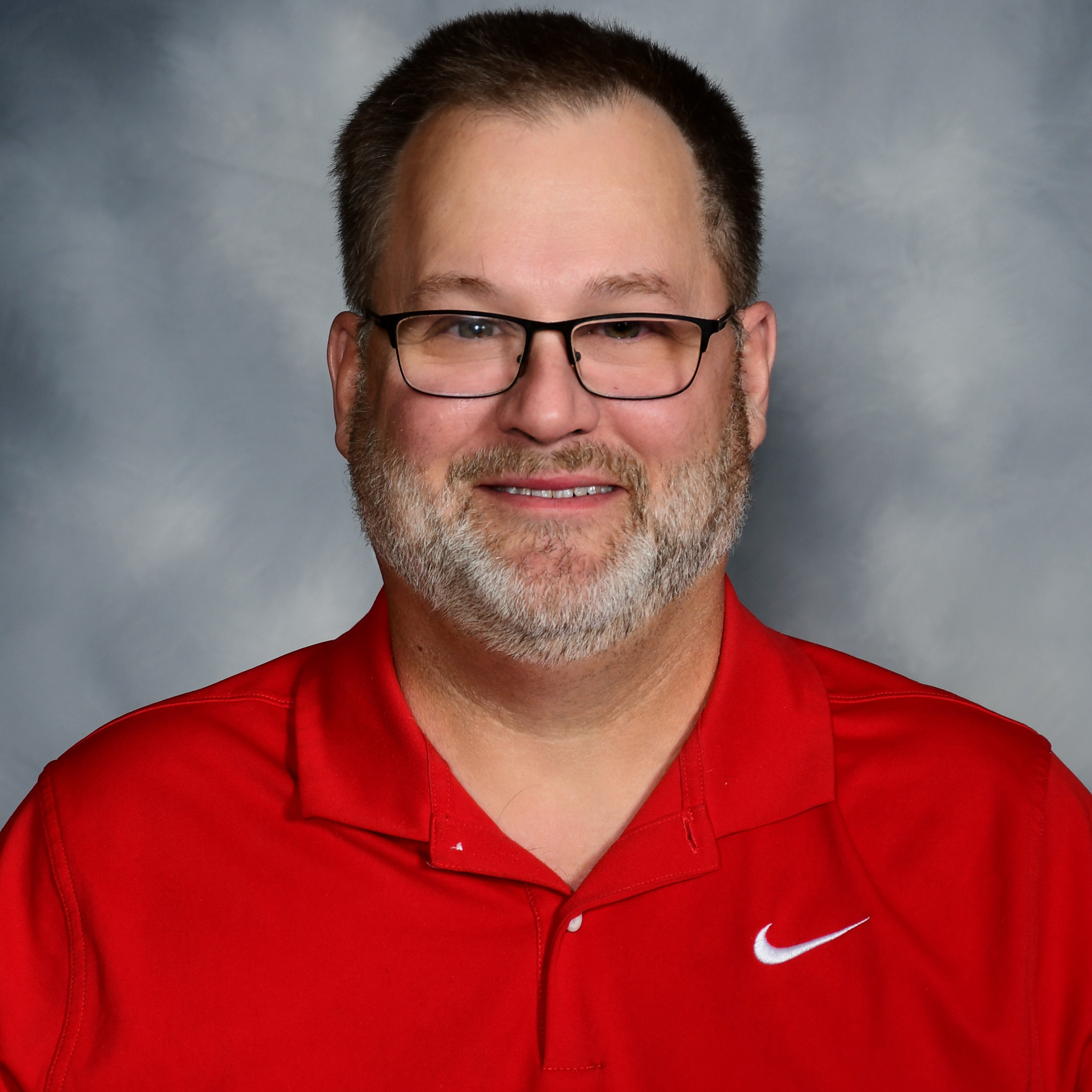 Tracy Wilkins
Principal
Phone: 641-842-2173